To All Women--Thanks for Everything You Have Done to The World
To All Women--Thanks for Everything You Have Done to The World
At a time when feminism and gender equality are increasingly advocated,
International Women's Day has become more and more meaningful.
The term independent woman began to appear and be mentioned
on a large scale and high frequency,
and women began to pay more attention to the realization of their own value.
Nowadays,
many outstanding women can be seen in various industries and fields around the world.
They are all shining in their own places,
making different contributions to people and society.
Of course,
respecting women and recognizing the value of women is also advocated by HPRT.
On the occasion of the 113th International Women's Day,
HPRT would like to present a product of special significance to all women,
to thank everything they've done to themselves and to the world.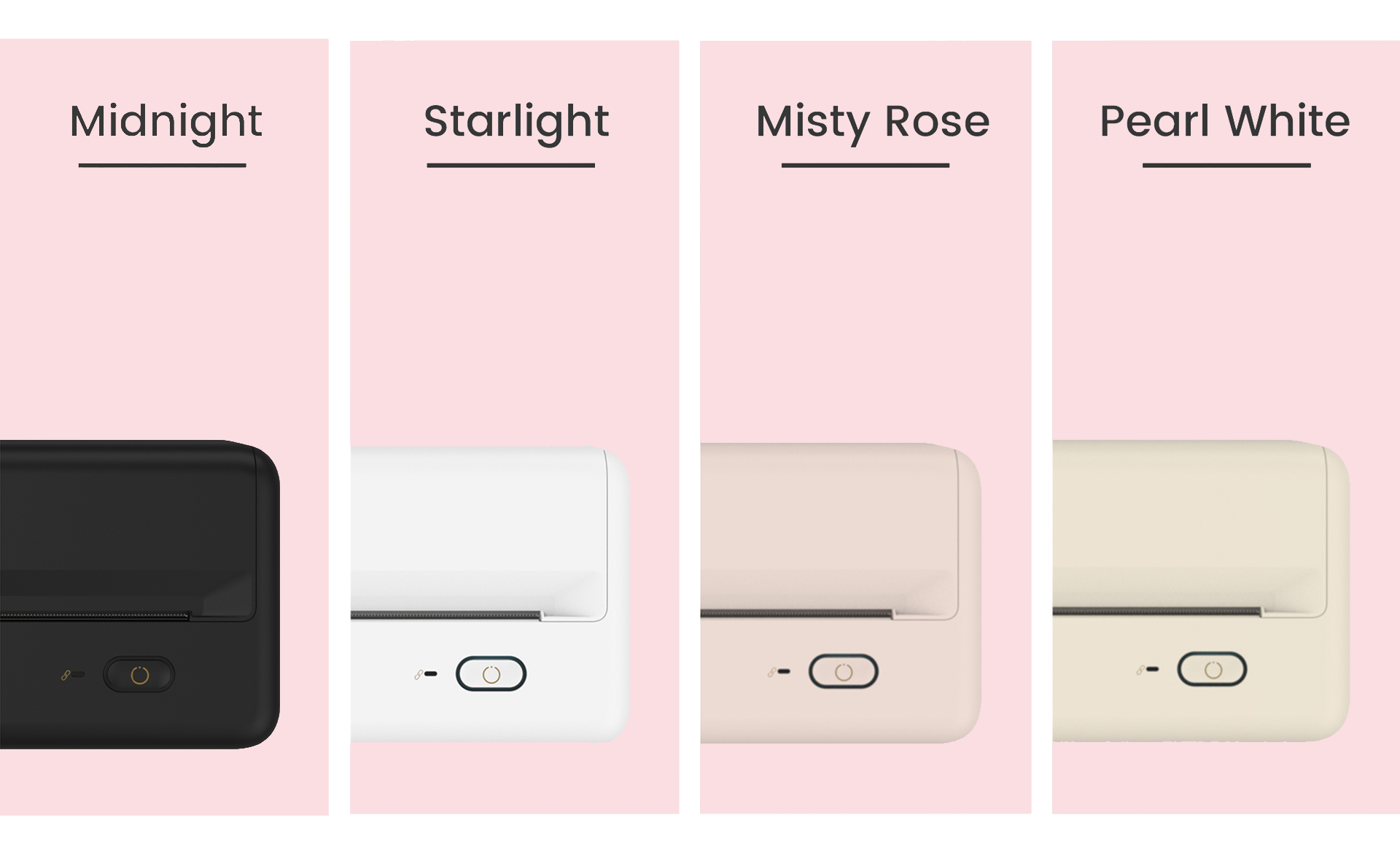 Misty rose, pearl white, midnight, starlight,
the four colors show the diverse side of women's personalities.
Gentle, soft, sweet, cold, sober, composed, intellectual...
Every woman can be her own queen of variety.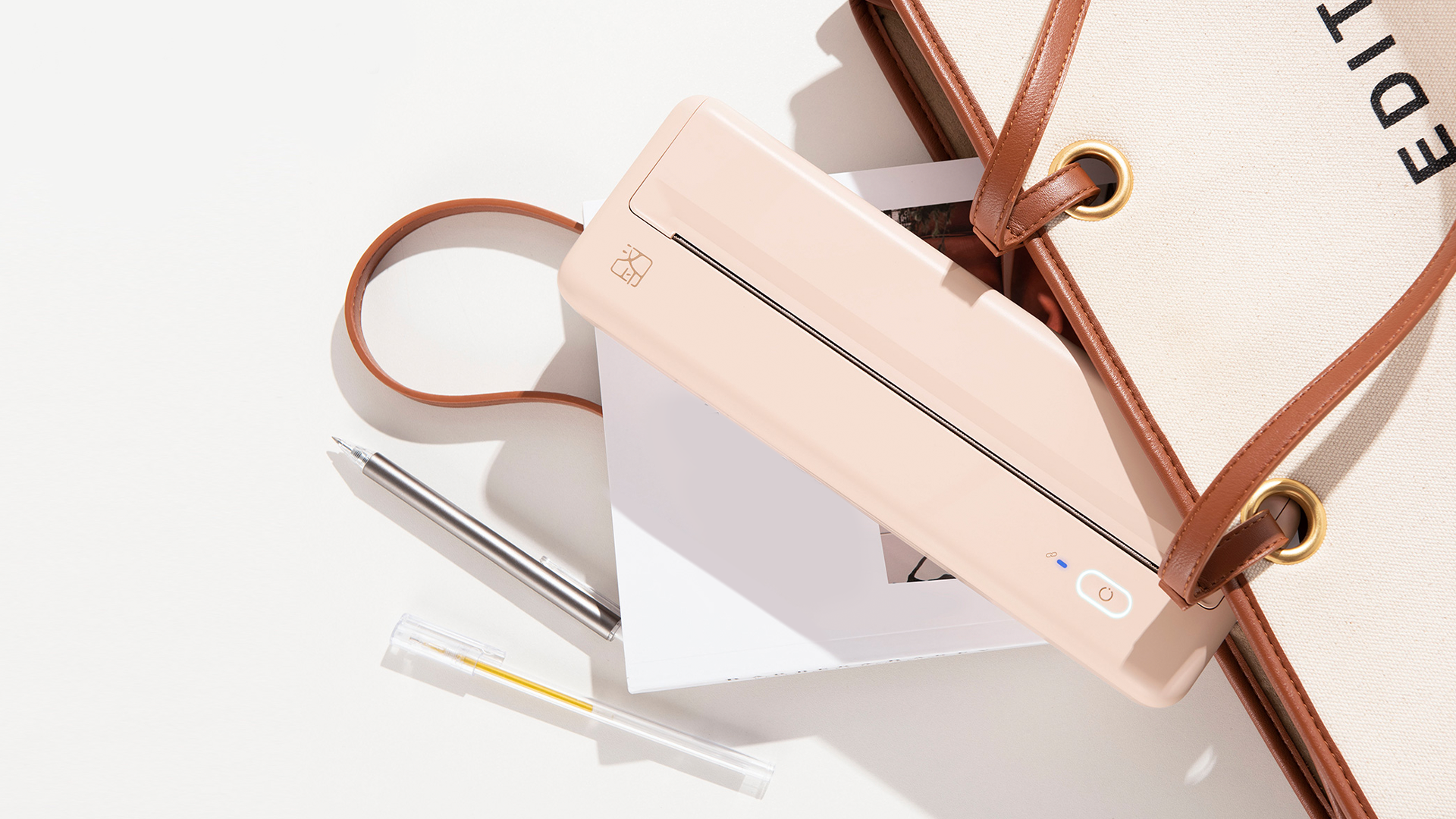 The exquisite appearance,
compact size and hand-held nature,
make this thermal printer easy to be packed in your handbag and take it everywhere.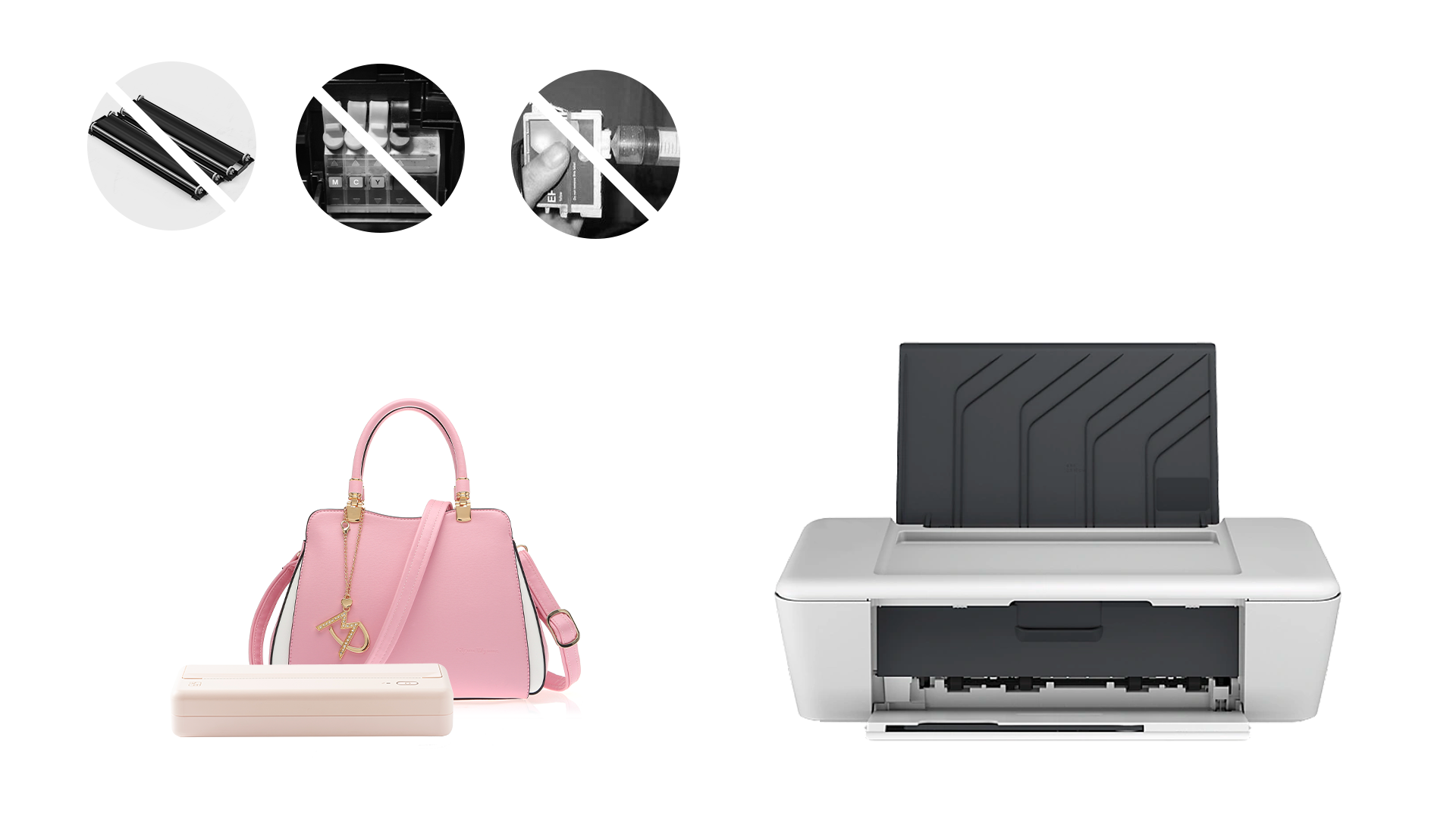 No ink, no ribbon,
brings you a cleaner and faster printing experience.
Whether you are out or at home,
you can print everything in one machine,
complete printing in a while and with ease.
It can be said that
this portable printer can become a fashion standard for all women.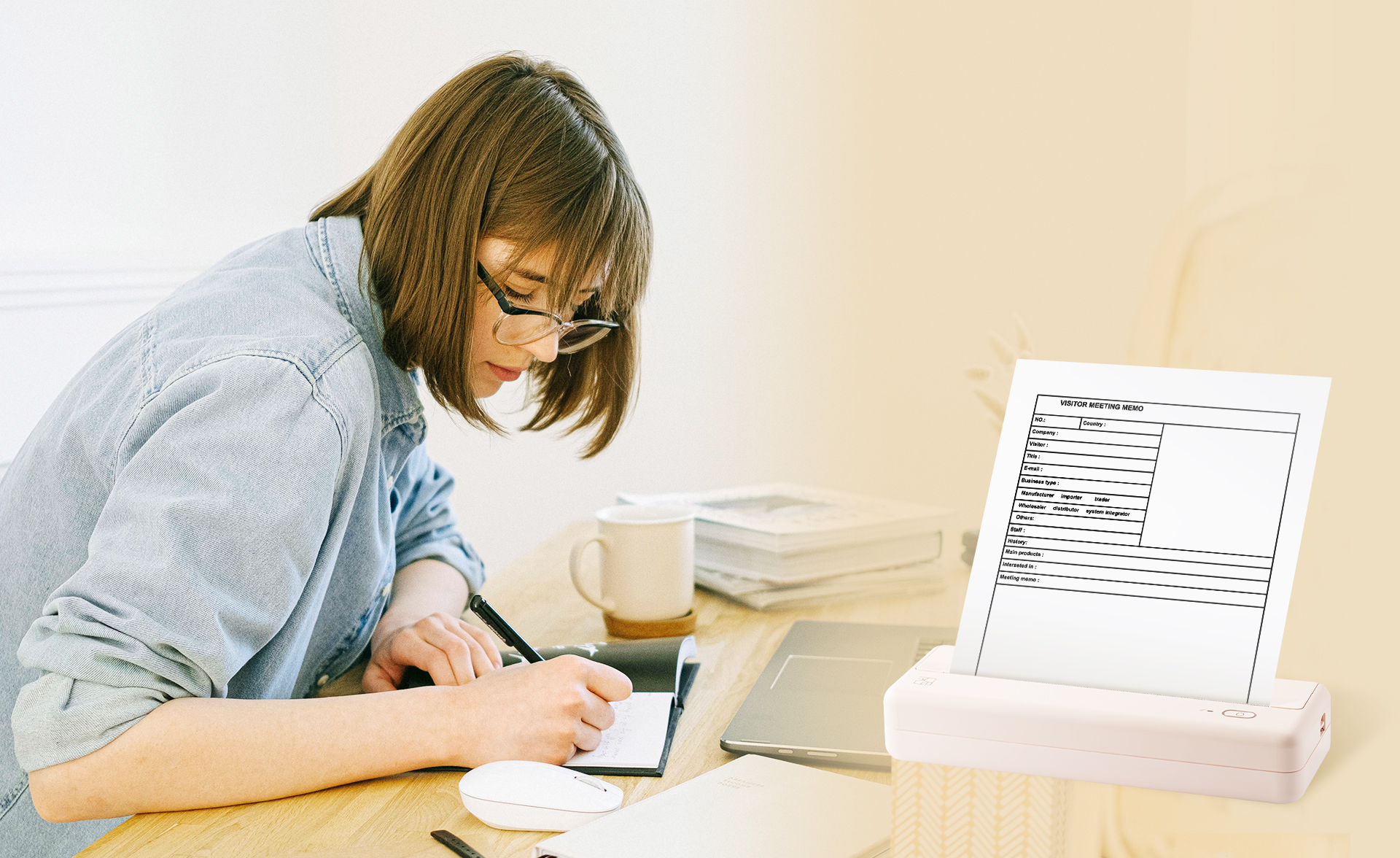 With a built-in 2500mAh large battery capacity,
you can use this portable travel printer for around 4 days,
printing 1637-inch length of paperwork,
and more than 200 pieces of A4 paper.
Whether you're out for business or travel,
As long as you have this portable printer,
you can print anytime, anywhere.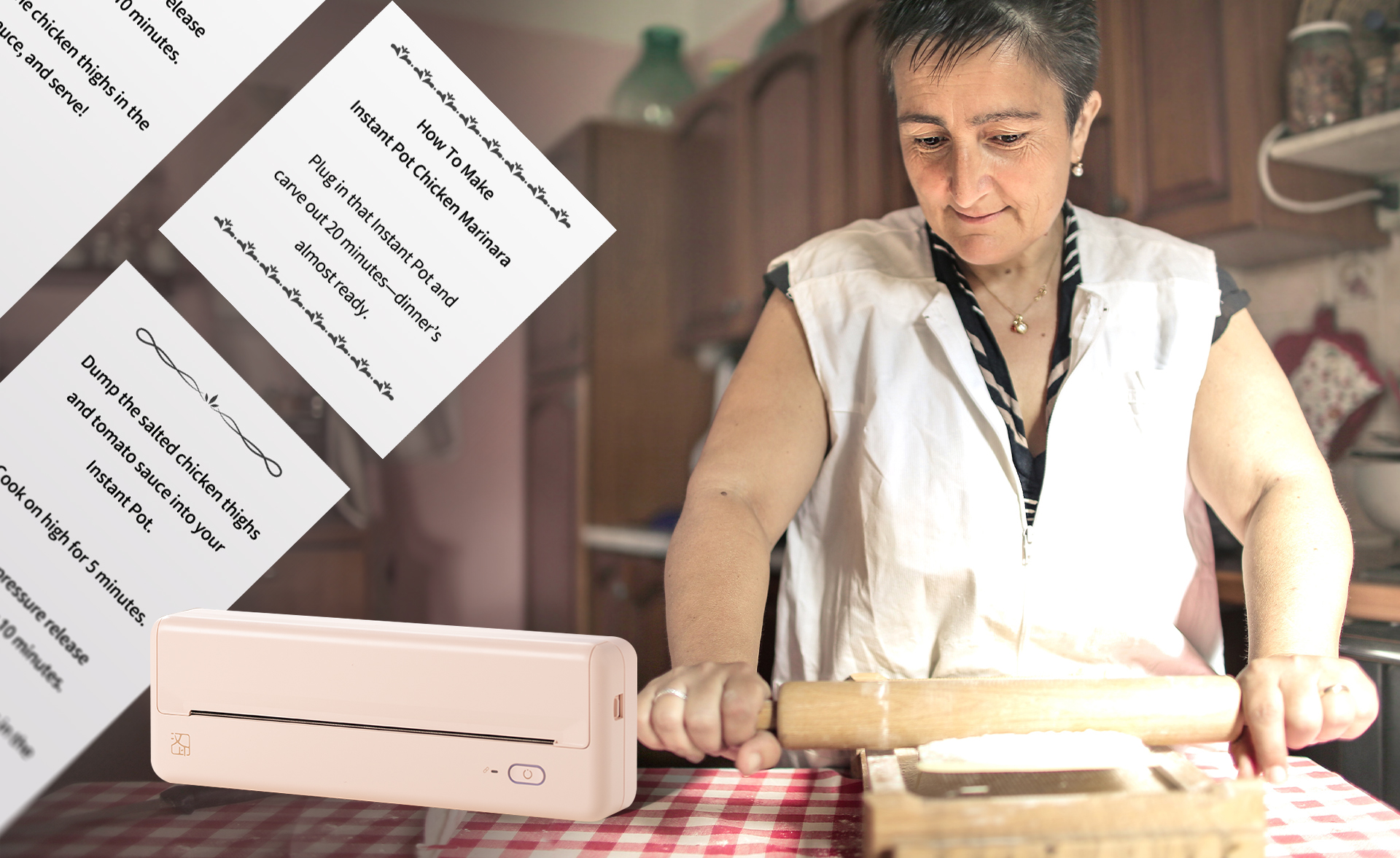 At the same time,
The Bluetooth printer can also be a good helper in the kitchen.
Print out the recipes you want with just one click
and make a delicious meal.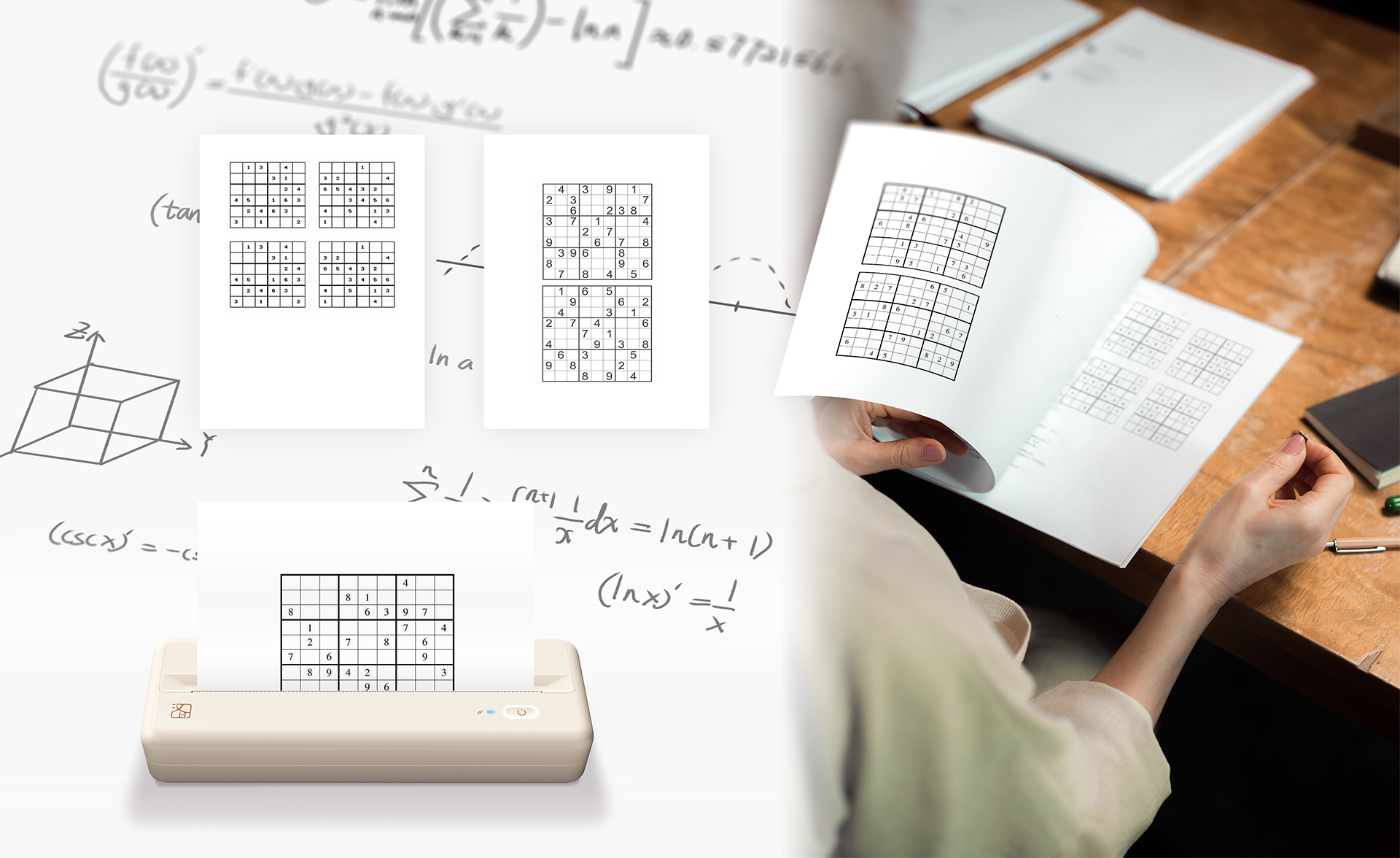 Elderly people who don't have a job after retirement
can also print out some Sudoku games in their leisure time,
and chat with their spouses and friends while completing them,
which is also very interesting and meaningful.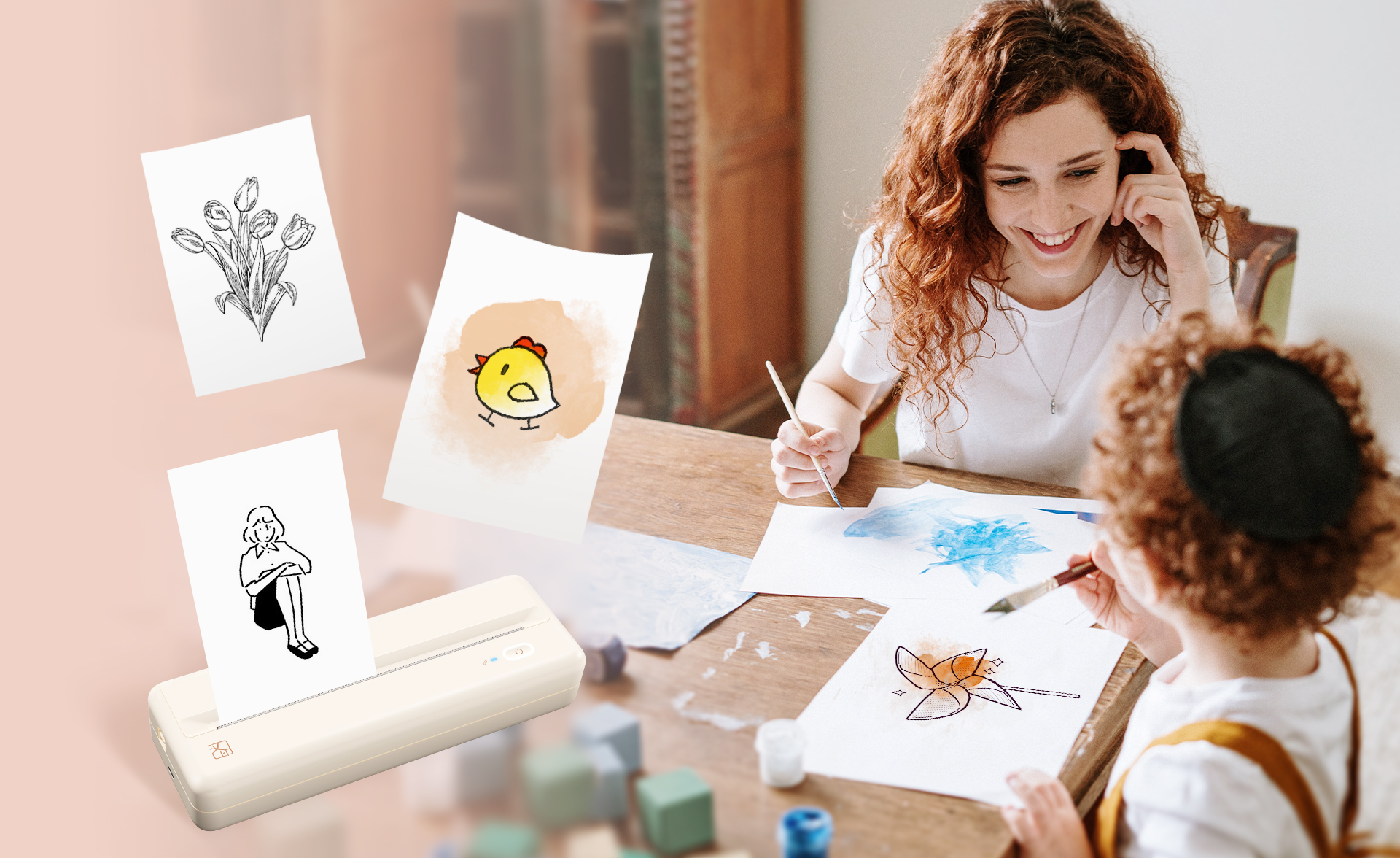 It 's also indispensable in the time spent with children.
Accompany your child to complete a coloring work
and enjoy a relaxing playtime.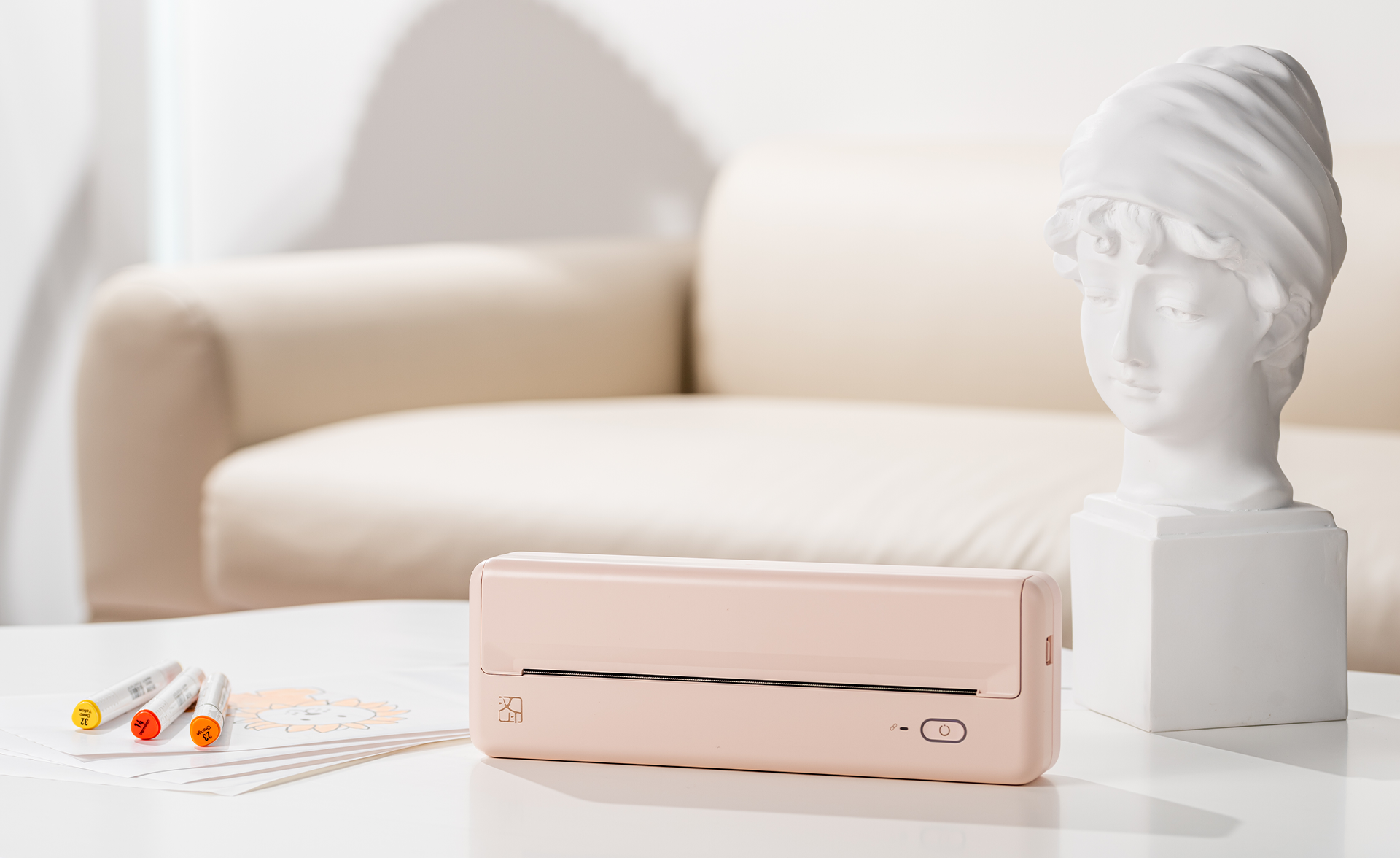 Every star shines, and so does every woman.
The light is not about being dazzling,
but it must have its own speciality.
HPRT hopes that every woman
could enjoy life,
not be afraid of challenges,
and live their true selves.
Come and get this printer at:
Amazon Official Store US: https://www.amazon.com/hprt
Amazon Official Store JP: https://www.amazon.co.jp/hprt
Alibaba Official Store: https://hprt.en.alibaba.com