International Workers' Day—Workers make the world run
International Workers' Day—Workers make the world run
International Workers' Day,
also known as May Day,
is a celebration of the working class that takes place on May 1st every year.
It's a day to honor the contributions of workers around the world
and to promote the ongoing struggle for workers' rights
and fair labor practices.
While May Day is typically associated with labor movements and protests.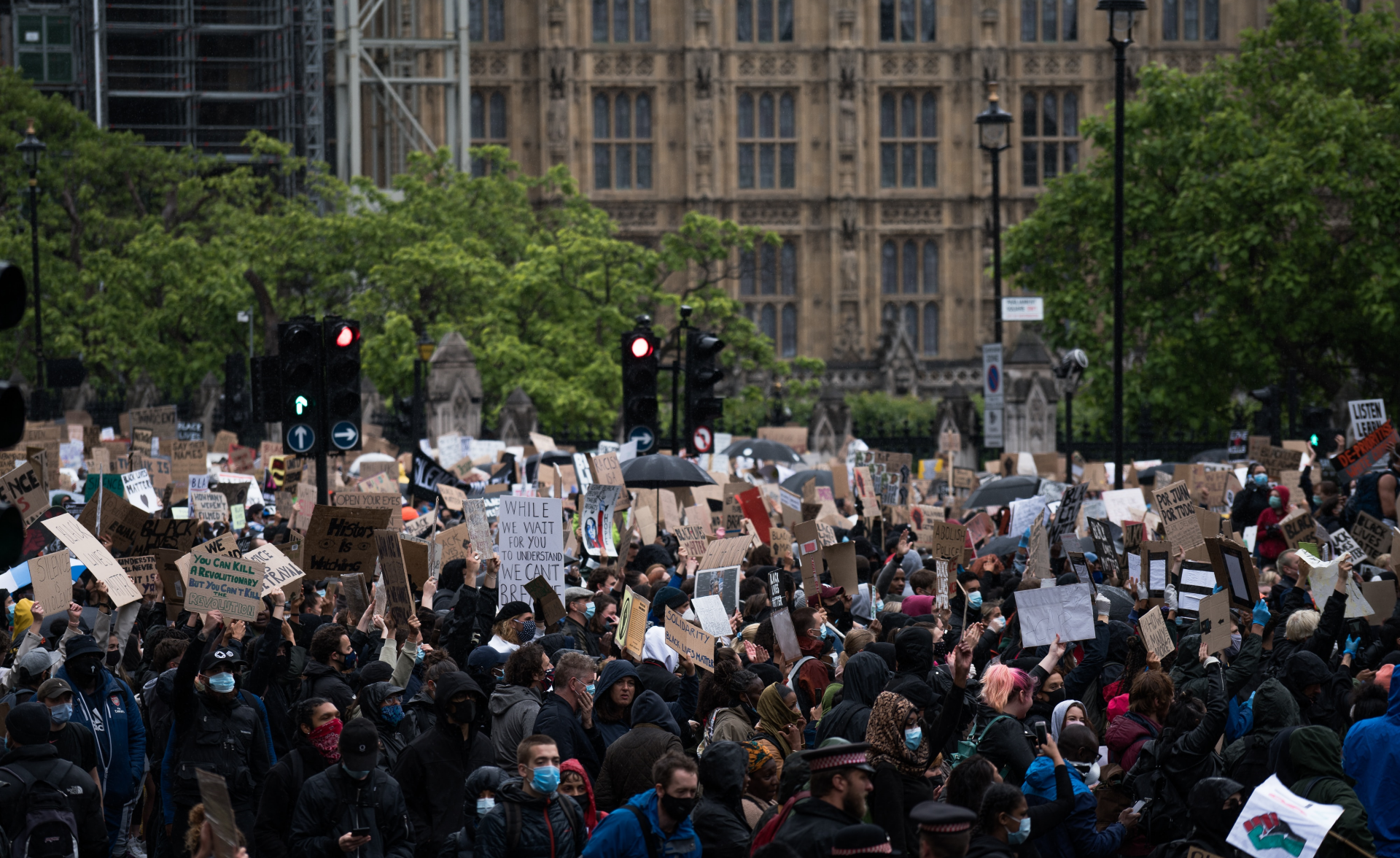 Workers, the greatest beings in this world.
They create everything in this world with their own hands,
making our lives better.
They are workers, farmers, white-collar workers, blue-collar workers, scientists, artists,
builders, drivers, doctors, nurses, teachers, family wives, etc.
They use their sweat and wisdom to make this world more colorful.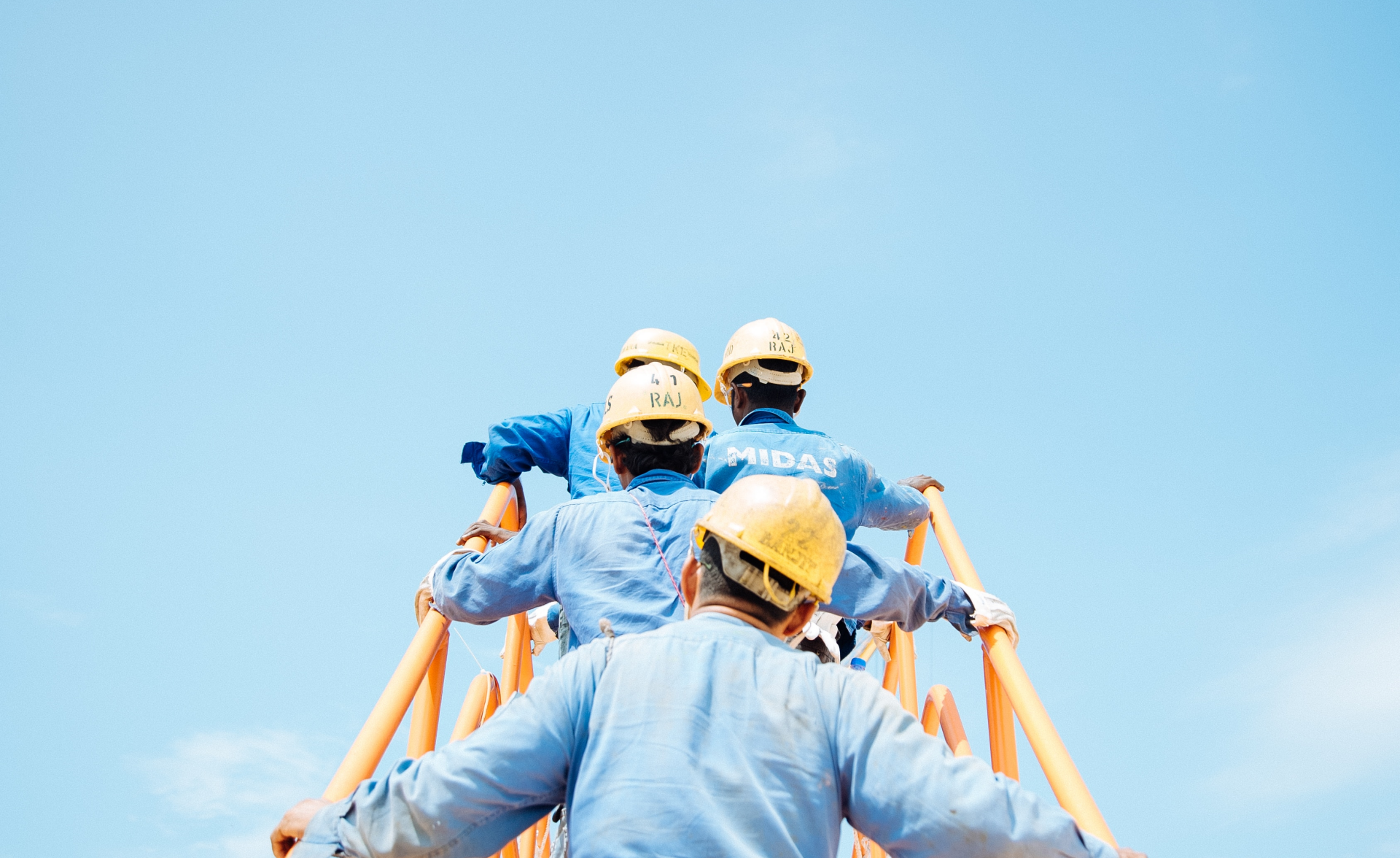 The workers protested at the beginning because of the working hours,

which are very important to them.
At the same time,
HPRT also respects the rights of workers.
On this International Workers' Day,
please allow HPRT to introduce a product that can help improve workers' efficiency
and reduce their working hours - Portable Thermal Printer MT810.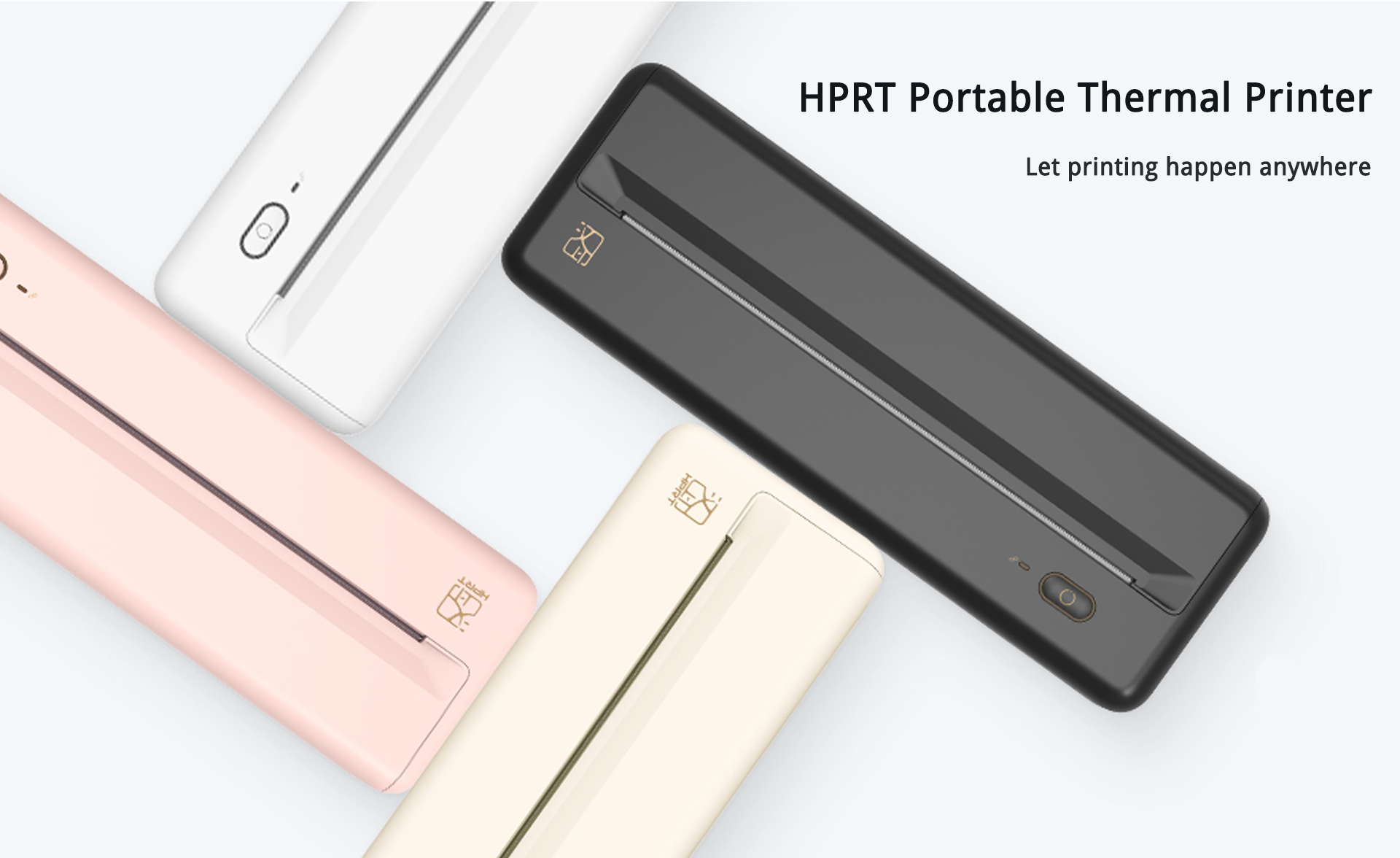 The portable printer uses direct thermal printing technology,
so it does not have the problems of paper jams
and clogged print heads like ink jet printers.
Therefore, you don't have to worry about getting your hands dirty
when changing ink cartridges.
After inserting thermal paper and turning on the printer,
connecting to the app allows for easy operation and printing.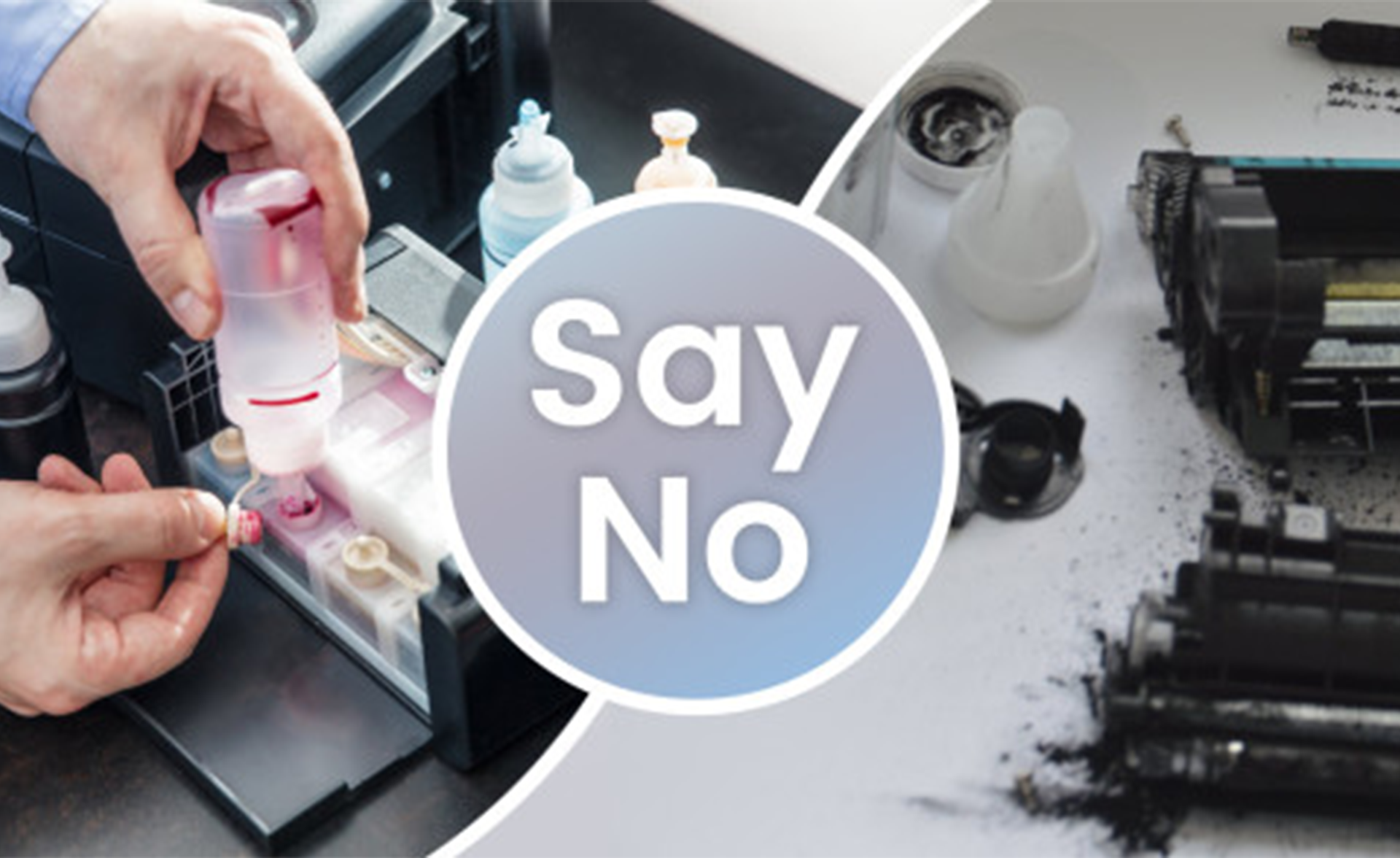 The portable wireless printer has many advantages and can be used in multiple scenarios.
It's small and lightweight, can be placed in a backpack or briefcase
and doesn't require cables.
For those who frequently travel for work and need to print large quantities of documents,
this printer is the perfect choice.
Take it, and print anywhere anytime.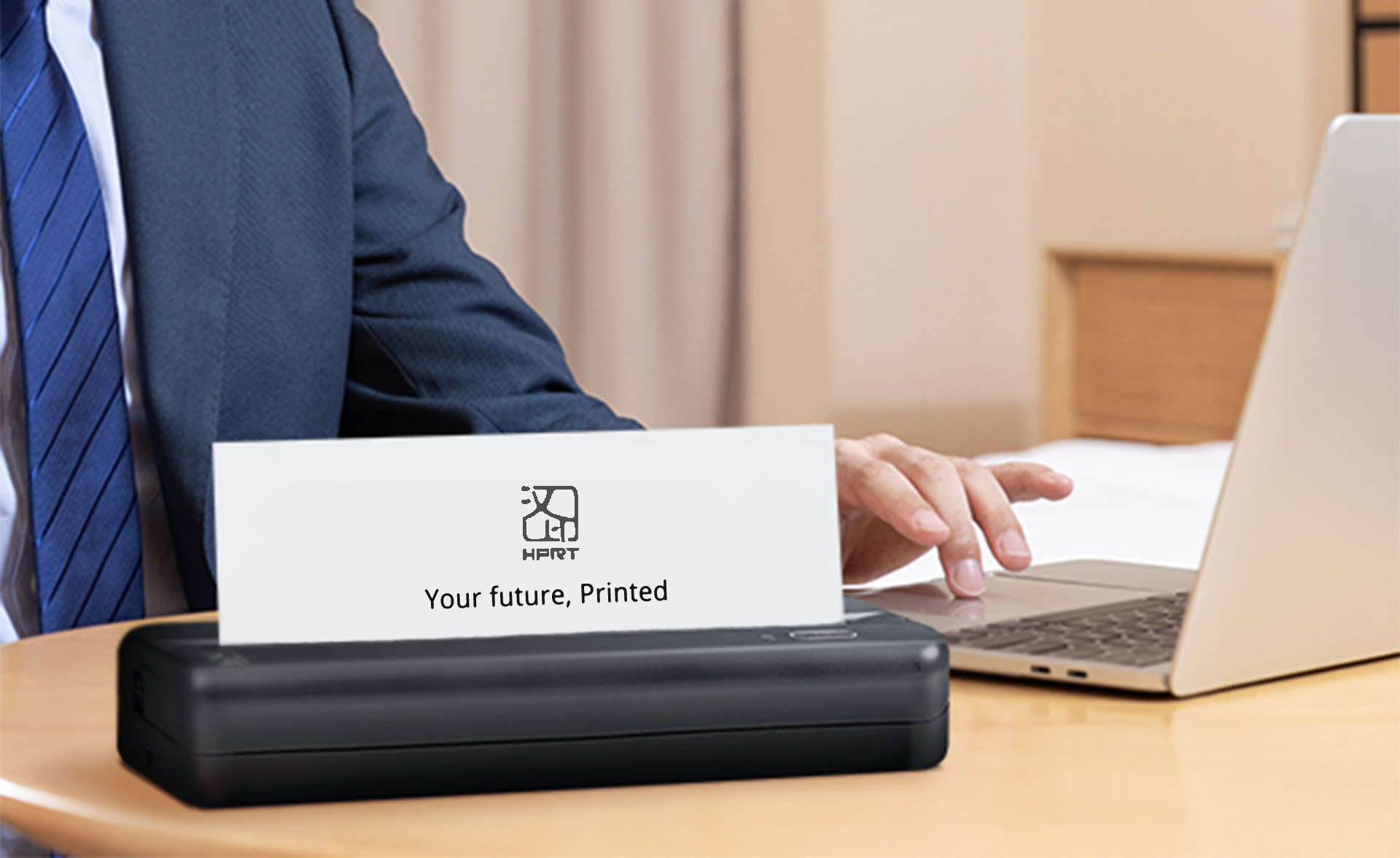 This portable thermal printer is also very helpful for architects.
With a built-in 2500mAh battery,
it can be used in situations where it's inconvenient to connect to electricity.
Sometimes, inspiration strikes at the construction site.
With this portable thermal printer,
the designer can print the drawing on the spot and make changes on paper, greatly improving work efficiency.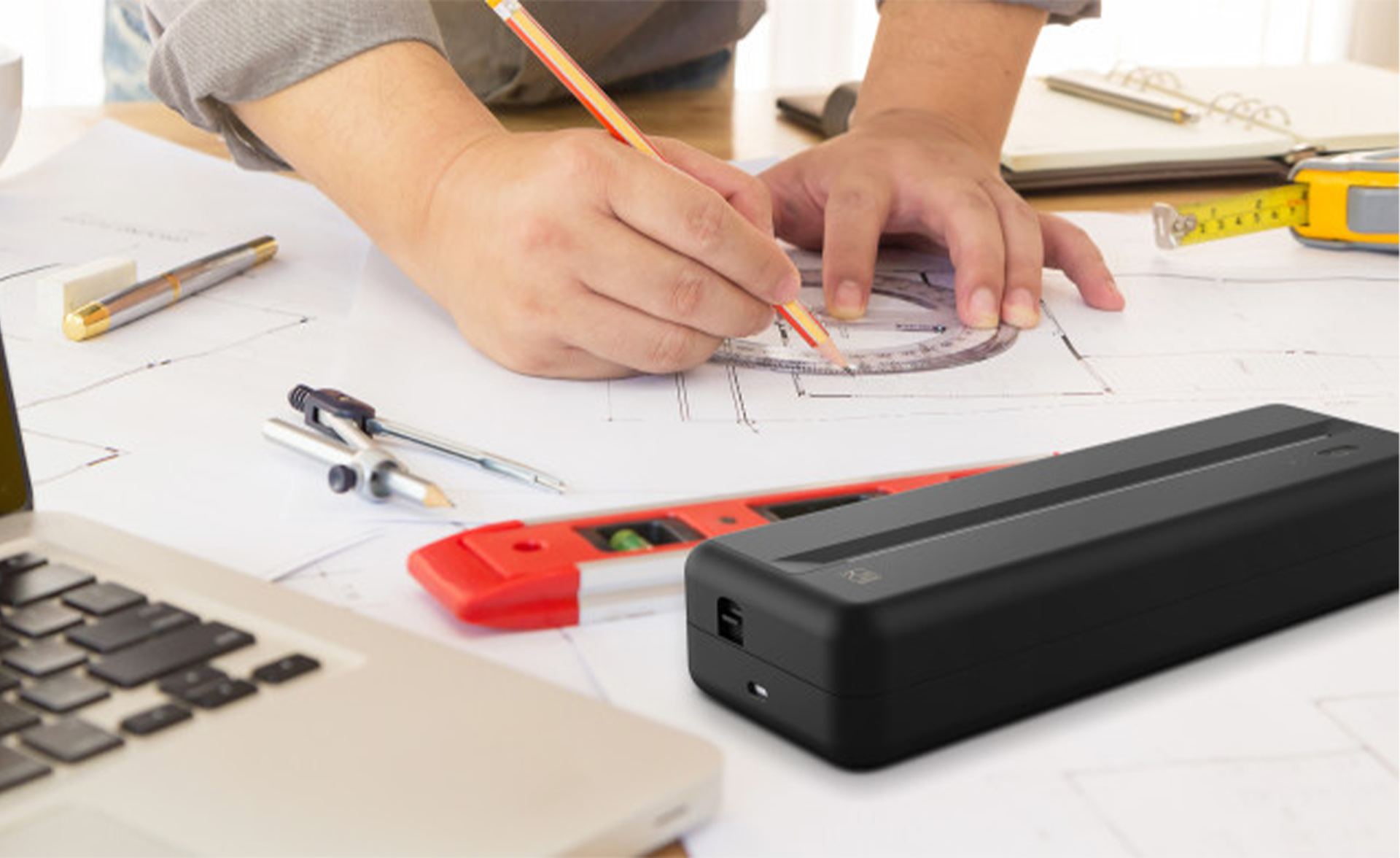 The printer is also useful for teachers.
In addition to learning,
students also need some extracurricular activities.
At this time, teachers can use our printers to print some games on paper,
such as Sudoku, Schulte grid, crossword puzzles, etc.
It can cultivate students' confidence, concentration and so on.
Our mobile printer can print about 125 sheets of A4 paper when fully charged.
So this perfectly satisfies the need to print for the entire class.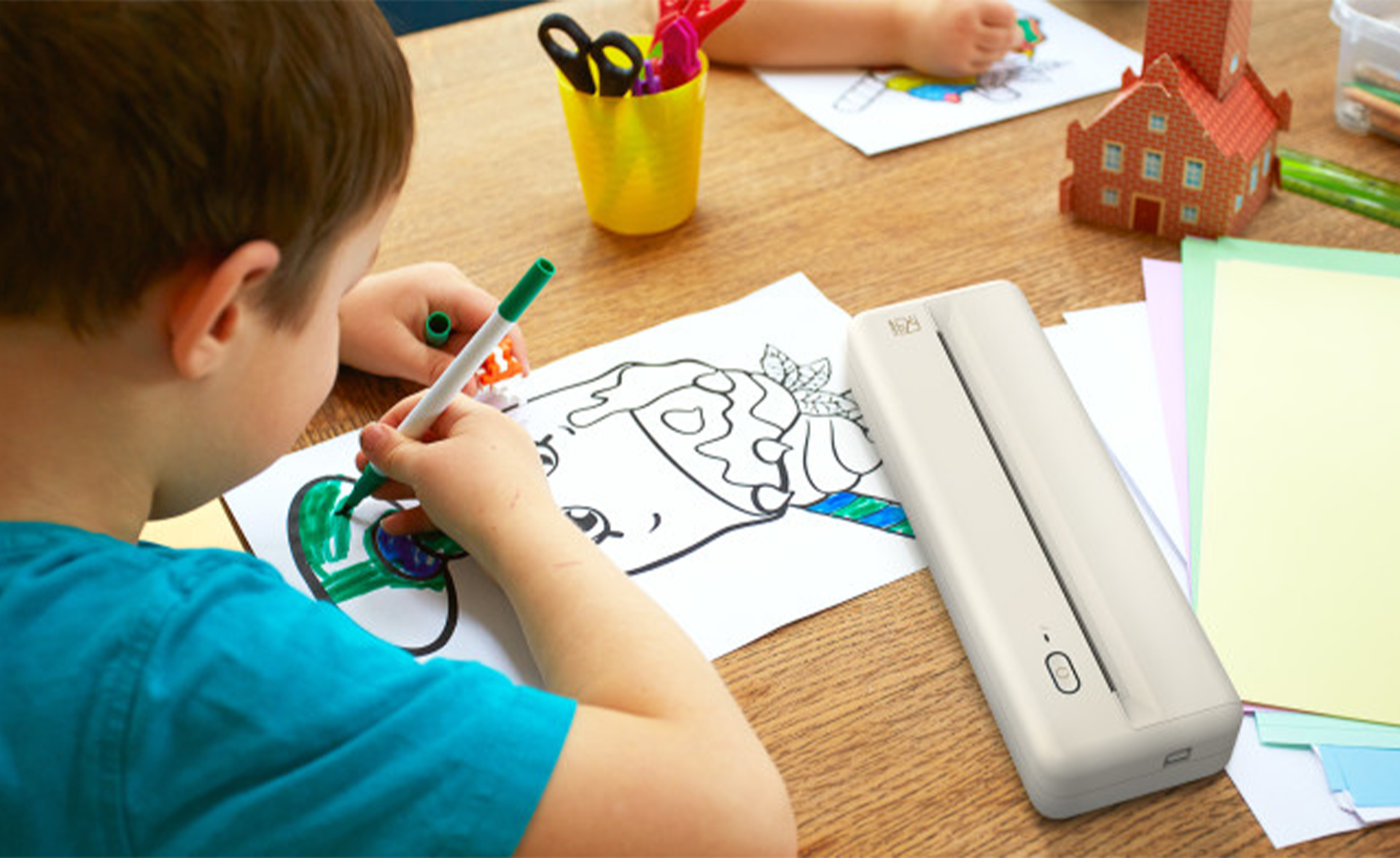 The only consumable for this portable printer is thermal paper,
so there is no need to replace
ink cartridges, carbon ribbons, or other consumables.
As a result, the printing cost for this wireless printer is very low.
It costs about 50% less than traditional inkjet printers over its entire product lifetime.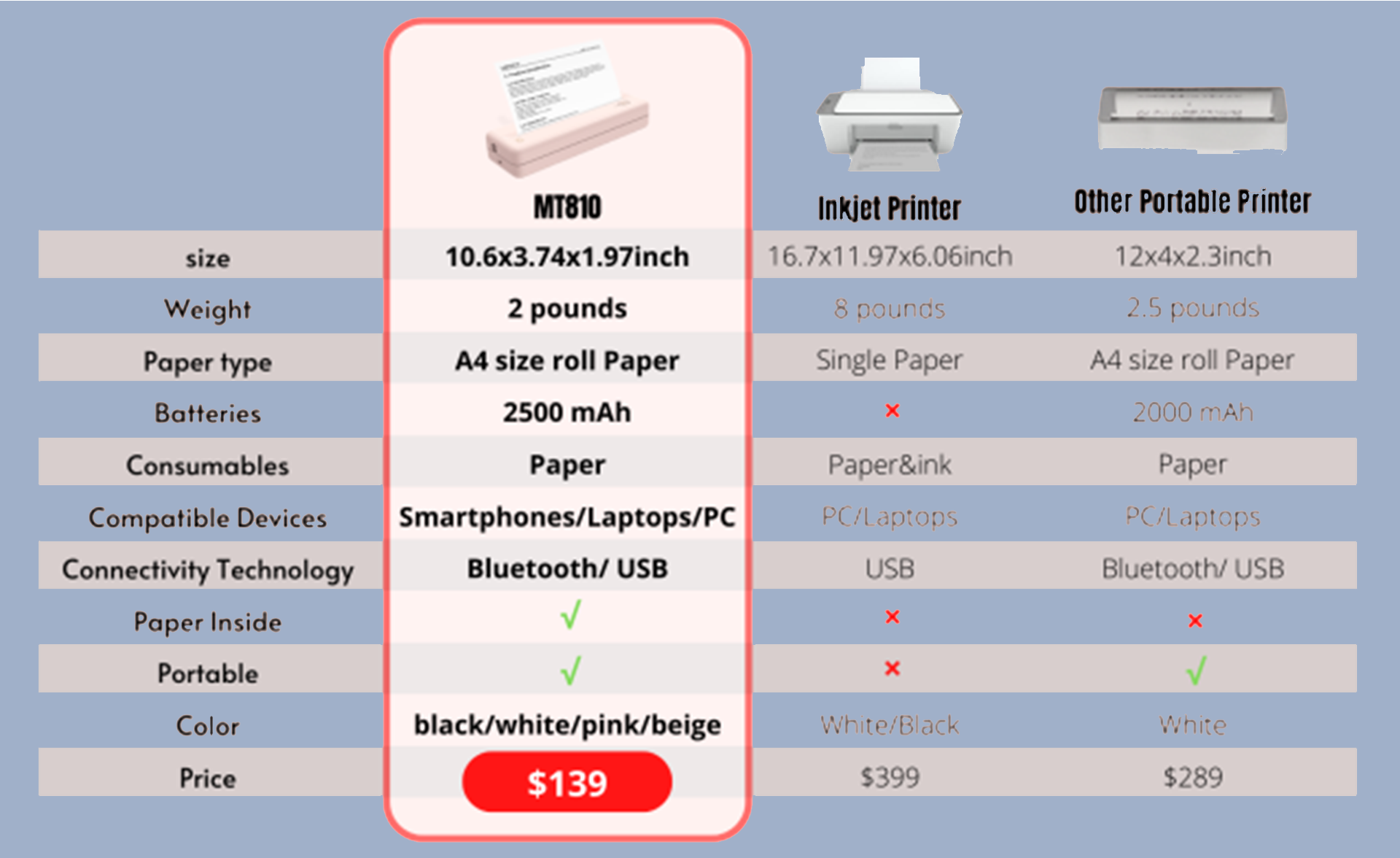 On this International Workers' Day,

Let HPRT join hands with workers in the world
to create a better world with more protection for workers' rights.
Come and get these printers at:
Amazon Official Store US: https://www.amazon.com/hprt
Amazon Official Store JP: https://www.amazon.co.jp/hprt
Alibaba Official Store: https://hprt.en.alibaba.com