HPRT CP2100 -- A Portable Photo Printer Perfect for Travel Enthusiasts
HPRT CP2100 -- A Portable Photo Printer Perfect for Travel Enthusiasts
As spring arrives,
everything comes back to life.
Many people are starting to plan their spring travels.
Have you made your travel plans for the new season yet?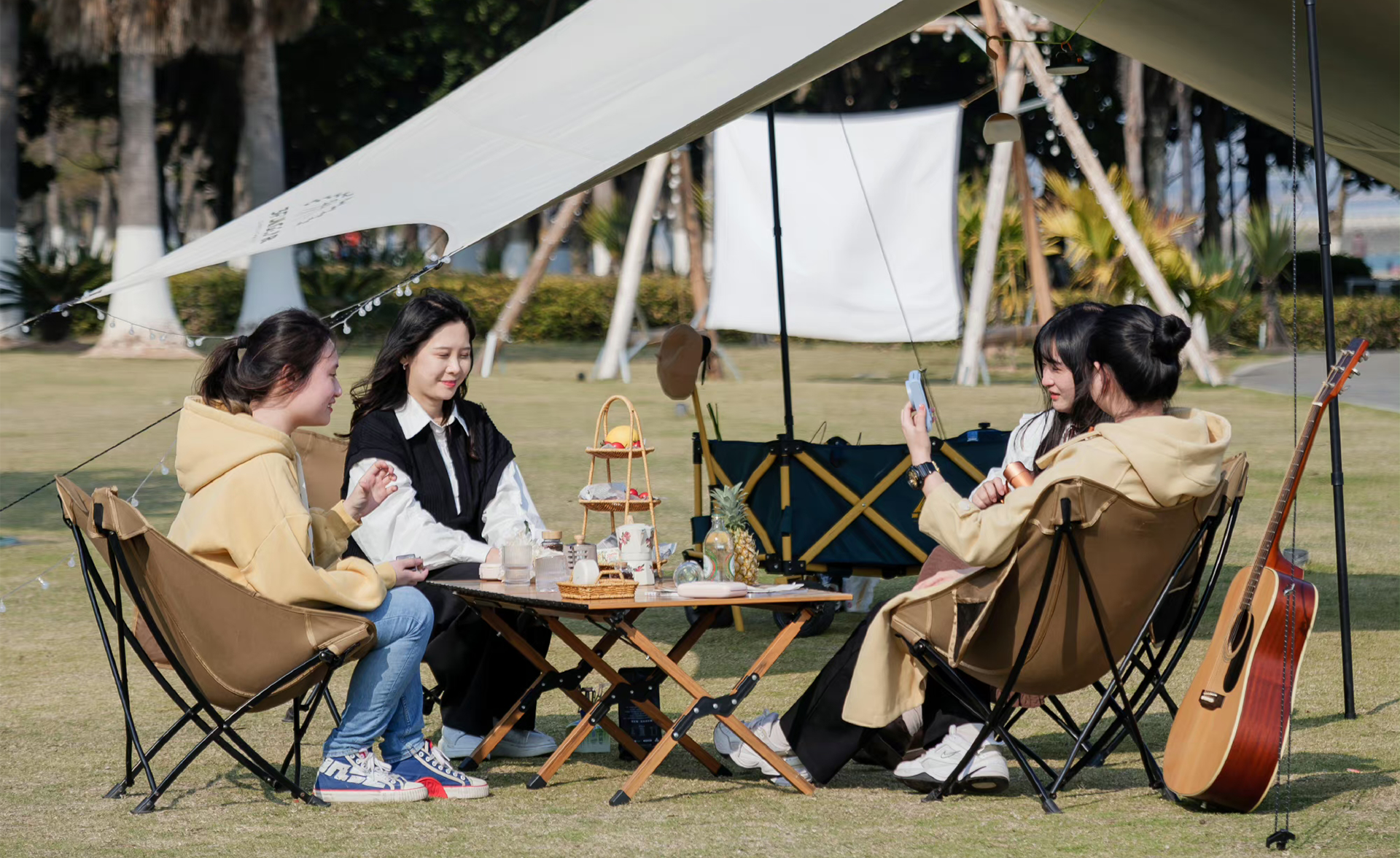 The essence of traveling is to appreciate different sceneries
and create beautiful memories for life.
Printed photos is the ideal carrier for these happy memories.
Therefore, more and more trendy men and women choose to carry a portable photo printer while traveling,
allowing them to print beautiful moments anytime, anywhere.
Especially when traveling with close friends,
printing group photos instantly and giving them as gifts
is a great way to add a sense of ceremony.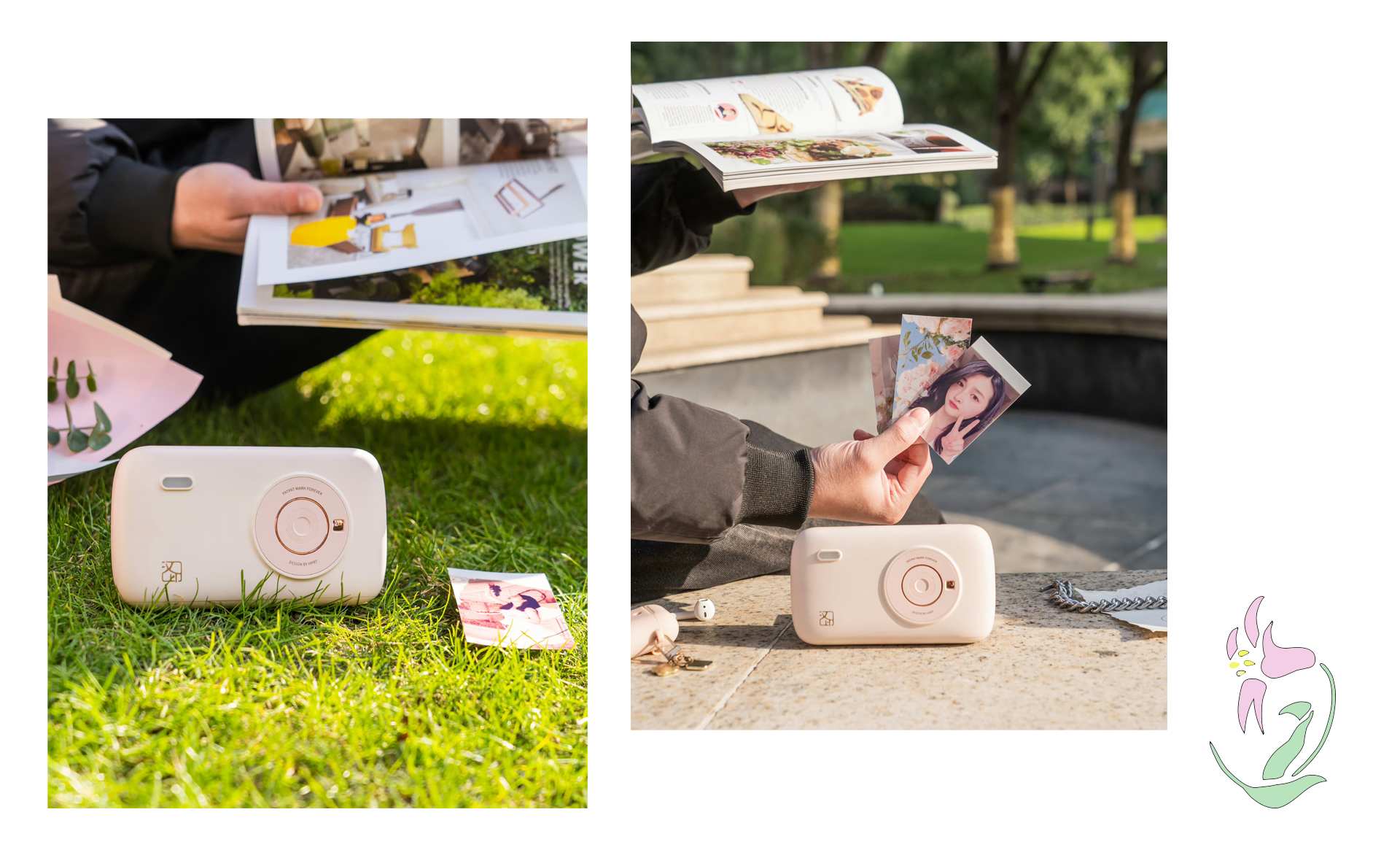 So, what kind of photo printer is best for traveling?
We recommend HPRT's latest pocket photo printer CP2100.
As a portable device, the first thing to consider is its portability.
HPRT CP2100 photo printer is very compact,
with dimensions of only 146*83*34 mm and a weight of around 280 g.
Its wallet size volume can be easily held in your hand or put into your travel bag.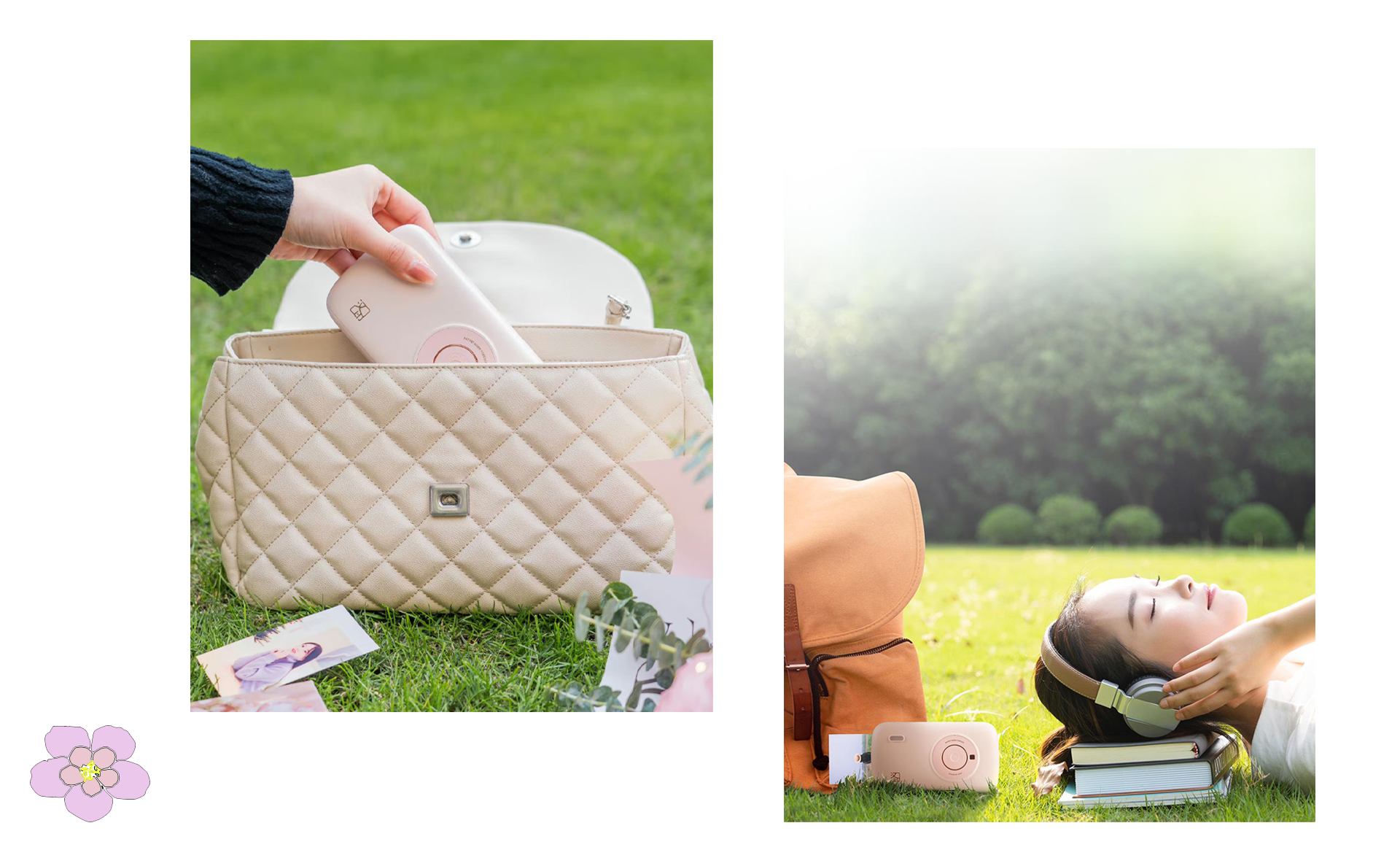 This photo printer has a built-in large-capacity battery,
which provides long-lasting battery life without worrying about charging issues.
Besides, the mini photo printer can connect with phone via Bluetooth,
you don't need to take any cables,
allows you to enjoy the fun of printing beautiful photos anytime, anywhere on your travels.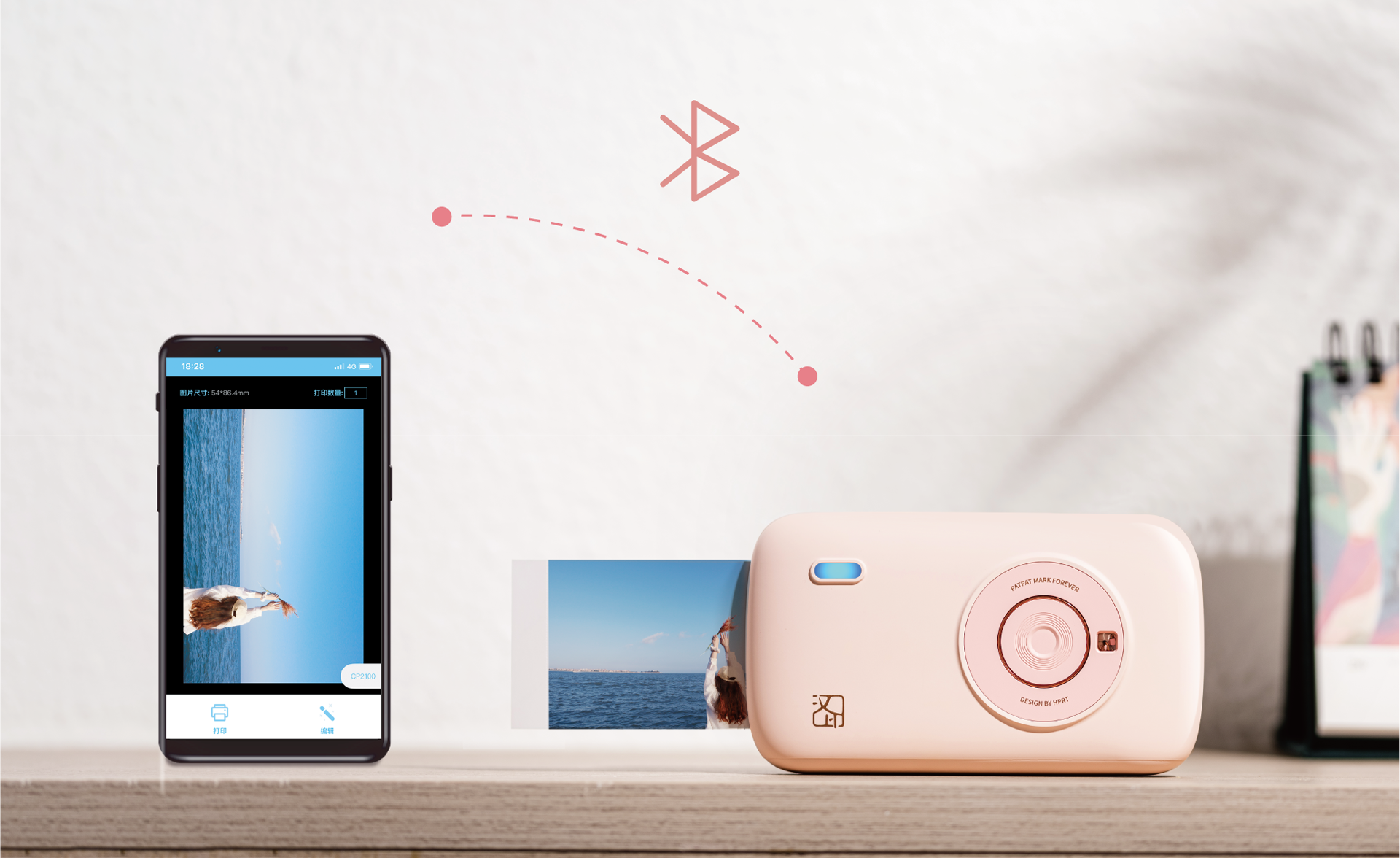 In addition to its compact size and wireless connection,
the portable photo printer also has stunning printing effects,
especially suitable for presenting travel scenery.
Unlike most mini photo printers on the market that use thermal ZINK technology,
this printer uses dye sublimation technology.
By merging the three primary colors,
can print photos with more full and vivid colors.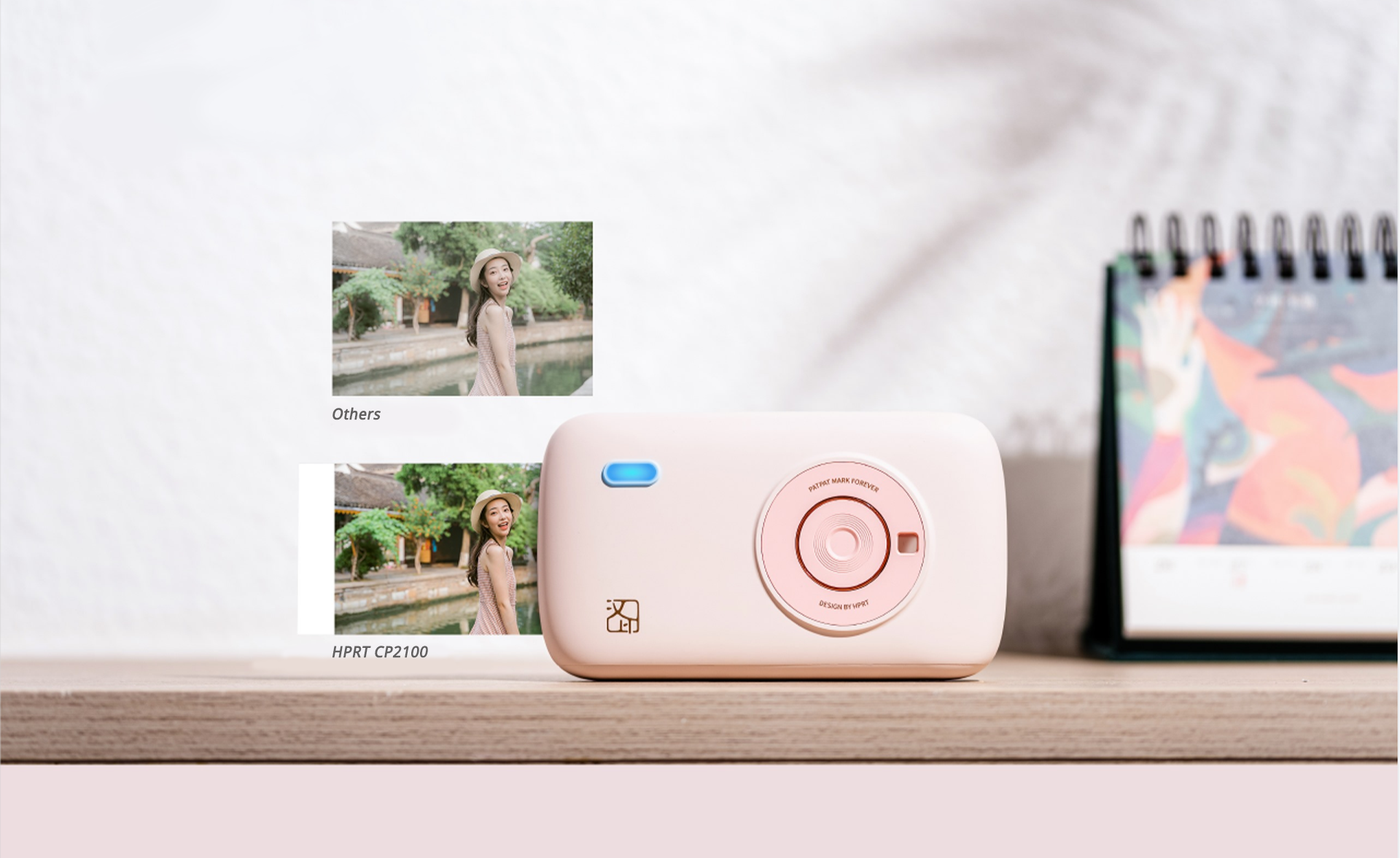 The CP2100 also humanely provides automatic film covering for photos,
giving them better protection against
dust, water, fingerprints, and scratches,
ensuring that they remain new and do not fade over time.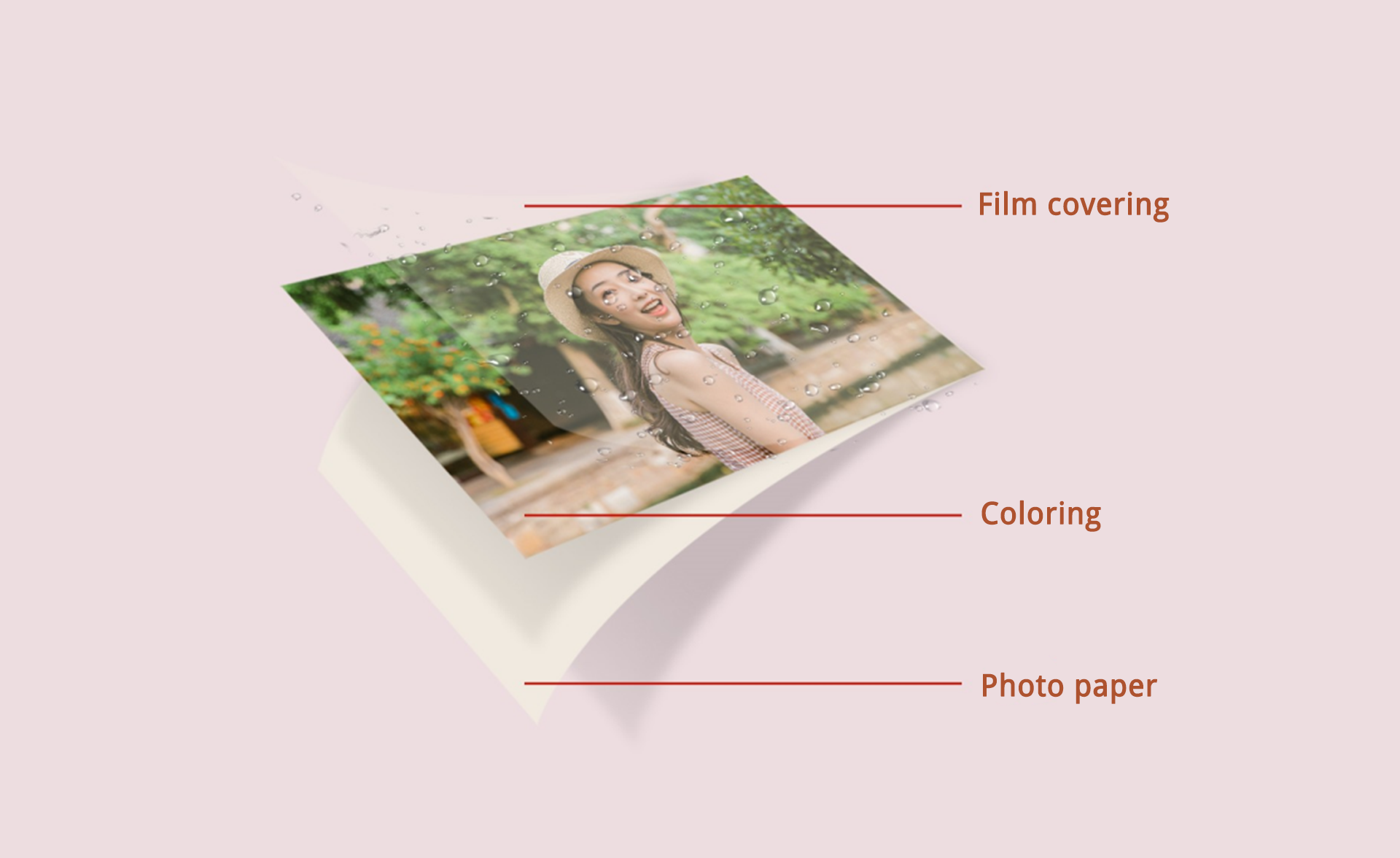 Regarding the photo's play-ability,

this pocket photo printer is equipped with a powerful self-developed editing software
that can easily meet personalized photo editing needs.
For example, since the app has powerful intelligent editing capabilities,
people can make landscape photos and group photos
more artistic and creative with just one click.
Various puzzle effects can also meet personalized DIY needs.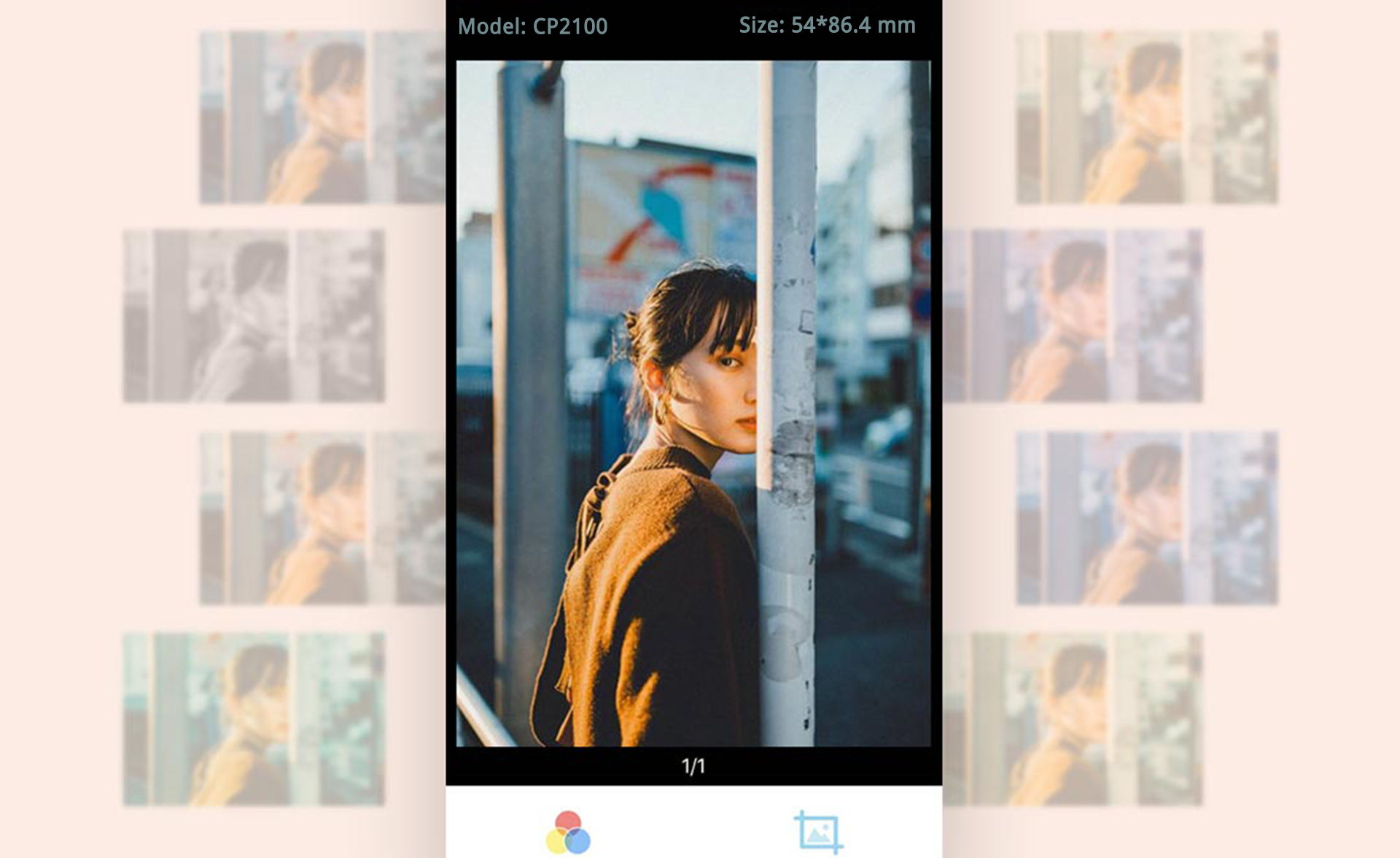 It's worth mentioning that the app also has an amazing feature,
AR motion photo printing.
Users just need to select an video and print a frame you like.
Then use the AR function on the app to scan the photo,
you can turn "static" into "dynamic",
and make memories come alive.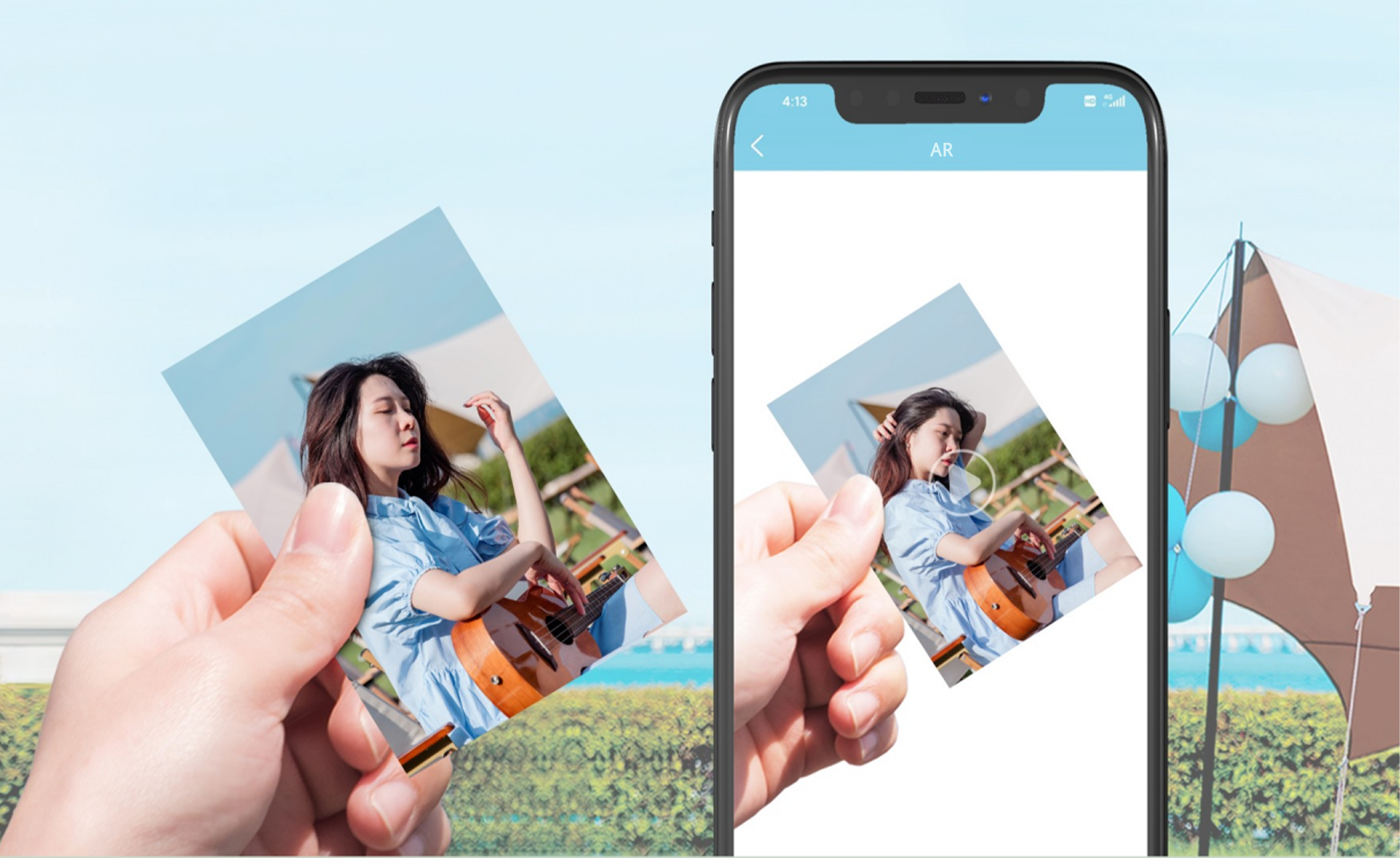 With all these features,
this mini photo printer can help people a lot in many situations.
People can bring the printer when they go sightseeing with their family.
They can record the beautiful scenery along the way,
and then print it out immediately with our portable photo printer;
And for those who like mountaineering,
this printer is definitely their best choice,
because this printer is light in weight,
and climbers will not be more strenuous to carry it.
After reaching the top of the mountain,
take a picture of the panorama and print it out as a memory is absolutely a fantastic feeling;
Or when go camping,
people can record the beautiful moments with their friends,
and use this pocket photo printer to print them out and give them to friends,
so as to enhance the friendship between each other.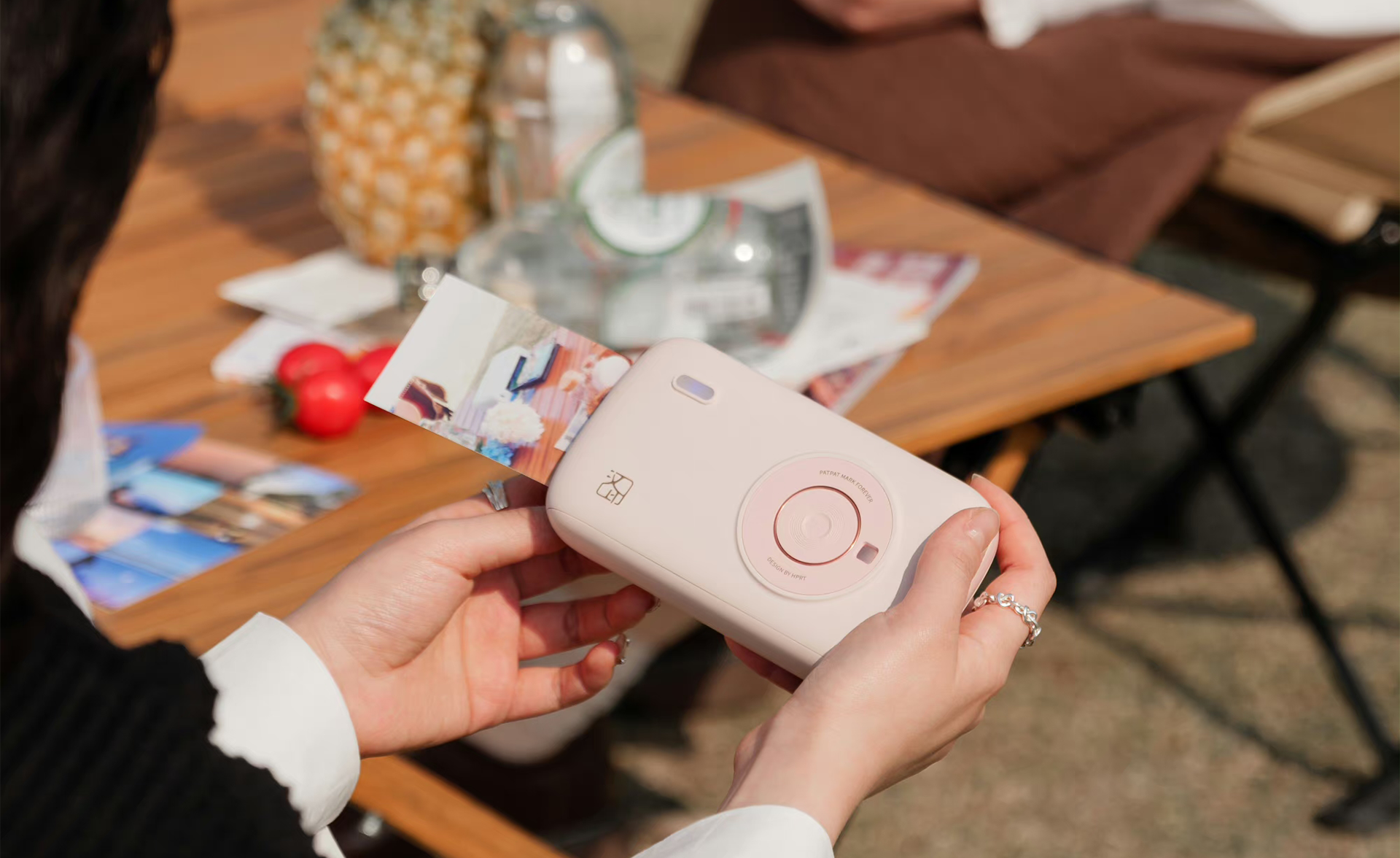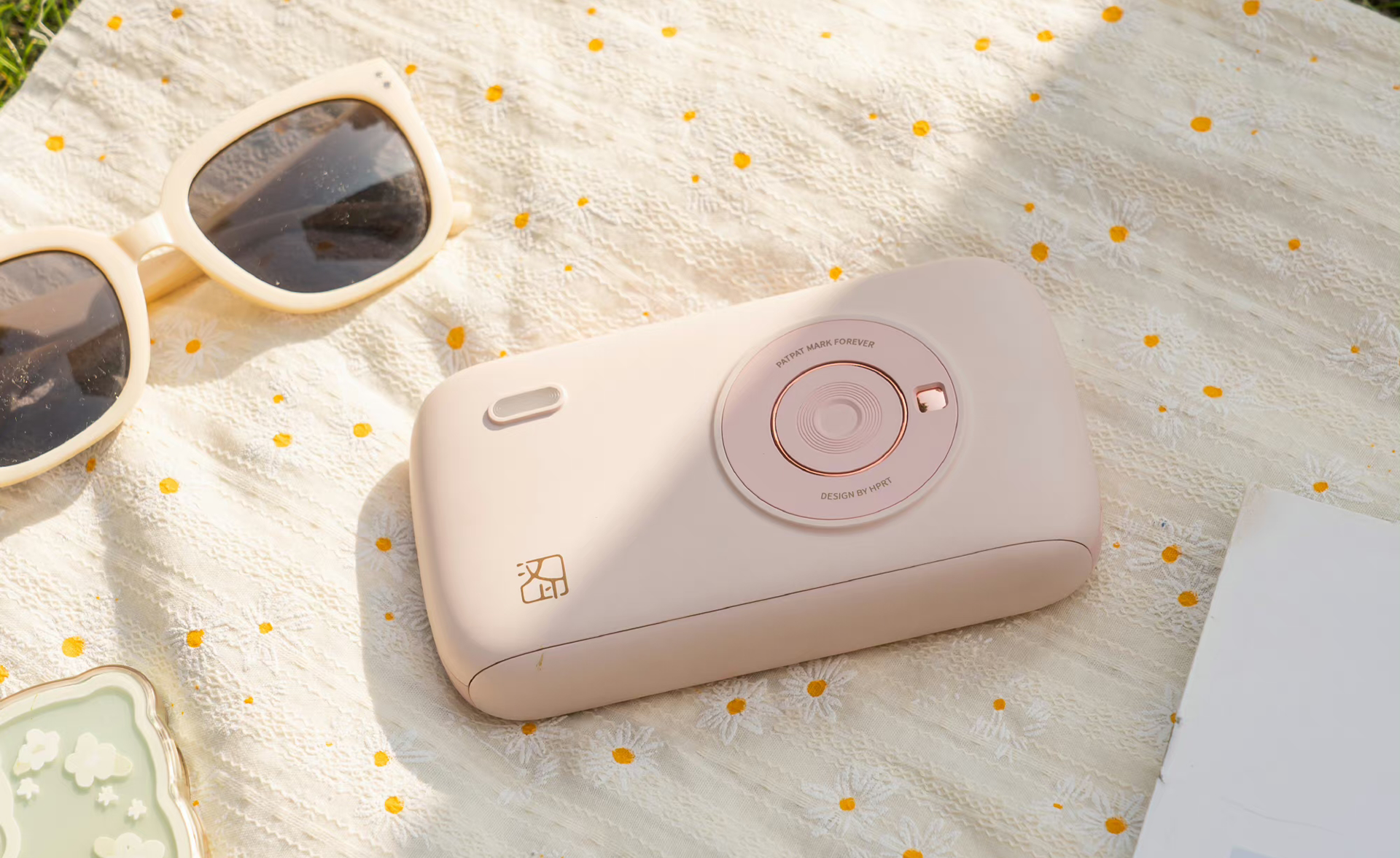 Overall,
HPRT CP2100 pocket photo printer has an absolute advantage in size
and can be called a walking mobile photo printing artifact,
which is very suitable for carrying out.
At the same time,
this mini photo printer's function and printing effect are excellent,
making it easy to print humanistic and scenic photos while traveling,
making it an essential fashion item for enhancing travel happiness.
So my friends,
on this vibrant, blossoming weekend,
how about carrying this photo printer out for a romantic spring date?