If Winter Comes, Can Christmas be Far Behind?
If Winter Comes, Can Christmas be Far Behind?
Dear HPRT supporters,
We're very happy to spend a nice year with you.
Christmas 2022 is coming soon,
and there is a strong Christmas atmosphere everywhere,
how do you plan to spend this holiday?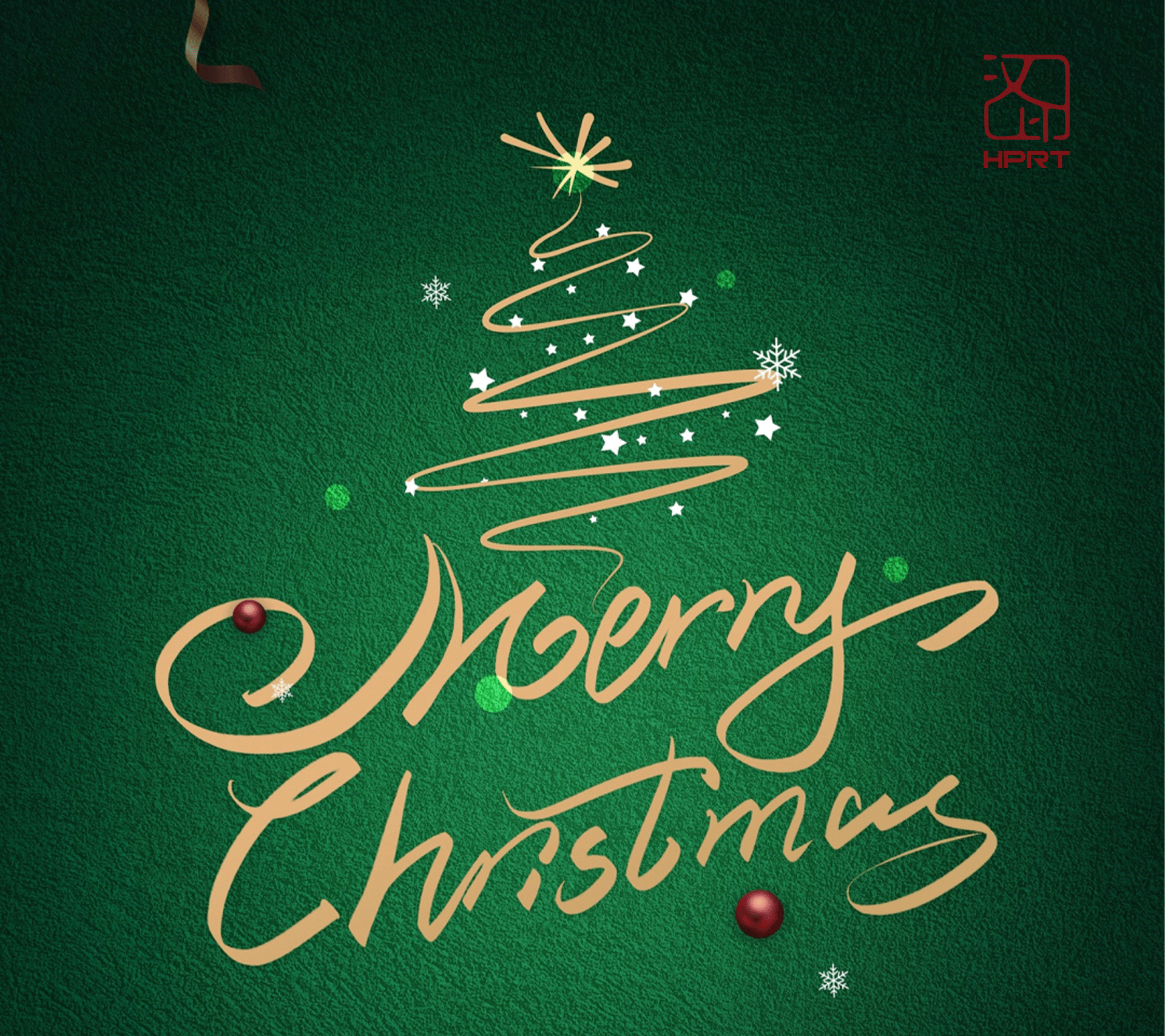 Christmas, as the last holiday of the year,
is always full of anticipation.
Santa Claus, sleigh, elk, snowflakes, Christmas trees, presents...
All these beautiful elements make every year end in warmth and liveliness.
Cook a rich and delicious Christmas meal
and carefully prepare small Christmas gifts for your loved people...
This Christmas, through HPRT's printers,
the day will be more diverse and colorful.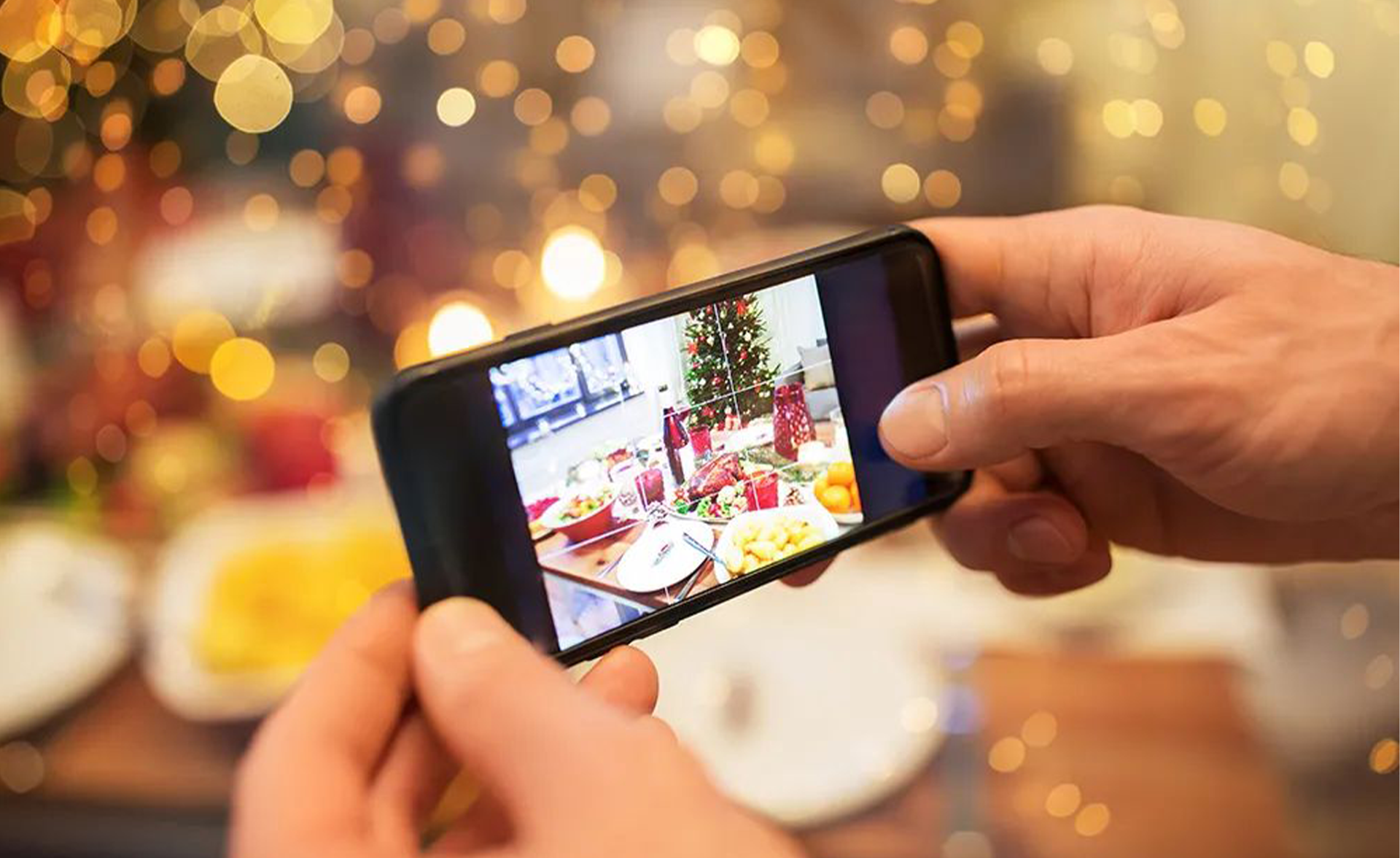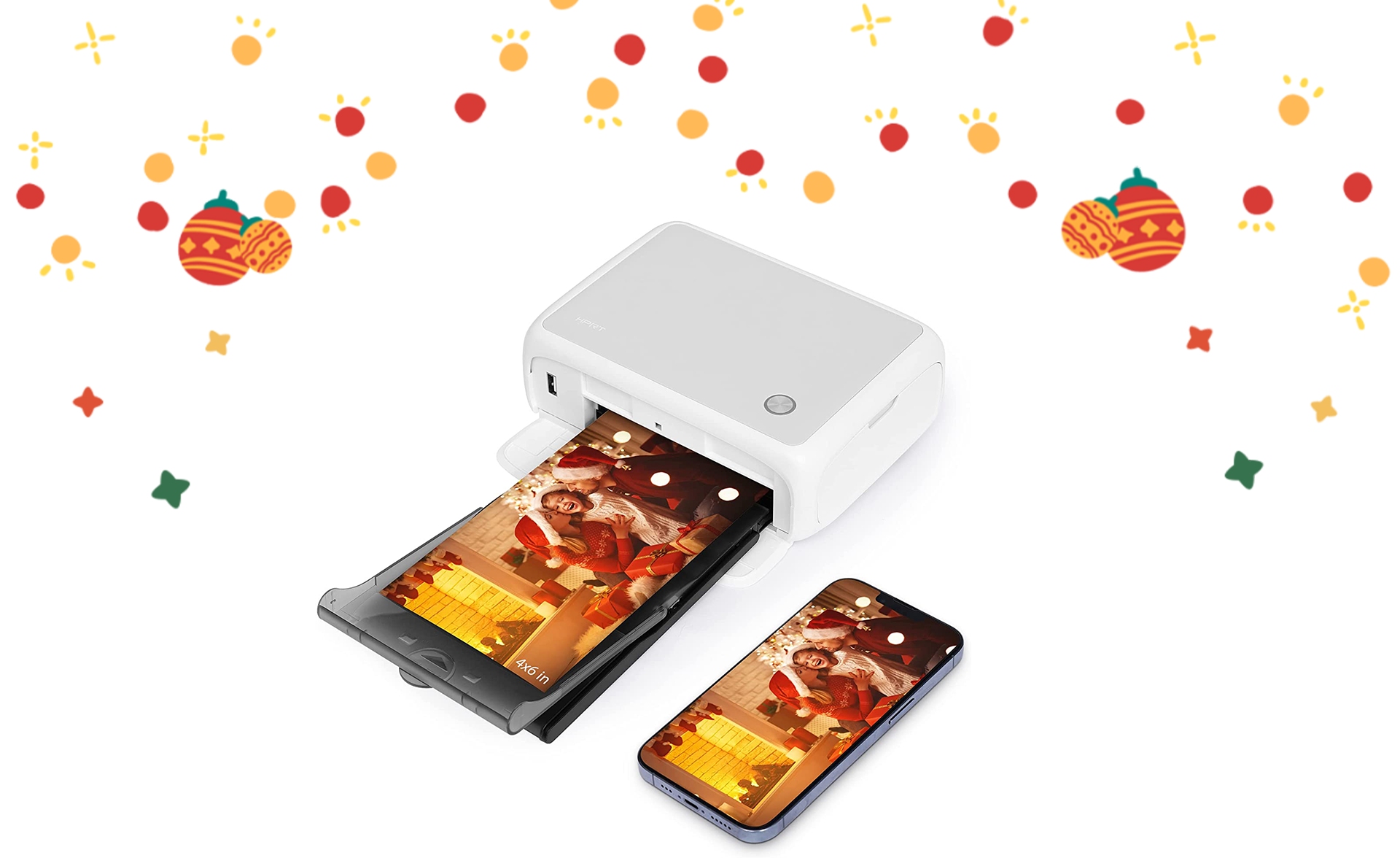 Record Christmas wonderful moments with your phone
and print them instantly with HPRT Photo Printer.
You can use these photos to decorate the Christmas tree,
adding a touch of warmth and sweetness.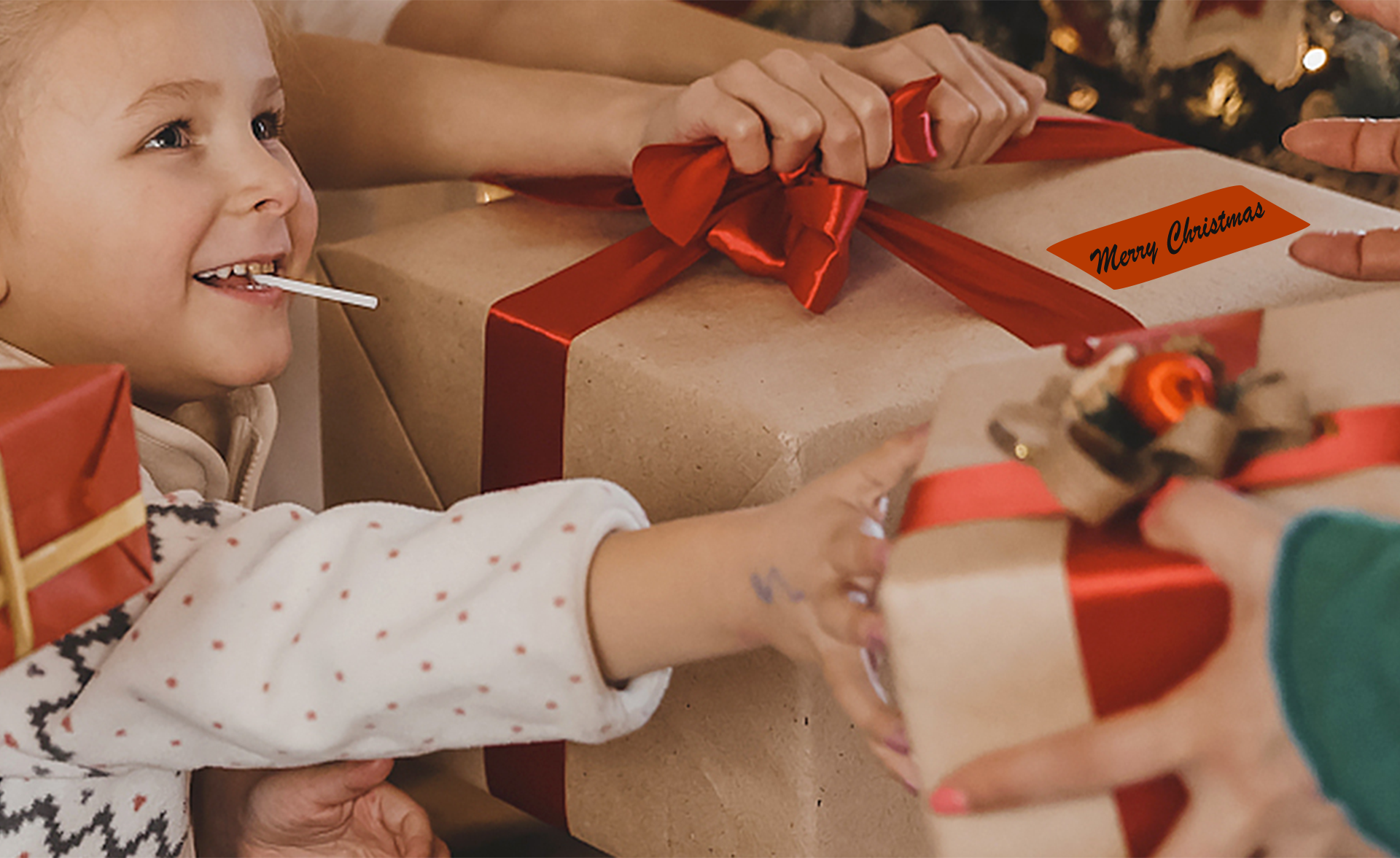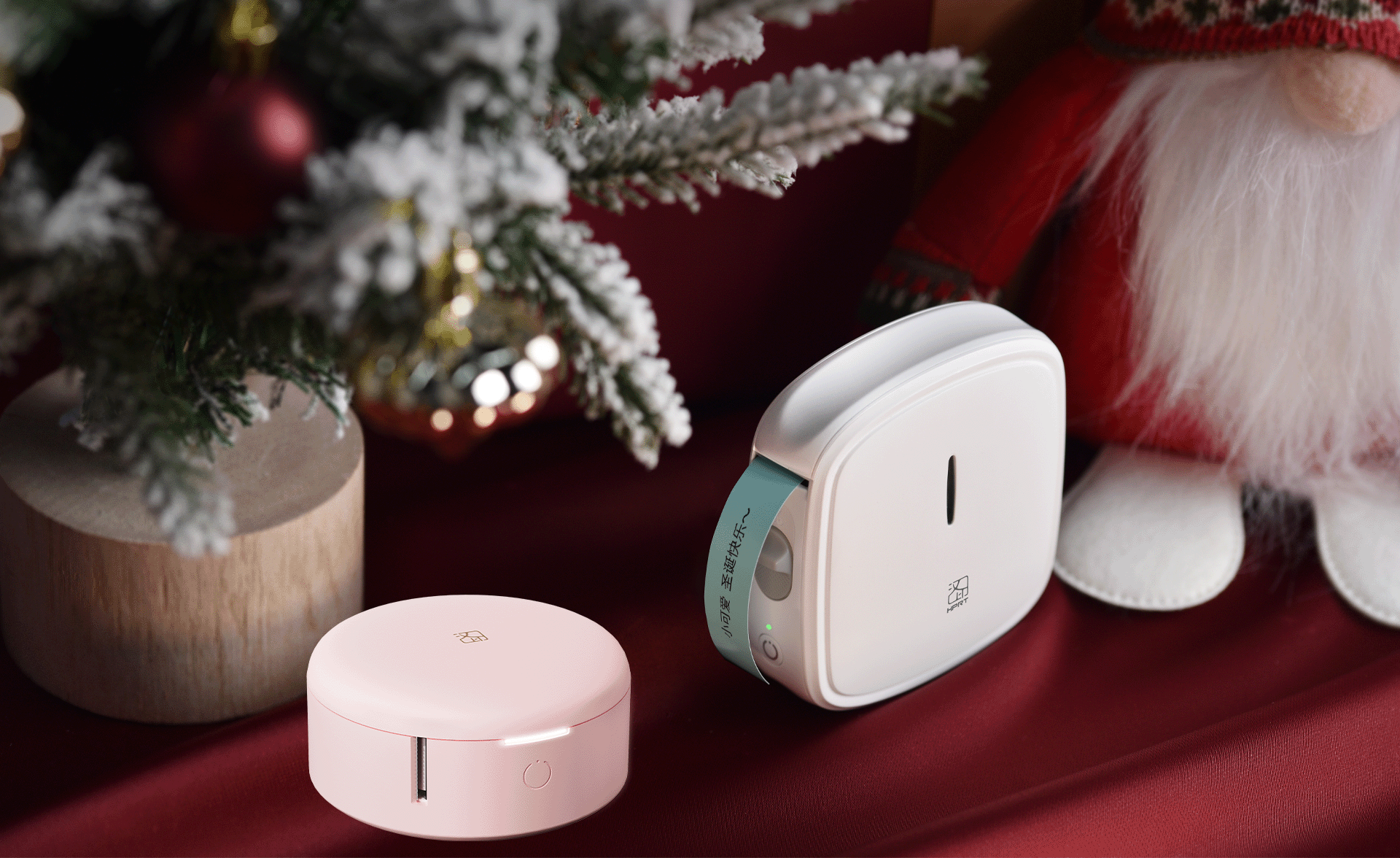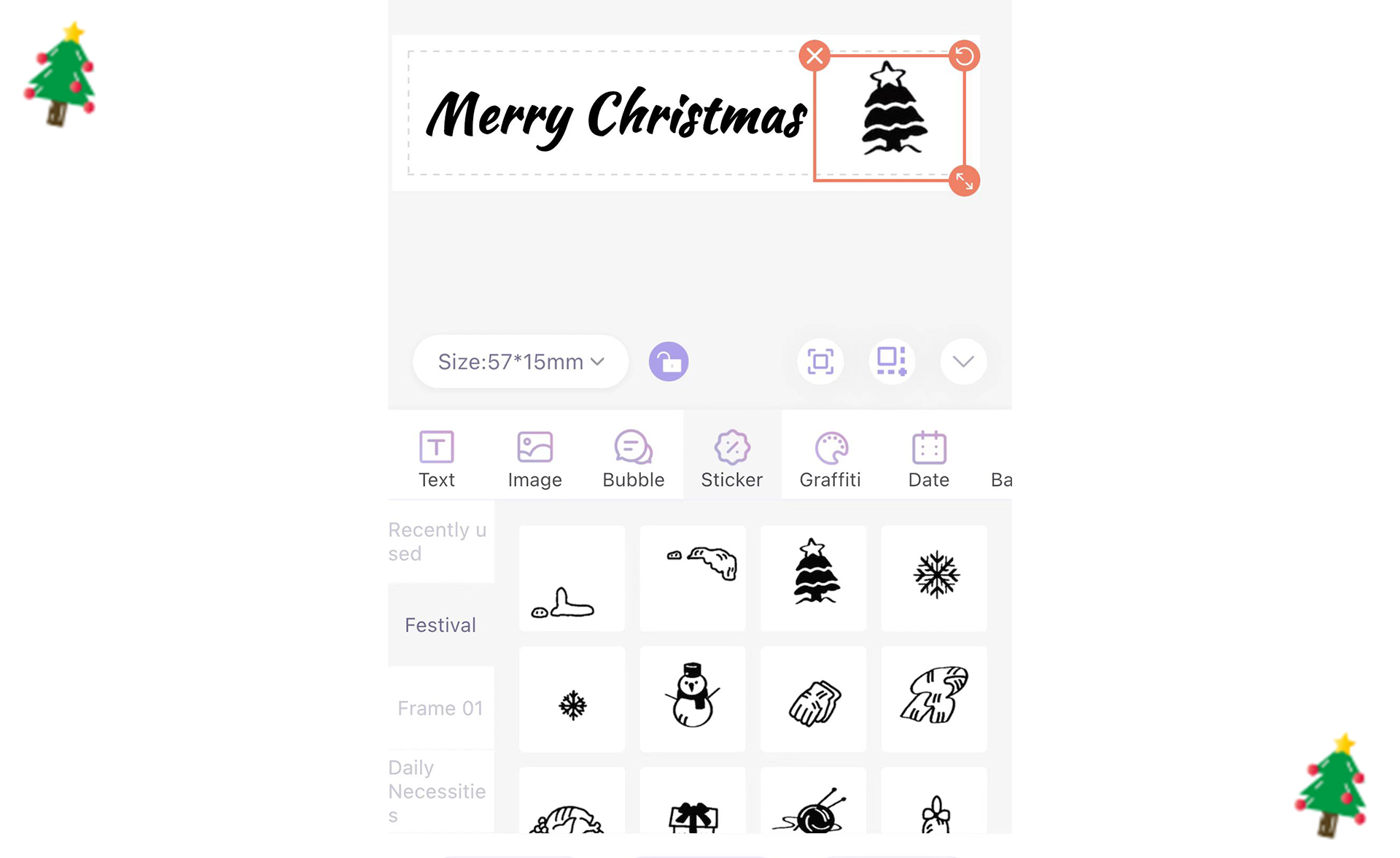 How could Christmas be without gifts and greeting cards?
Our APP has specially prepared a variety of cute "Christmas elements",
you can use HPRT Portable Label Maker to print these elements and make little stickers,
so that your gifts and greeting cards become more "cute and warm"!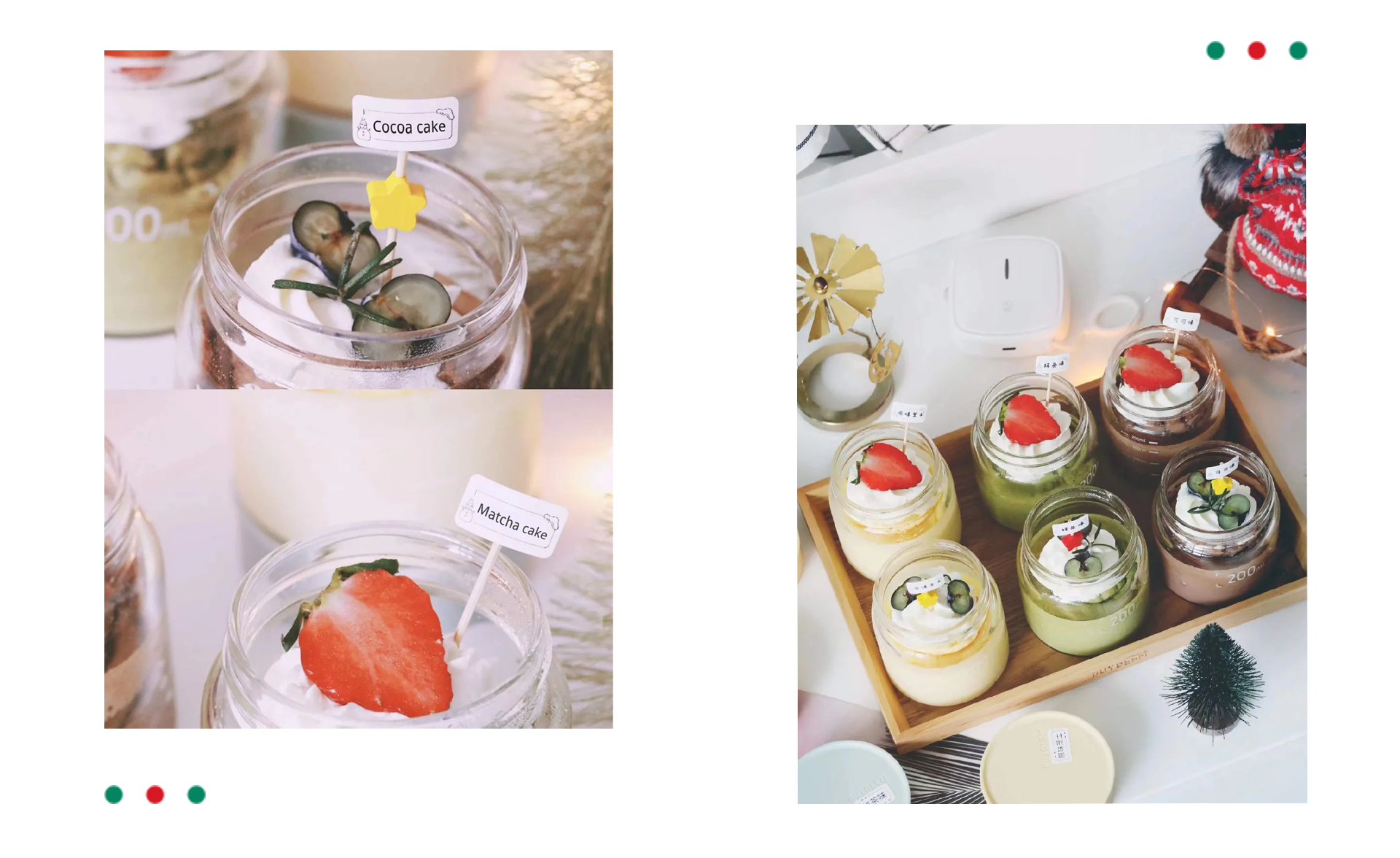 HPRT Mini Label Printer can not only be used for DIY Christmas gifts and greeting cards,
but also plays a big role in Christmas parties.
When making desserts or cakes, you can print labels to distinguish them;
You can put a name tag on everyone's water glass at the party to prevent confusion;
When making dishes, labels can be printed to distinguish between different ingredients;
.......
After a busy busy year,
we are going to have such a beautiful and grand festival,
when we can get together with friends and family to eat and talk.
What could be more blissful?
Come and get these printers at:
Amazon Official Store US: https://www.amazon.com/hprt
Amazon Official Store JP: https://www.amazon.co.jp/hprt
Alibaba Official Store: https://hprt.en.alibaba.com