MT810 Wireless Paper-inside, Make Portable Print Dream Come True
MT810, Wireless, Paper-inside, Make Portable Print Dream Come True
In order to offer the best experience possible to every kind of user,
the idea of a new generation aroused.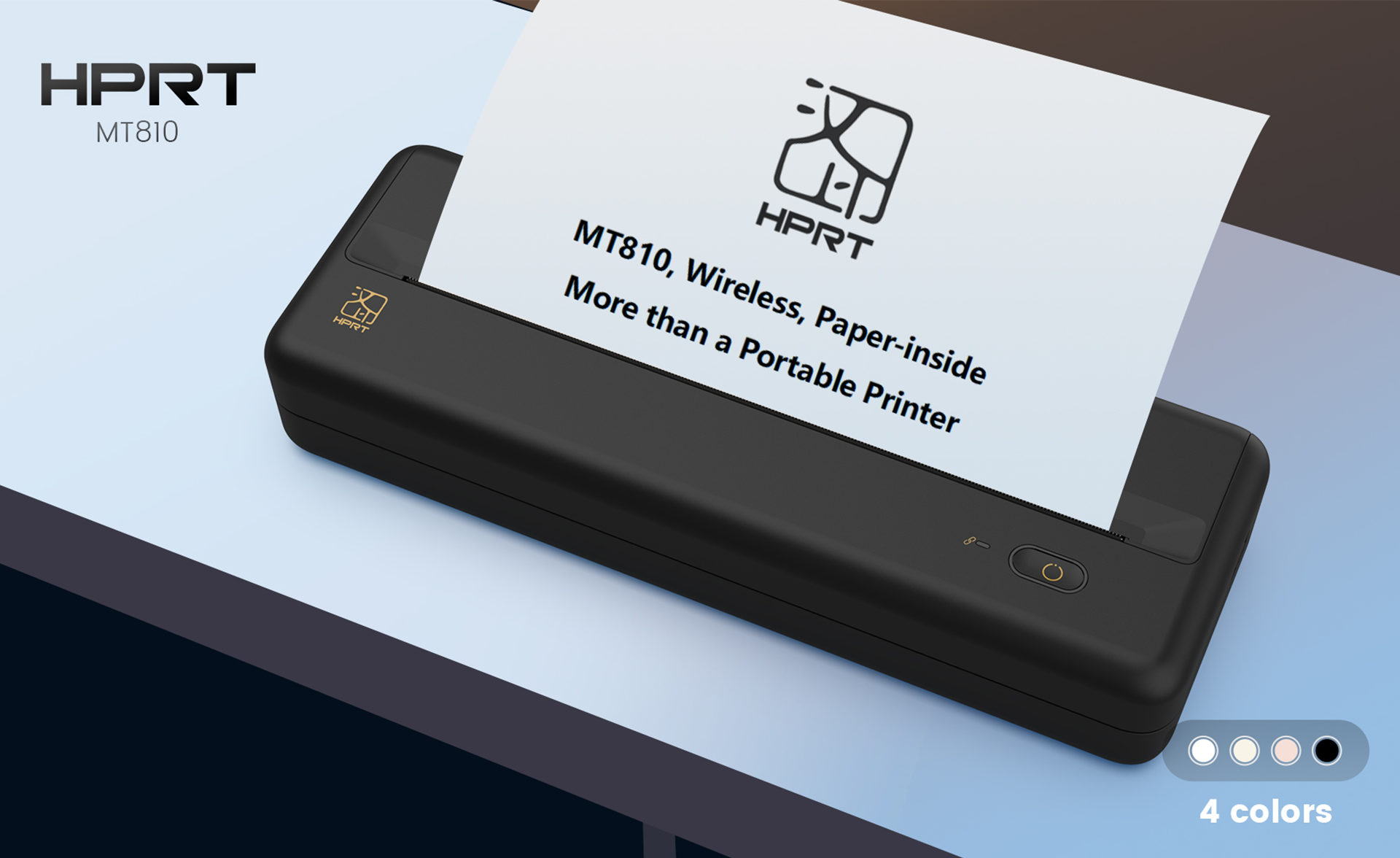 MT810 is a thermal printer with the space of a thermal paper roll,
which solves the problem that users need to bring paper with them
while using the portable printer.
MT810 is designed in a stylish appearance in different colors,
meeting the needs in different scenarios.
After some use,
not only you will understand what we are trying to accomplish with such a device,
but you will also be amazed by how much value it brings.
You will also be impressed by your own outputs using MT810 portable a4 thermal printer.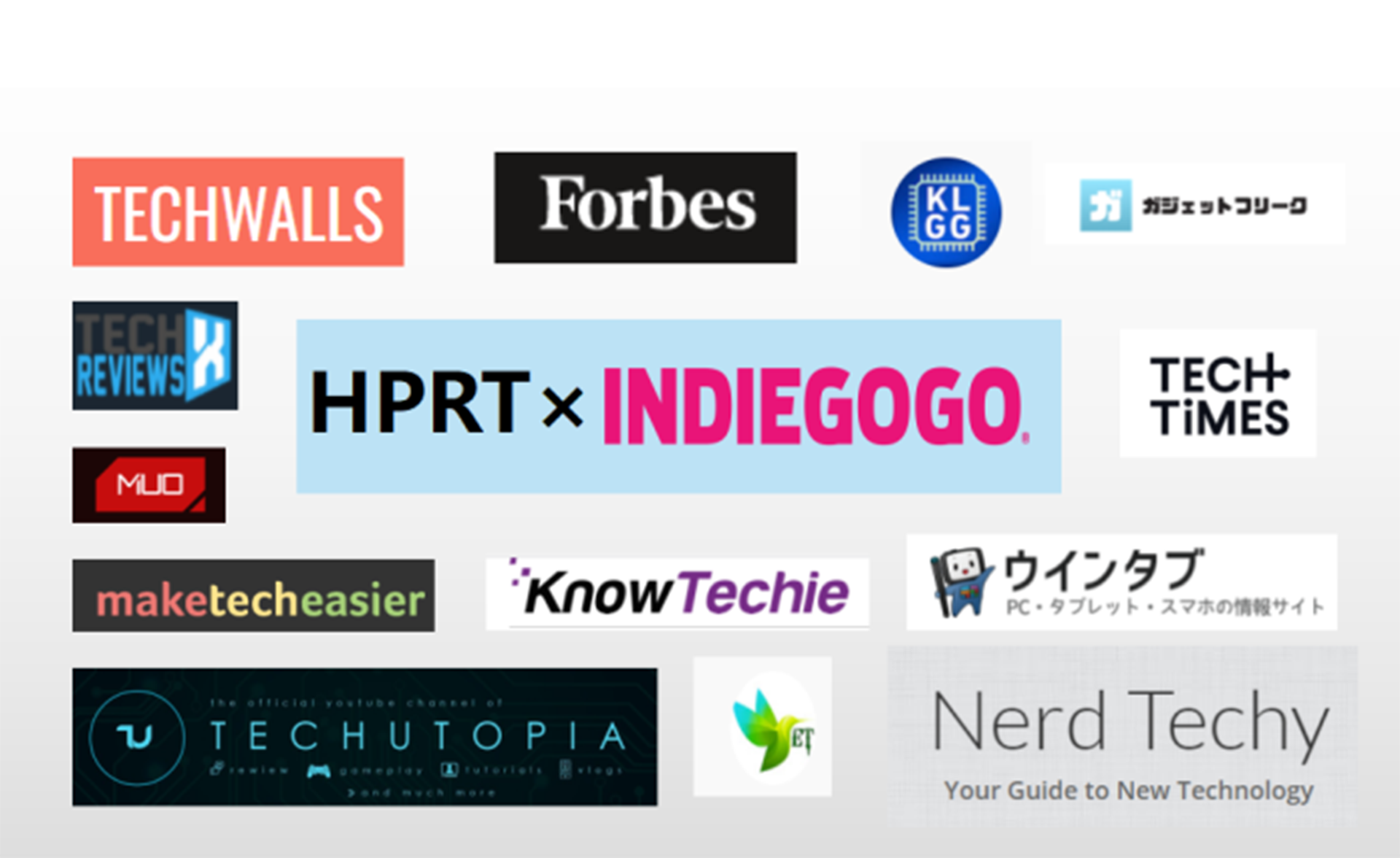 We sent our prototypes to editors, bloggers, etc.
on many tech websites and platforms such as Techwalls、Youtube for review.
Due to the excellent portability and clear printing effect,
it has been highly recommended by many Internet celebrities and bloggers.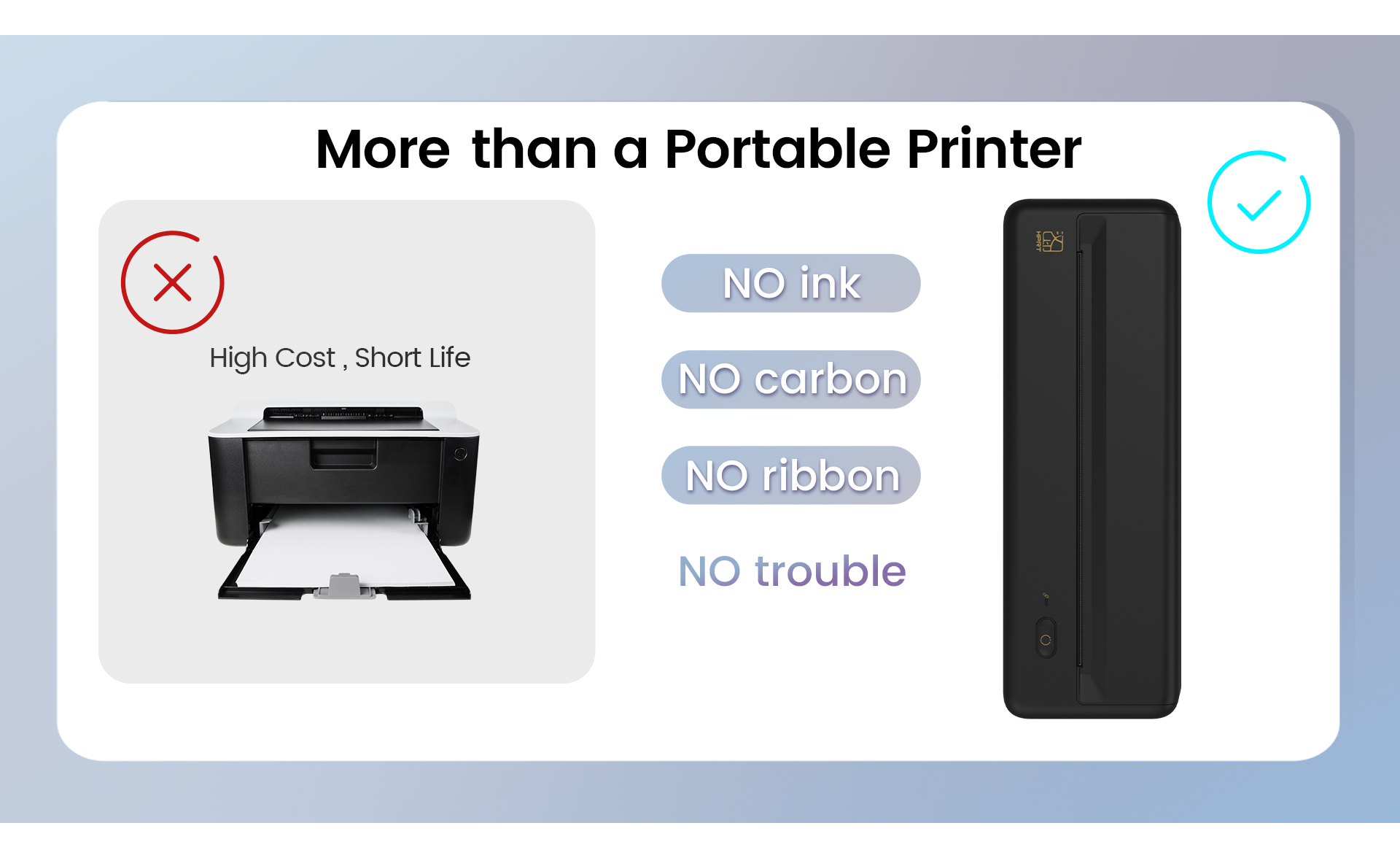 Without the use of ink and ribbons,
this thermal printer is easier to maintain
and it costs about 50% less than traditional inkjet A4 printers
over its entire product lifetime.
As an inkless printer,
you do not need to worry about being stained by ink.
And MT810 is equipped with a special paper roll inside,
which help to print smoothly and clearly.
Most importantly, you are also undisturbed by
air blockages in the Nozzles or dried ink buildup on the print head.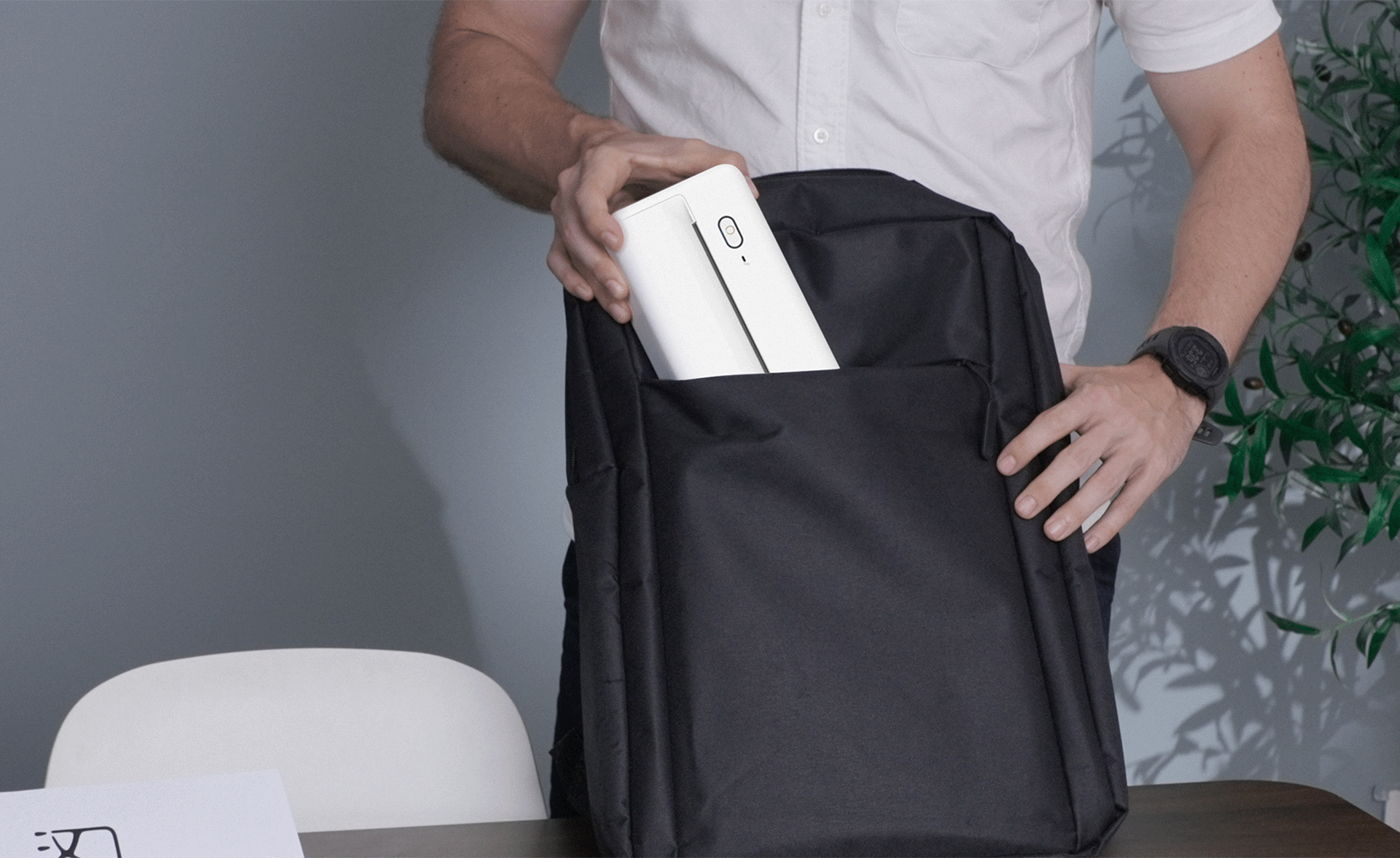 MT810 is only 280*95*50mm,
just half the size of A4 paper.
Compared with other traditional printers,
MT810 is small enough to simply slide into your backpack or briefcase.
As long as you bring MT810 wireless A4 printer with you,
you can enjoy printing work anywhere and anytime.
No matter you are at home, at work, in the car, or in the cafe,
MT810 will always be available.
Easy and fast!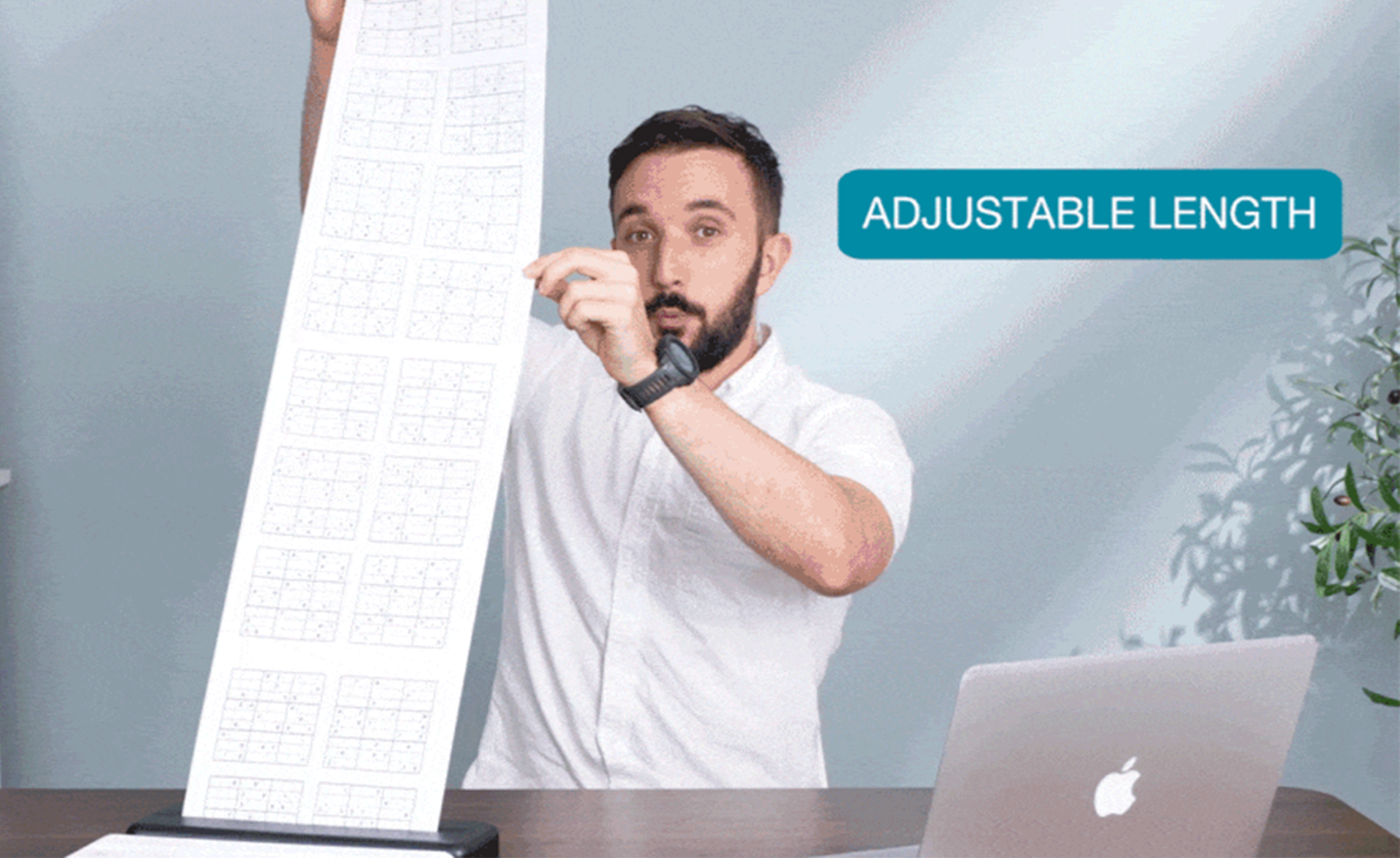 With the specific paper roll inside,
MT810 portable wireless printer can print your work to different lengths.
You can design your printing without the limitation of length,
as long as the paper roll can handle.
You can print a small note and you are also available to print a long banner or document
with the help of this travel printer A4.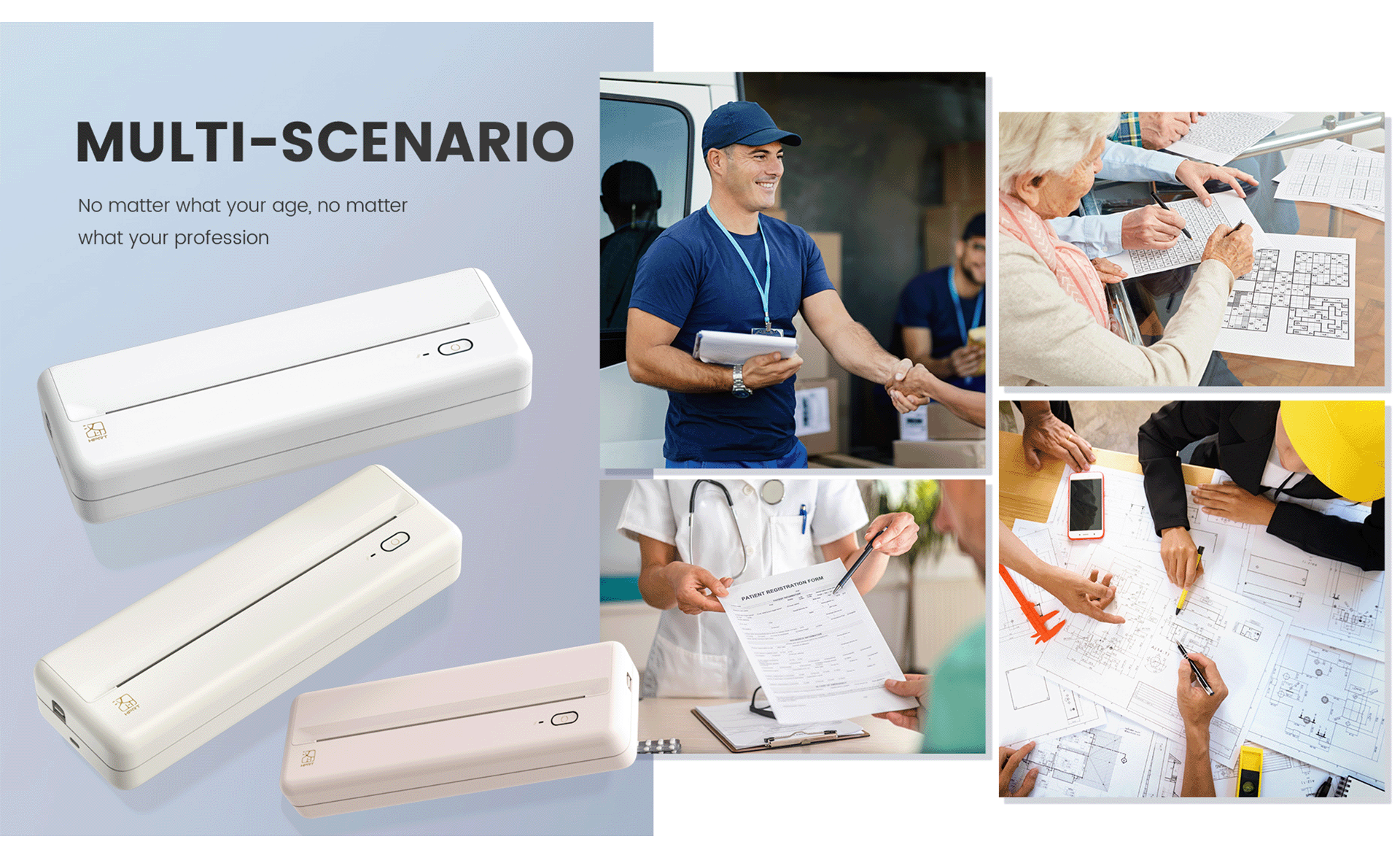 MT810 makes portable print dreams come true!
For family--entertainment&game;
For kids--coloring cards;
For housewife--cookbook;
For parents--Sudoku;
For architect--blueprint;
For designer--manuscript
......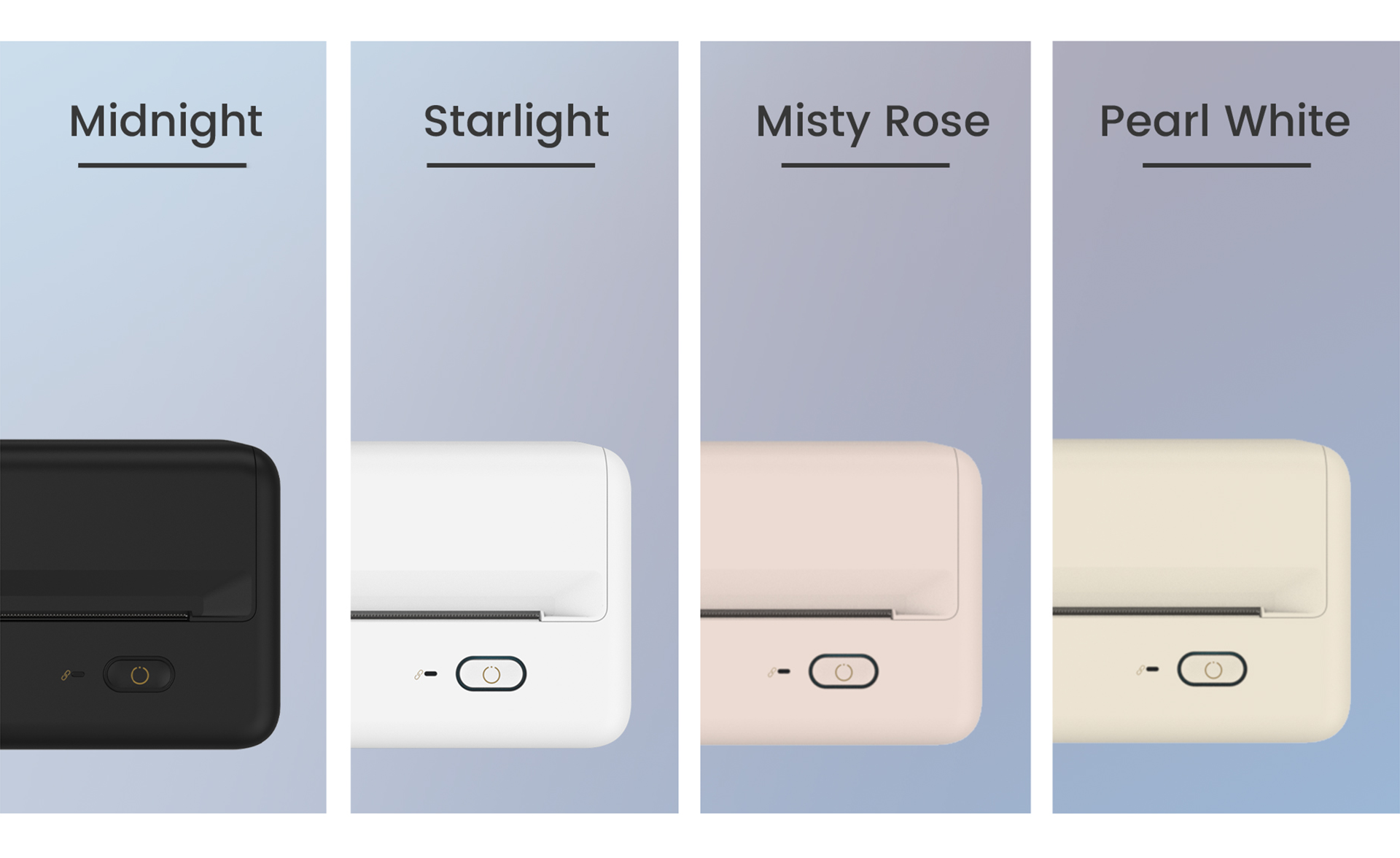 Come and get this printer at:
Amazon Official Store US: https://www.amazon.com/hprt
Amazon Official Store JP: https://www.amazon.co.jp/hprt
Alibaba Official Store: https://hprt.en.alibaba.com