HPRT Family Day -- Warm Summer Time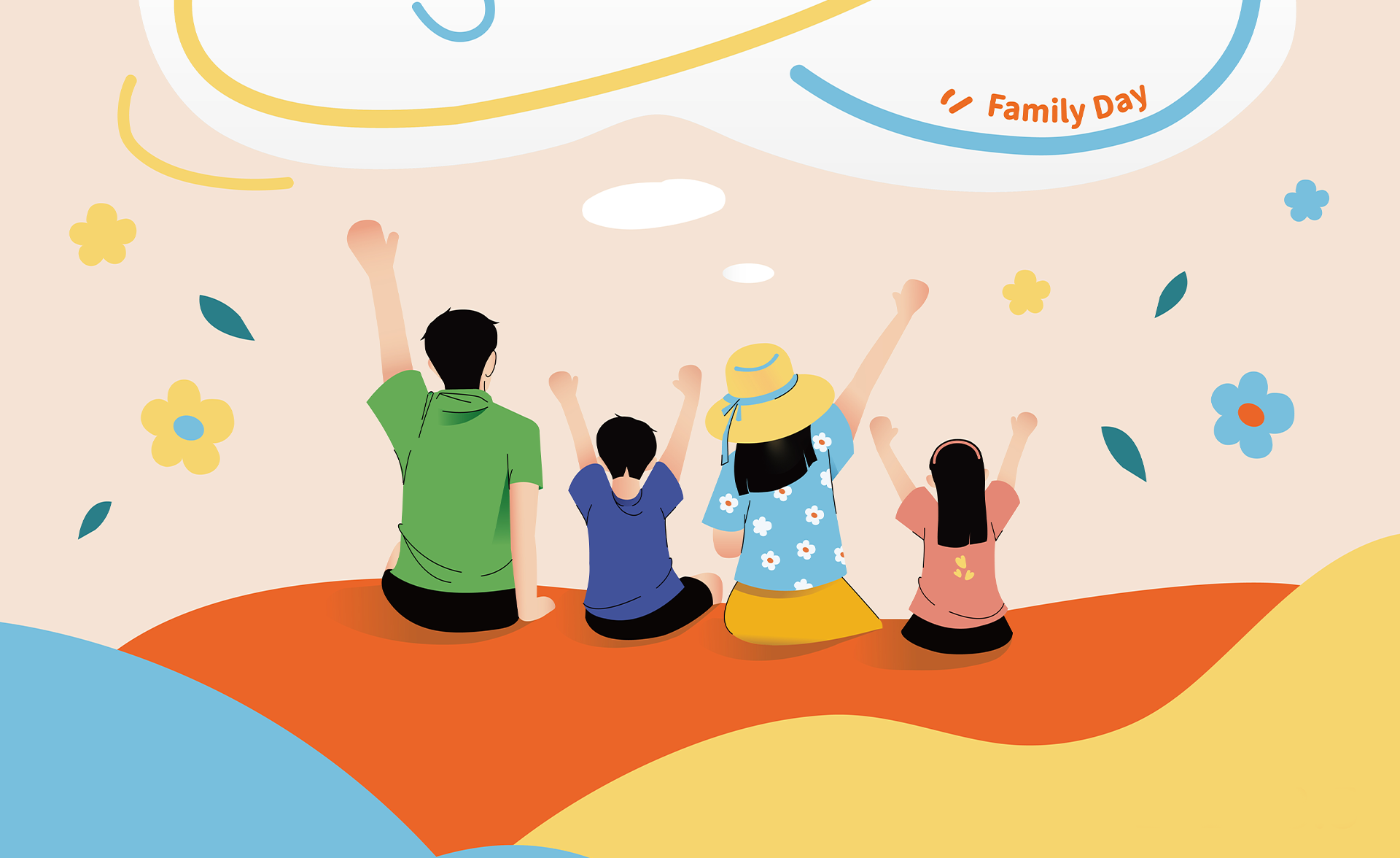 On August 5, 2023, HPRT organized a unique event for the children of our employees --"HPRT Family Day". This is a warm summer time with the family, which integrates observation, learning and play, and the children can visit the company where their parents work from zero distance in the activity, experience the products, and take photos together... Immerse themselves in HPRT's open and inclusive corporate culture and experience the convenience brought by technological innovation to life.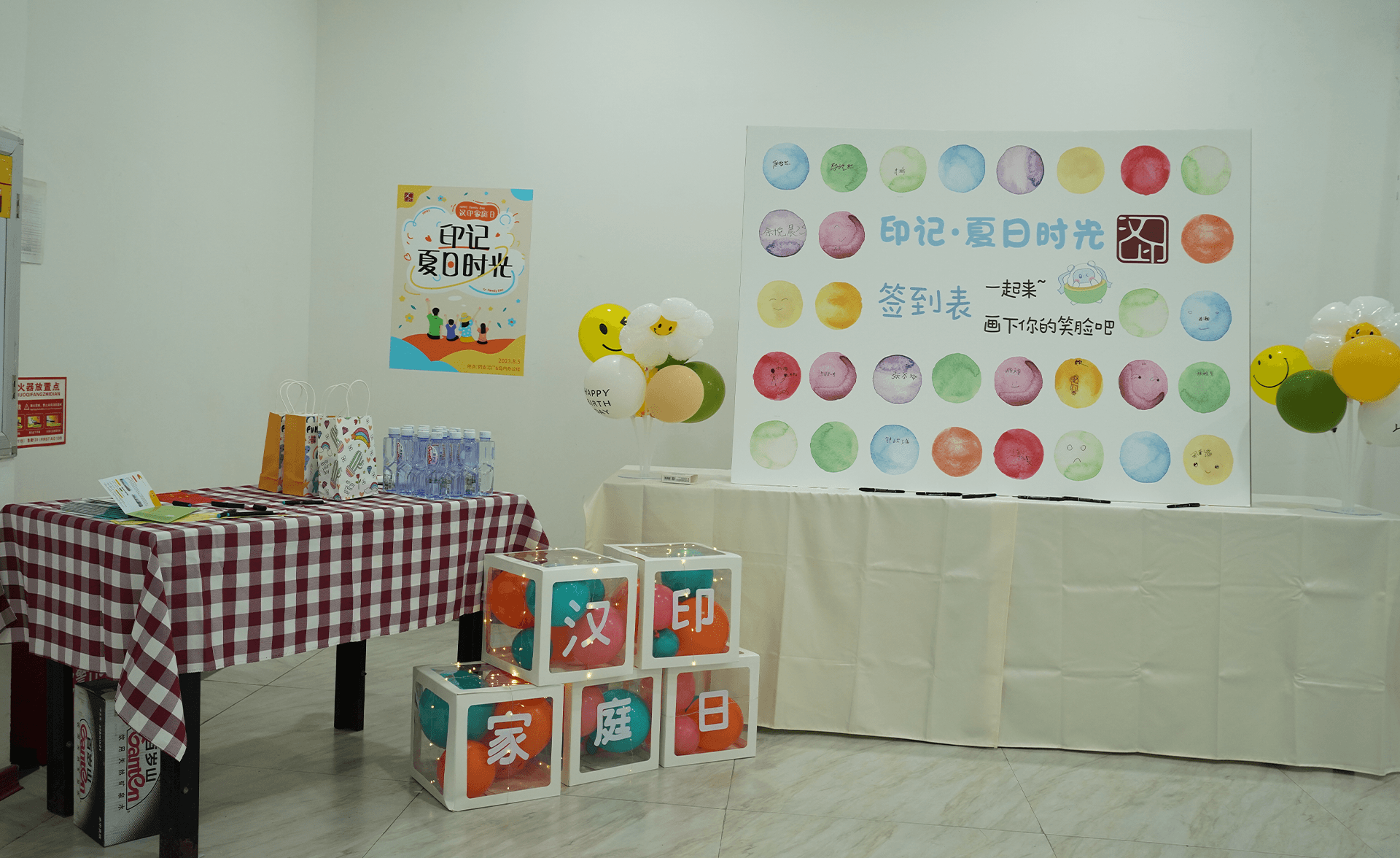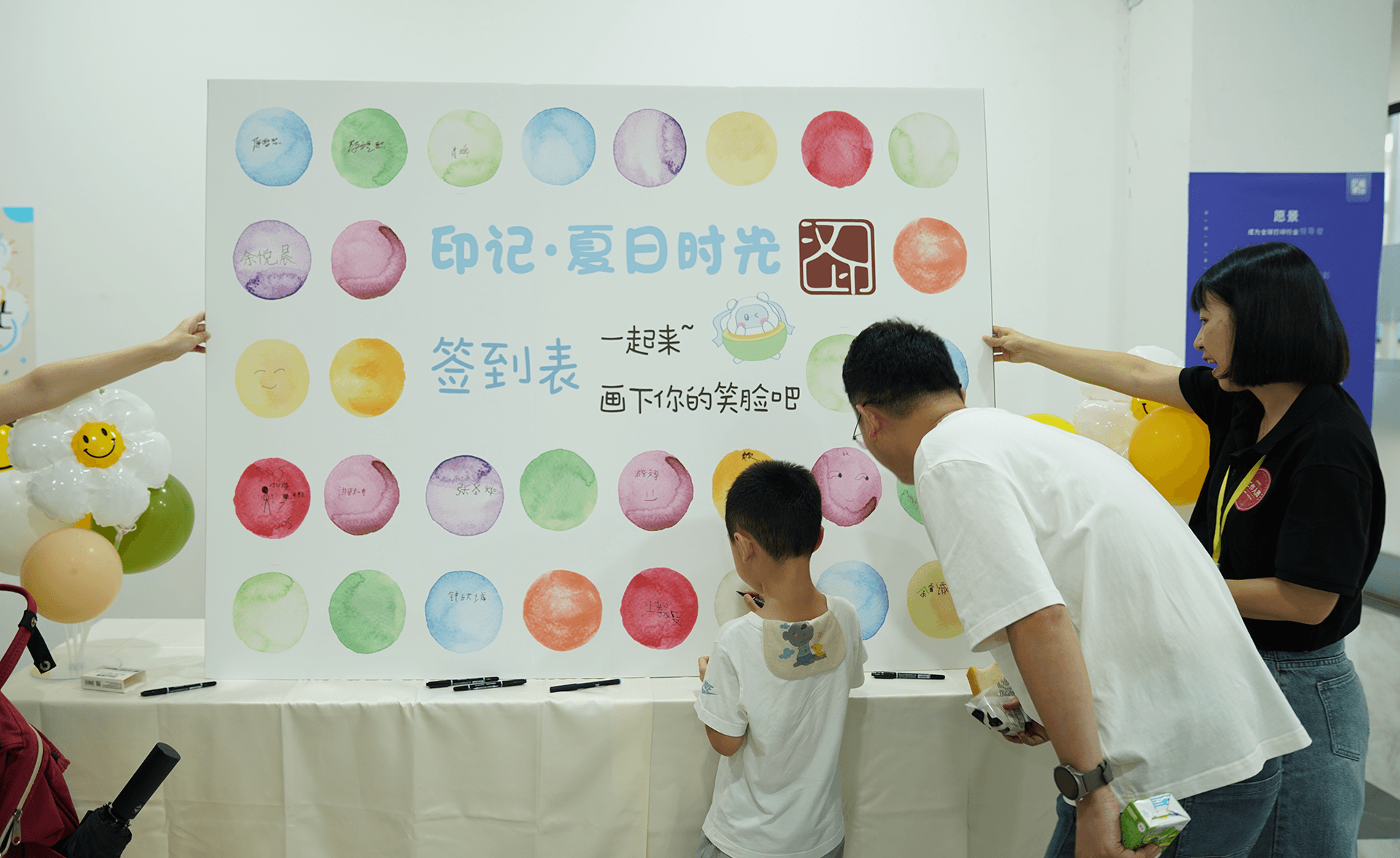 The children's journey begins at HPRT's factory. At the check-in area, the children draw their favorite expressions on the drawing board, sign their names, take "energy packs" filled with snacks, and happily go to the visiting point under the guidance of the activity leader.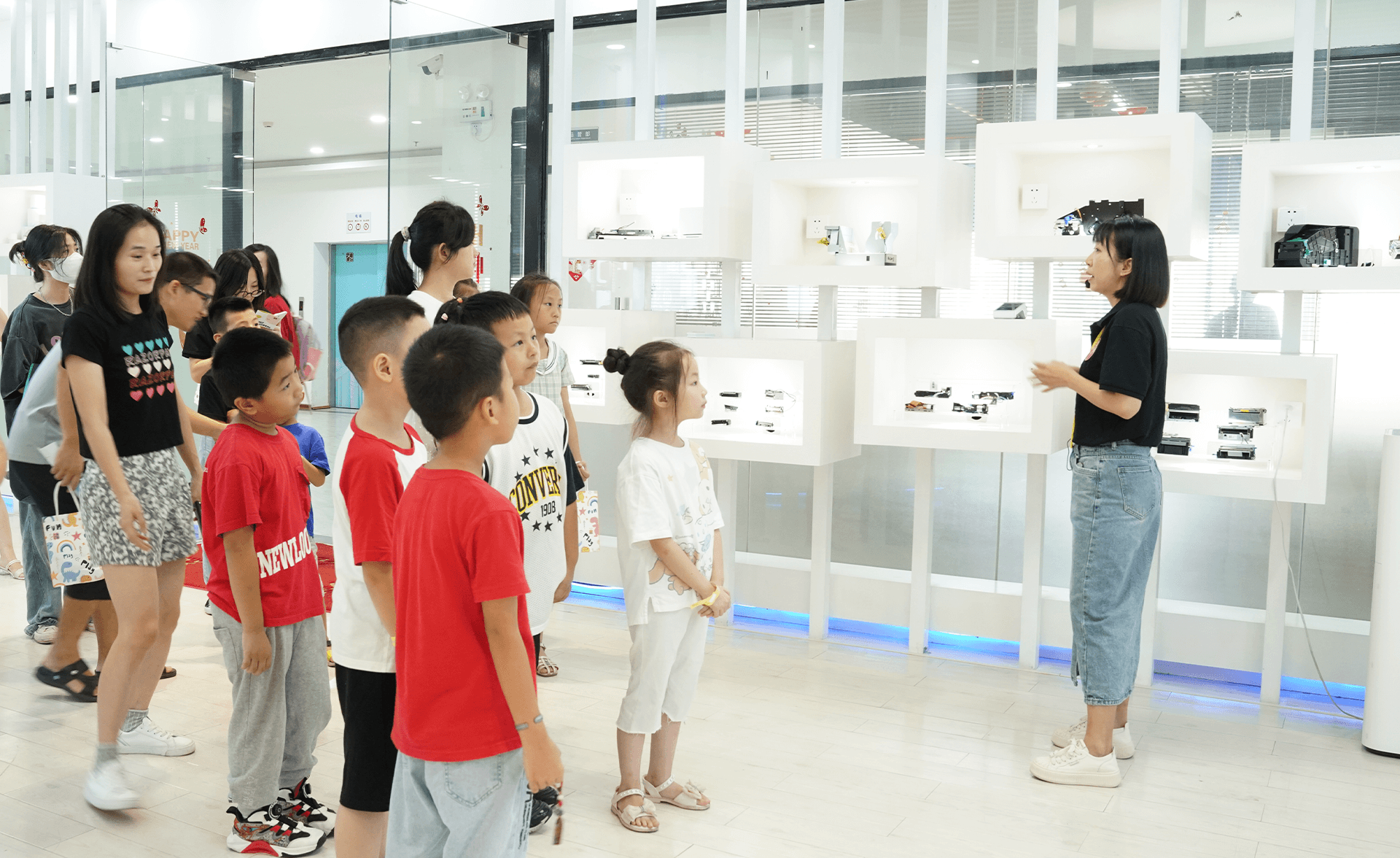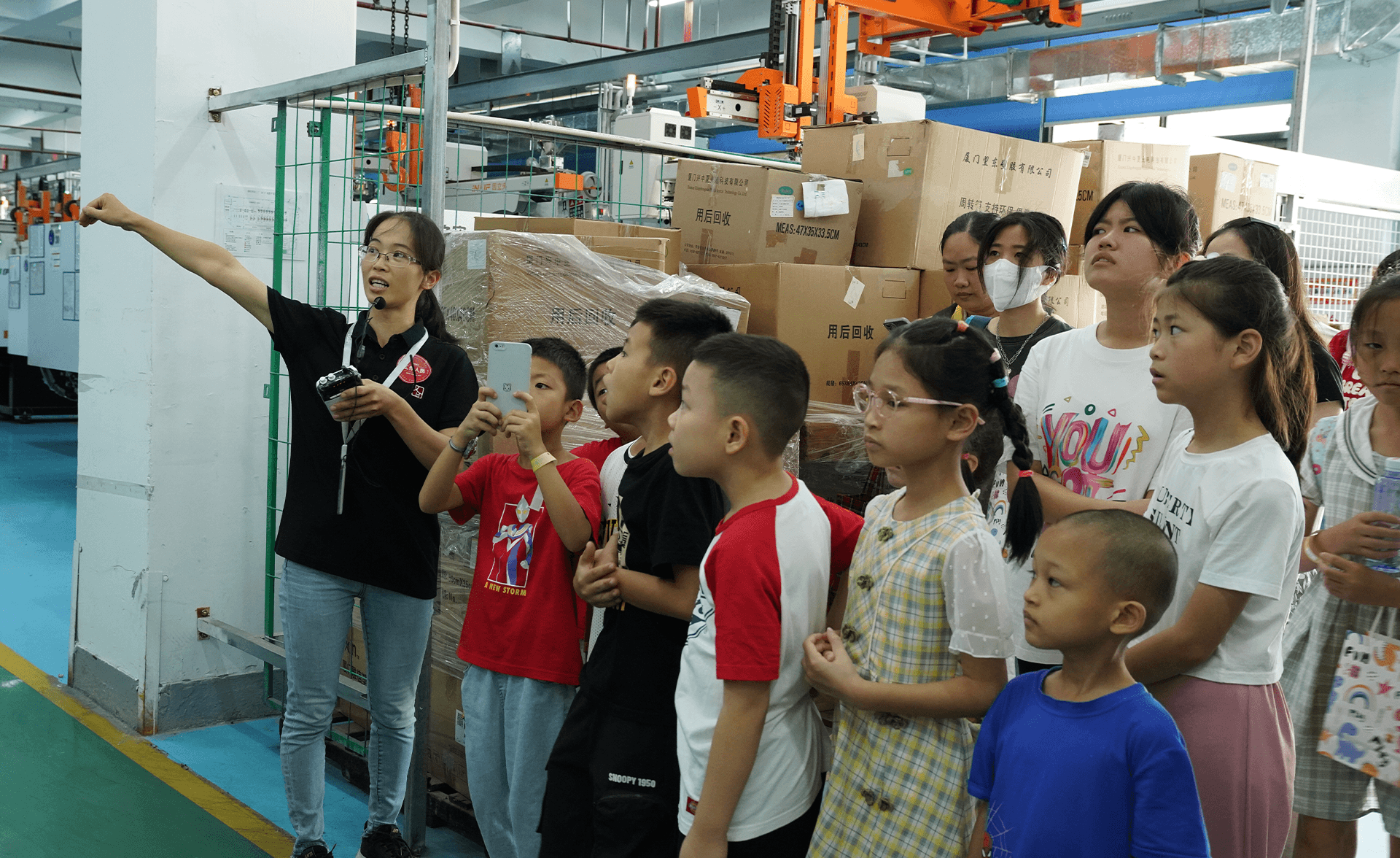 The activity leader led the children to visit the factory's product exhibition hall, SMT workshop, machine assembly workshop and other visiting points, and the docents of each visiting point explained the equipment, functions, production process, etc. to the children in simple and vivid words, and patiently answered the children's questions. The innocent questions of the children and the occasional exclamation set off the atmosphere of the activity more relaxed and pleasant.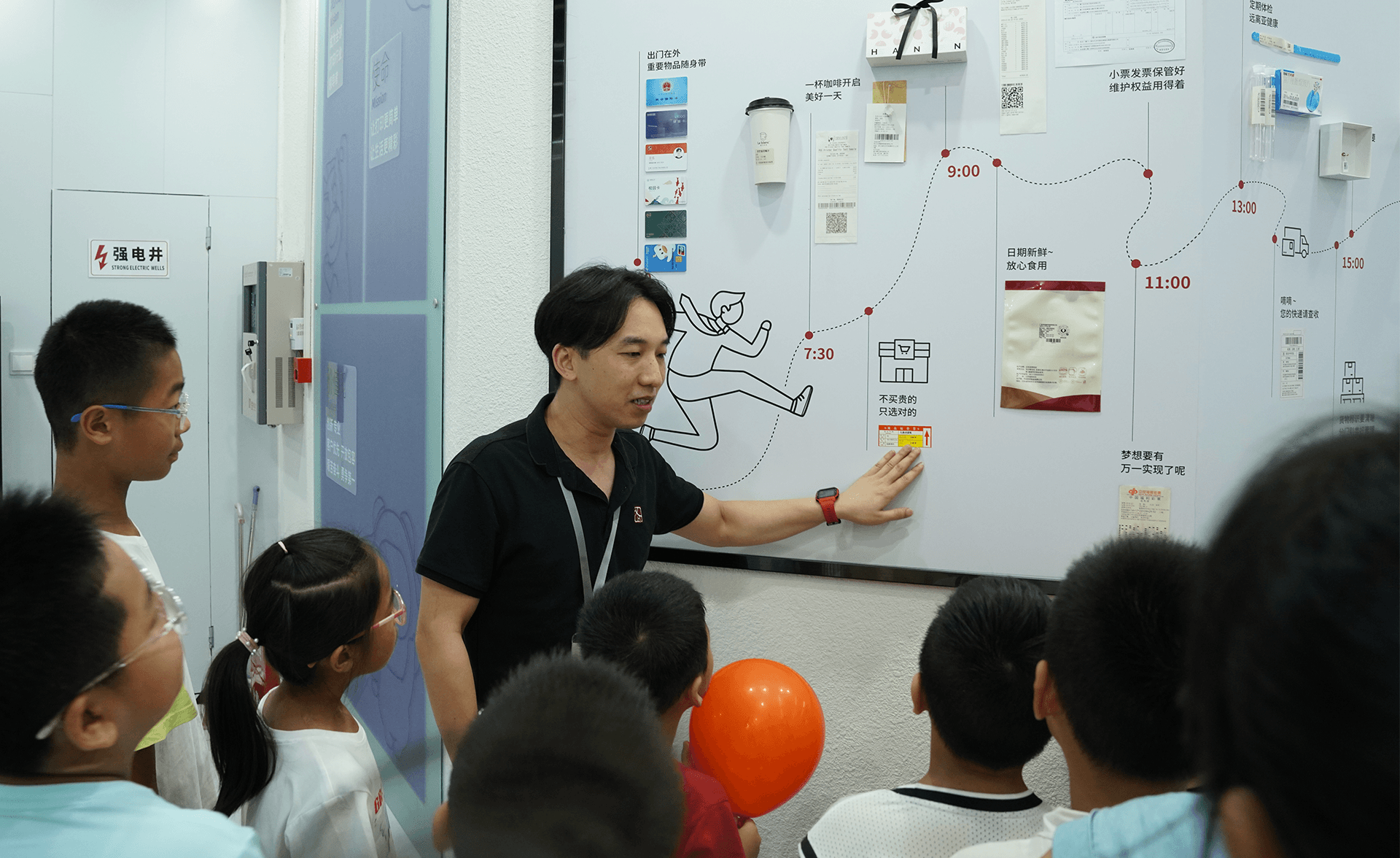 After lunch, the children went to HPRT's office in Huli District, Xiamen. Starting from the story of "One day at HPRT", the docent showed the children the application of home use products in life, as well as the application scenarios of industrial, commercial and other types of products, so that the children could better understand the work of their parents and plant a seed called "technology" in their hearts.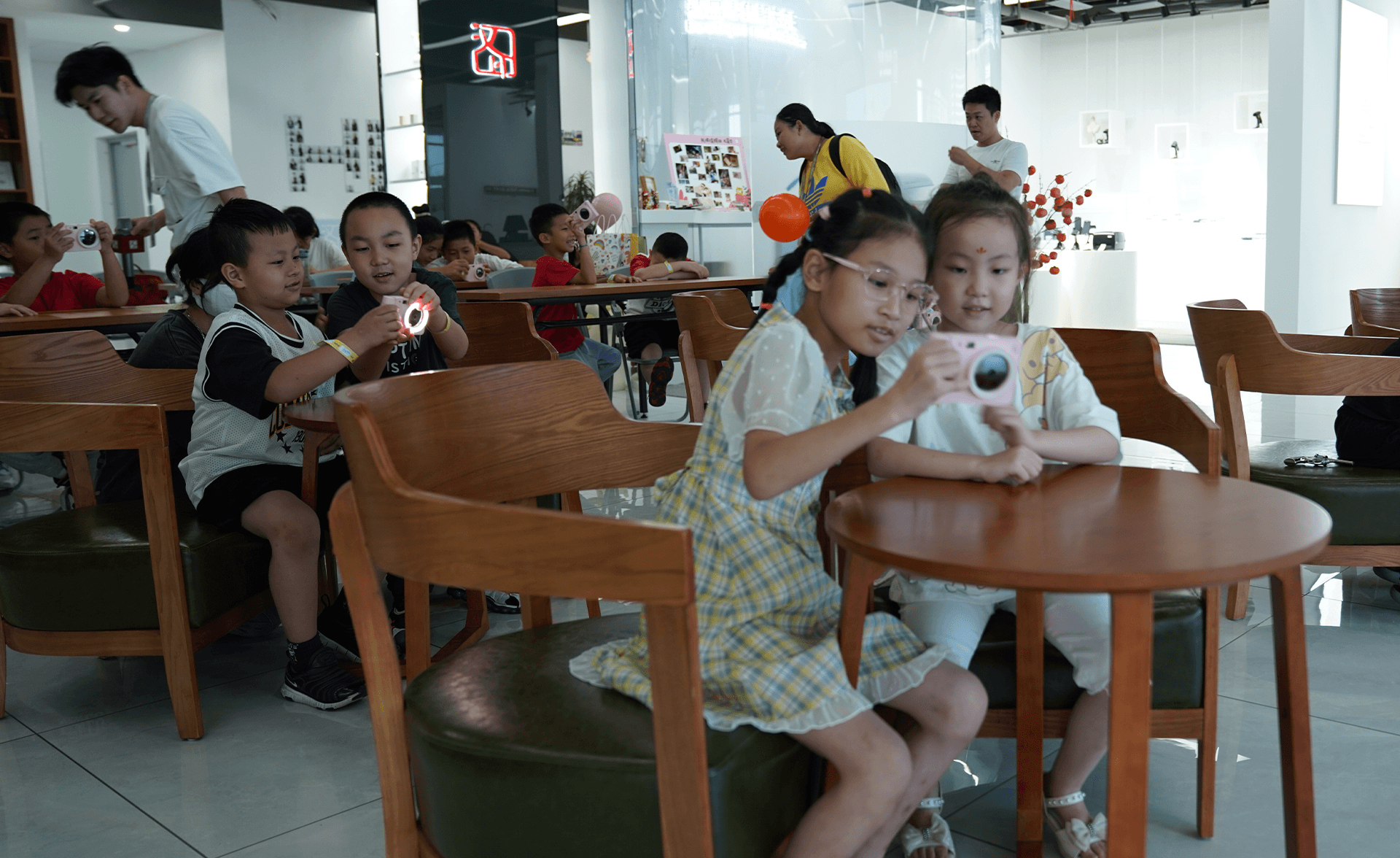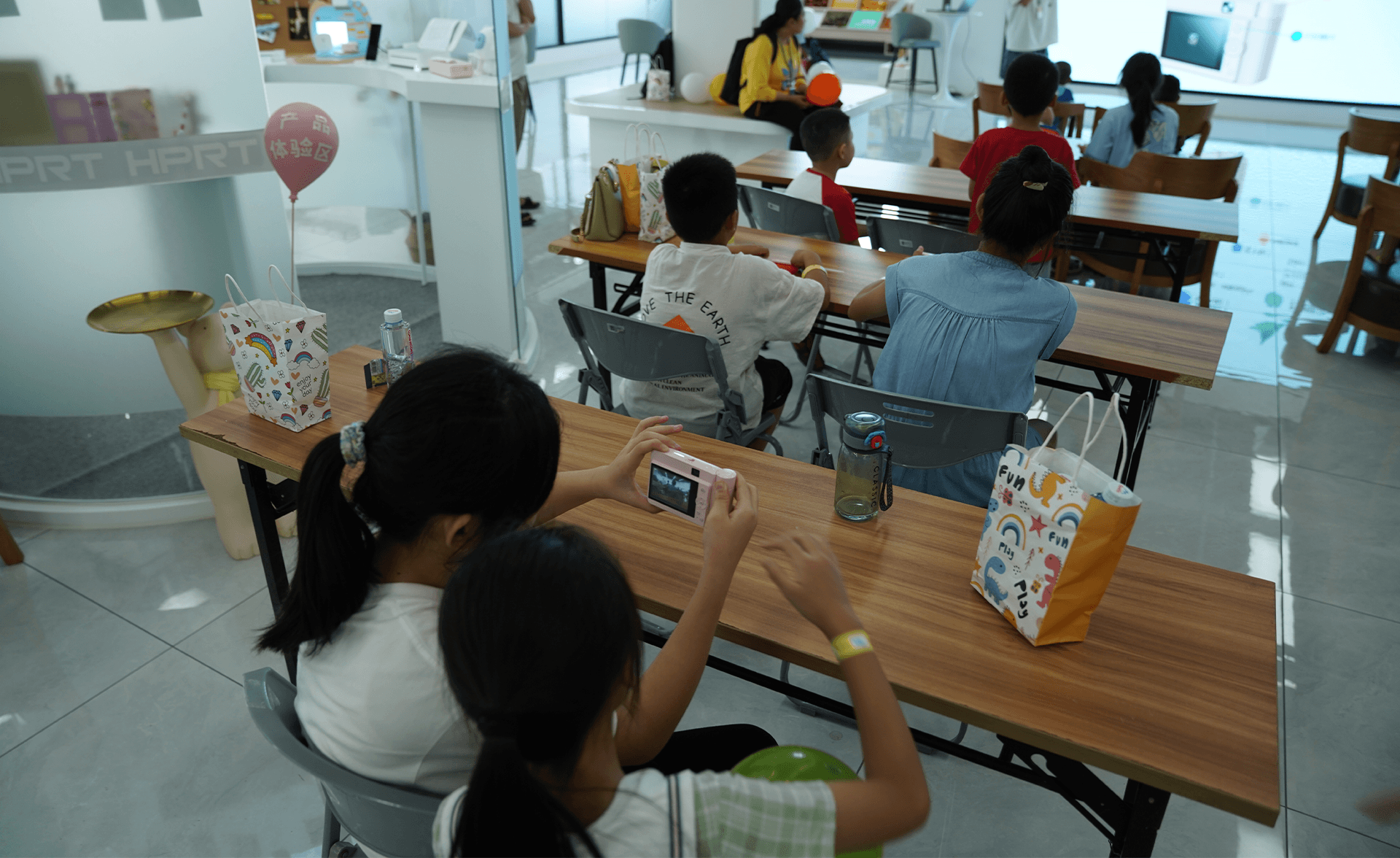 What follows is a unique photography experience class. The photography teacher uses the HPRT Instant Photo Printer Z1 as a teaching aid to explain simple composition techniques to the children. The children had a lot of fun, some of the children's photography was ingenious, and some were full of art.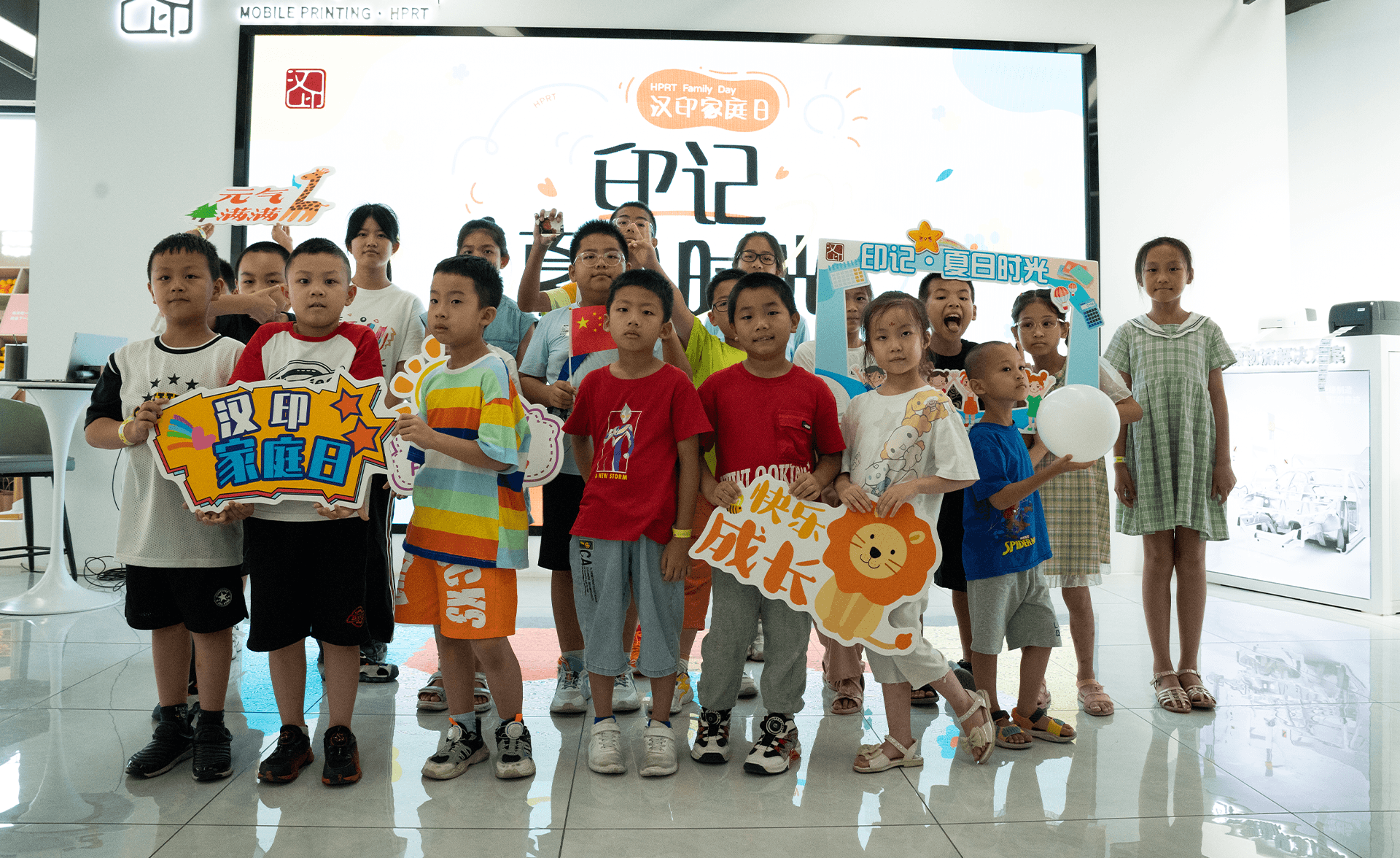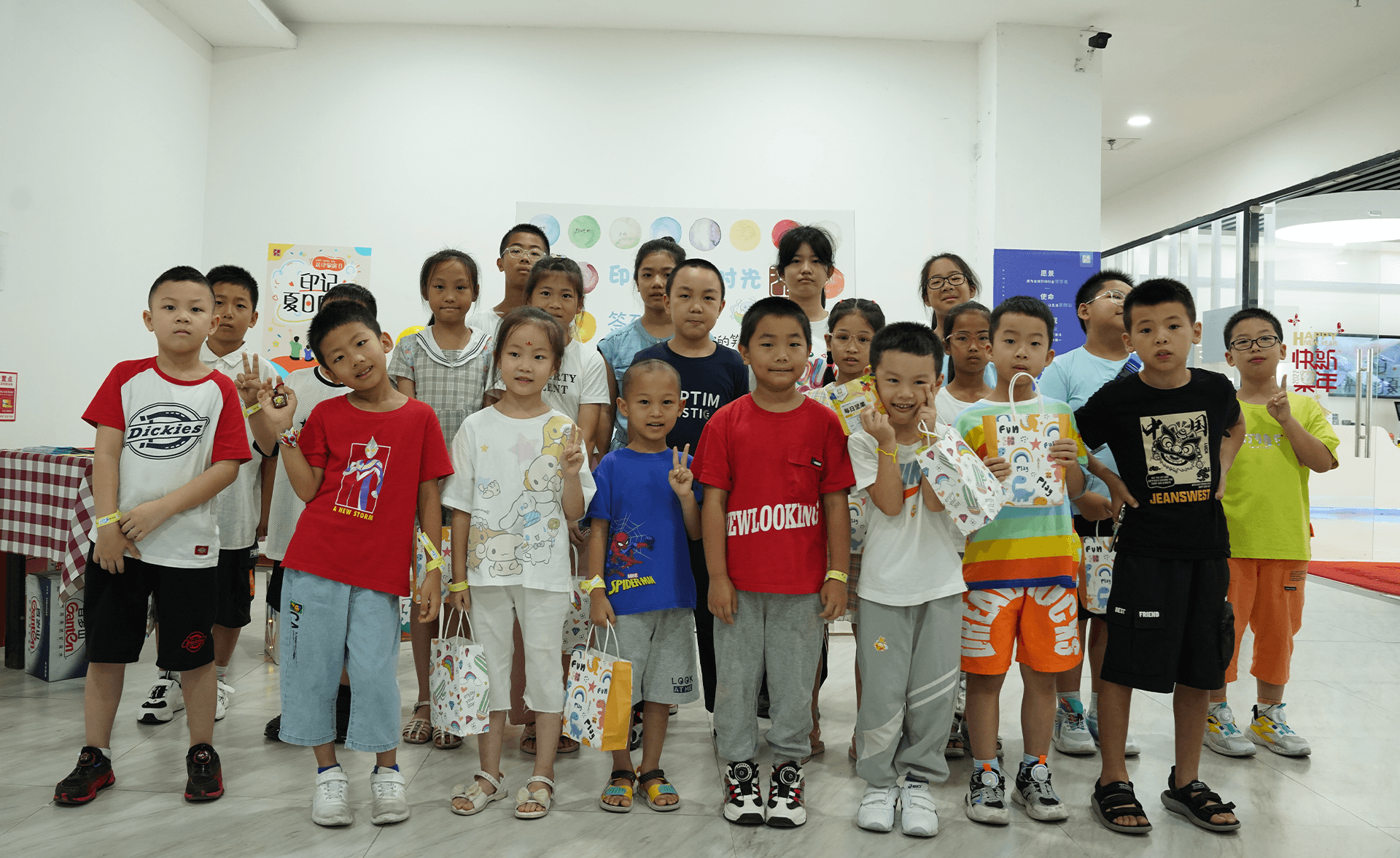 At the end of the activity, the activity leader handed out a souvenir carefully prepared by HPRT to the children, which made the good memories more profound. With the children's laughter, the HPRT Family Day ended successfully, leaving the children with a joy unique to HPRT. Let's record this wonderful time and look forward to the next HPRT Family Day.