9.8 CIFIT | HPRT sends a new voice of printing technology to the world
The 23rd China International Fair for Investment and Trade (CIFIT) was held in Xiamen, Fujian, from September 8 to 11. HPRT participated in this investment fair as a specialized and special new benchmark enterprise, at this grand event to spread the new voice of China's printing industry and expand new opportunities for China's brands.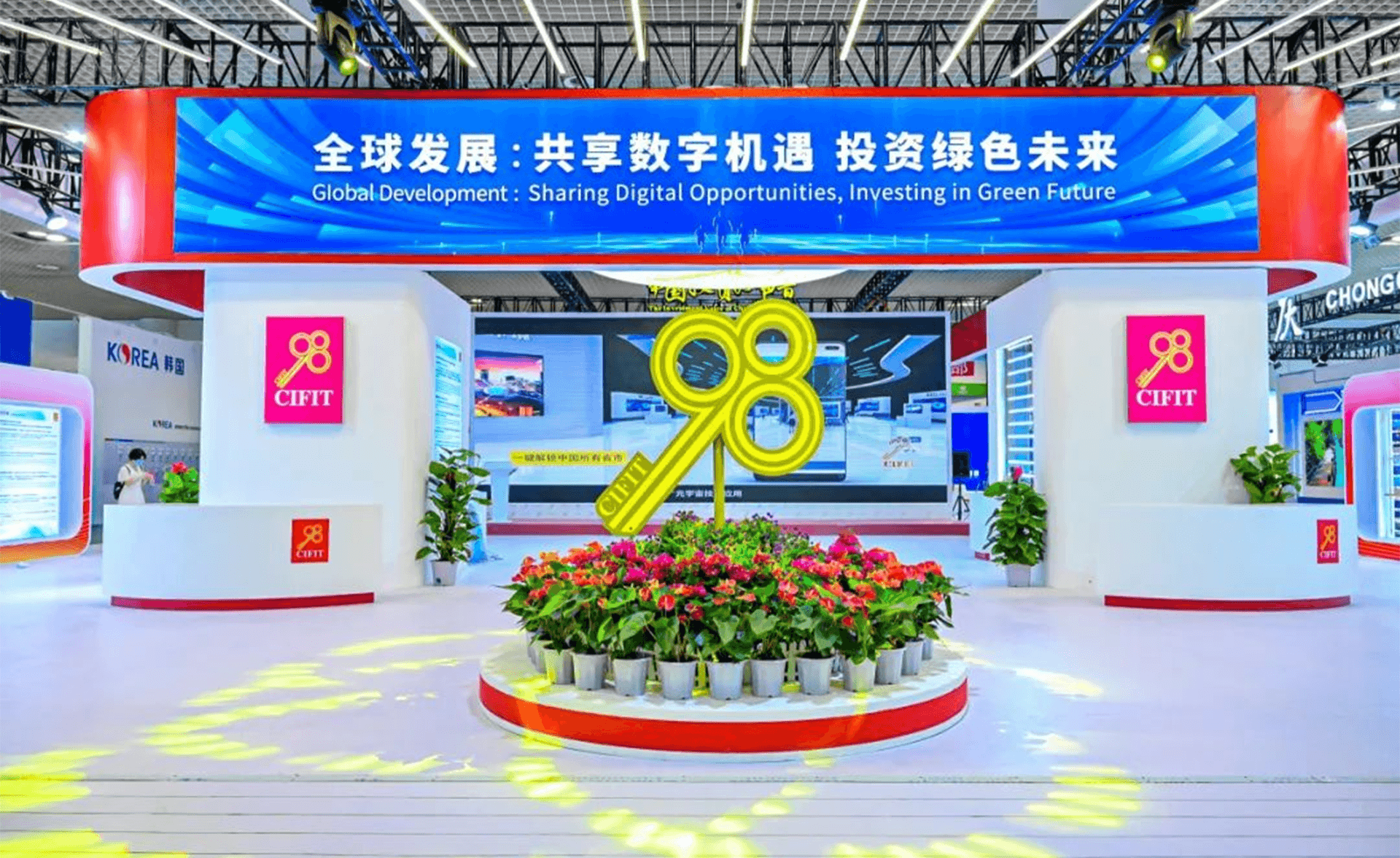 This year's CIFIT implemented the global development initiative, innovatively set up the "Global Cooperation Exhibition Area", continued to build the characteristic brand of "Gulangyu Forum", and invited overseas countries, regions and international organizations to participate in the exhibition. This year's conference closely follows the new trend of international capital flow and the latest trend of global industrial development, focusing on global development initiatives, high-quality "impot" and high-level "export", "Belt and Road" joint construction, BRICS cooperation, RCEP and other themes, and carries out a variety of investment promotion activities around exhibitions, forum discussions, and project docking. Brazil, Serbia and Qatar were invited as guest countries, nearly 40 foreign government officials at or above the vice-ministerial level attended the exhibition, and nearly 100 countries and regions, nearly 1,000 merchant groups, and about 80,000 merchants attended the exhibition.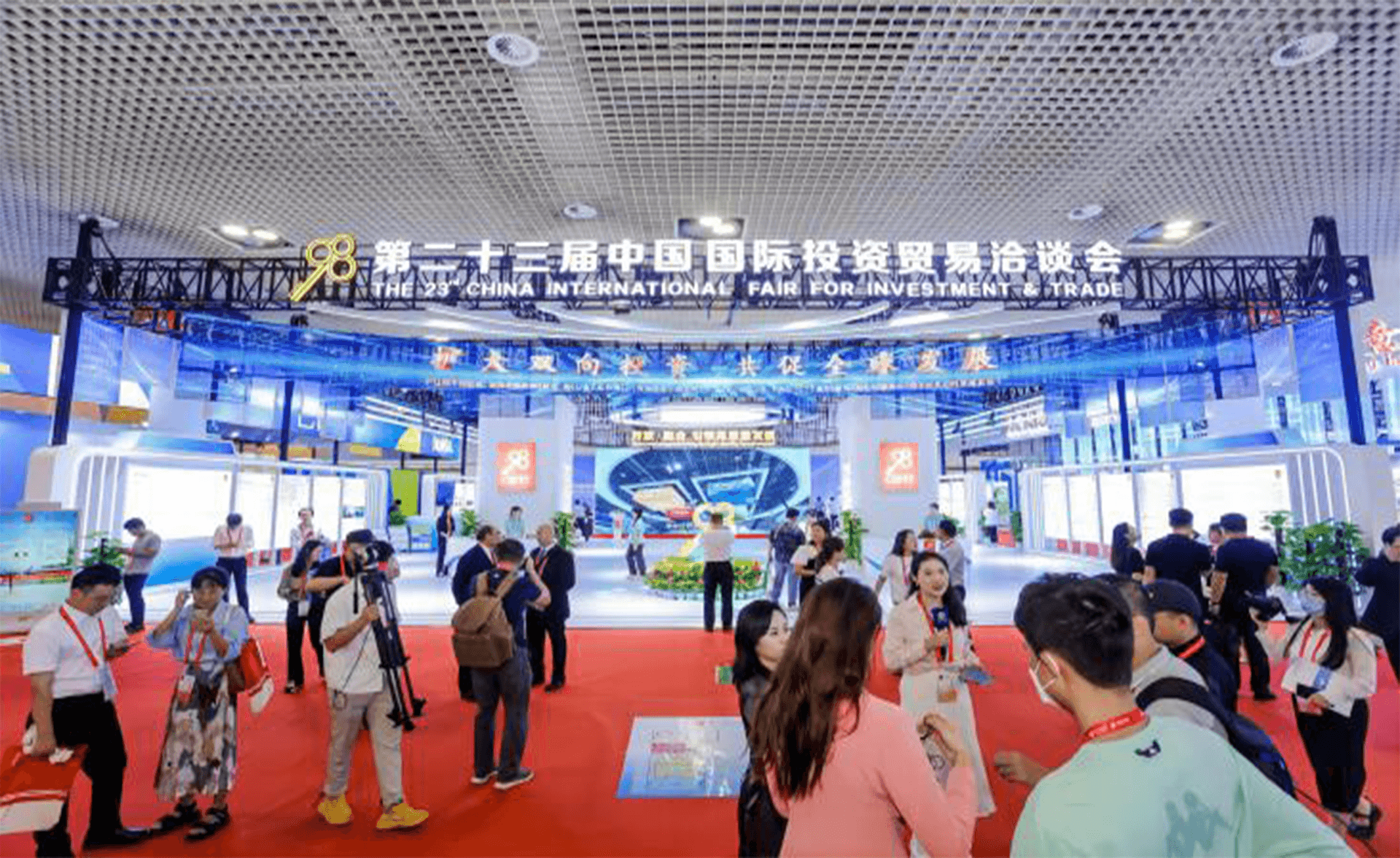 HPRT participated in this year's CIFIT as a specialized and special new benchmark enterprise.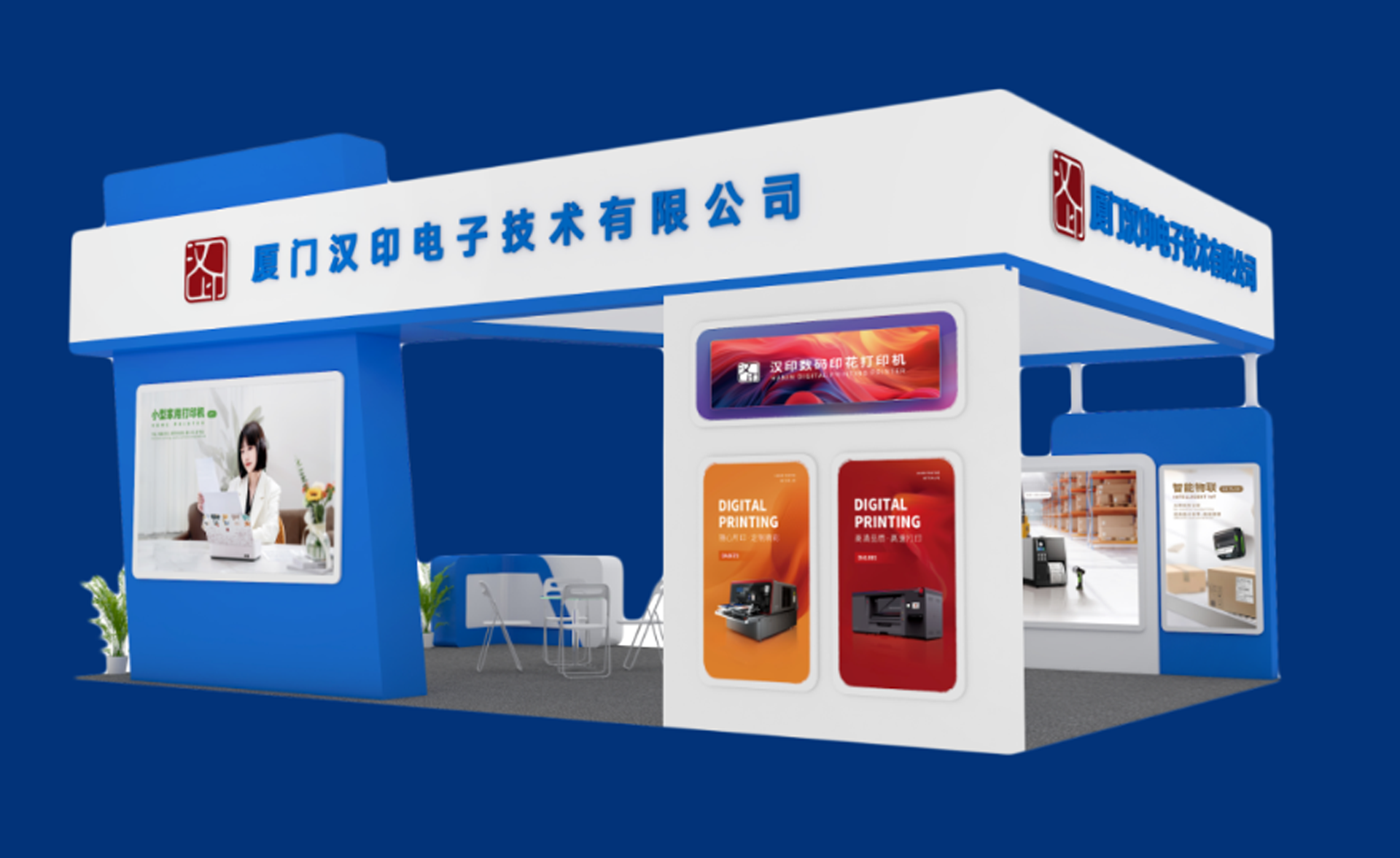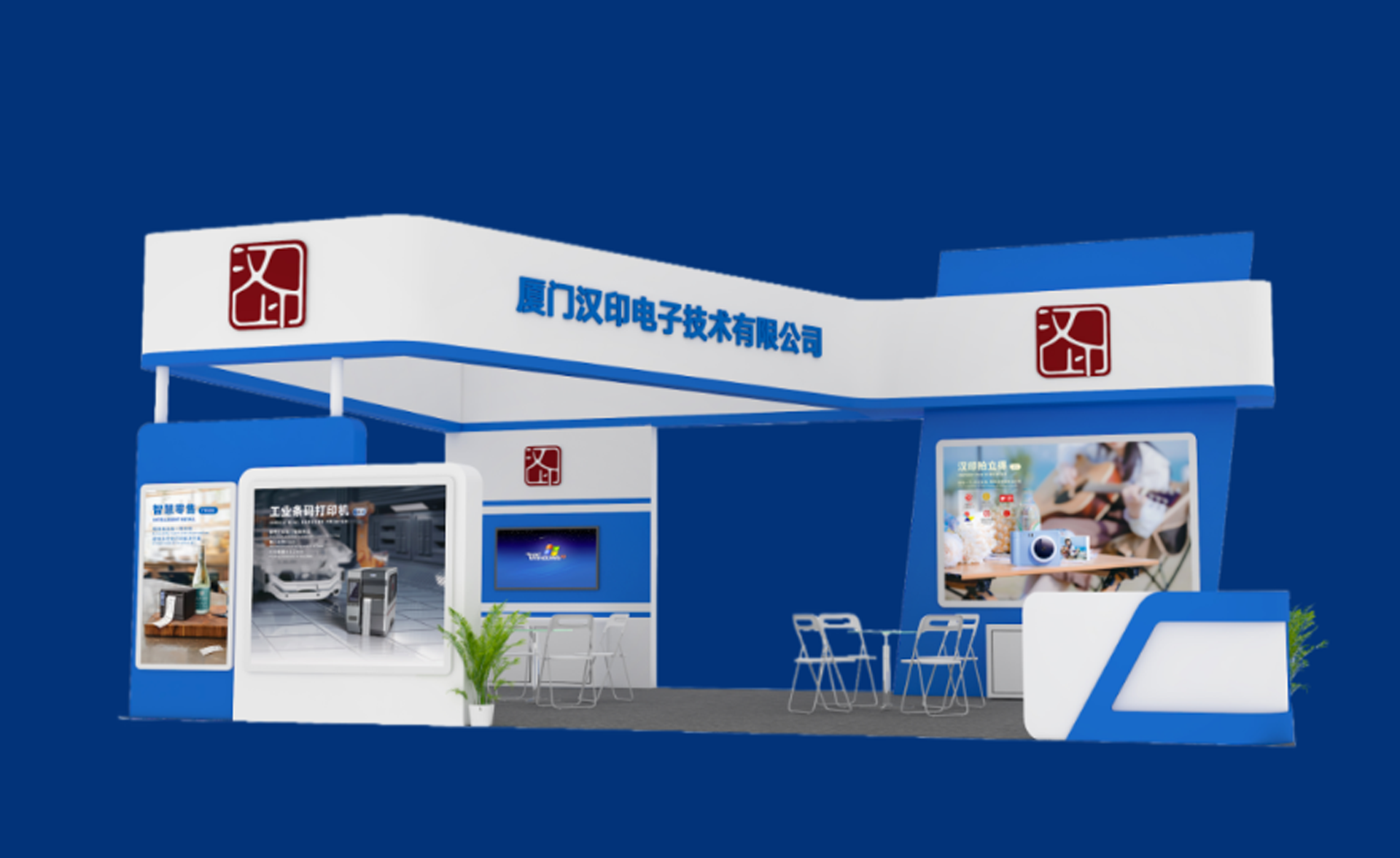 HPRT has been deeply engaged in the printer industry for nearly 20 years, leading the innovation of a new generation of China's printing technology, and in recent years, it has released a number of high-tech printer products in manufacturing, industry, smart retail, warehousing and logistics, and applied to multiple subdivision scenarios in all walks of life, becoming the vane of the development of China's printing industry.

In the manufacturing industry, the industrial barcode label printer iK4, all-metal body, supports labels with a minimum height of 3 mm, shows its skills in the manufacturing industry, using barcode technology to code precision components such as parts and molds of electronic products, and realizes real-time tracking of parts and product information. With height calibration and print adjustments, 600dpi resolution for 3 mm labels for such as circuit boards, chips, and ultra-small components without wasting supplies due to improper printing.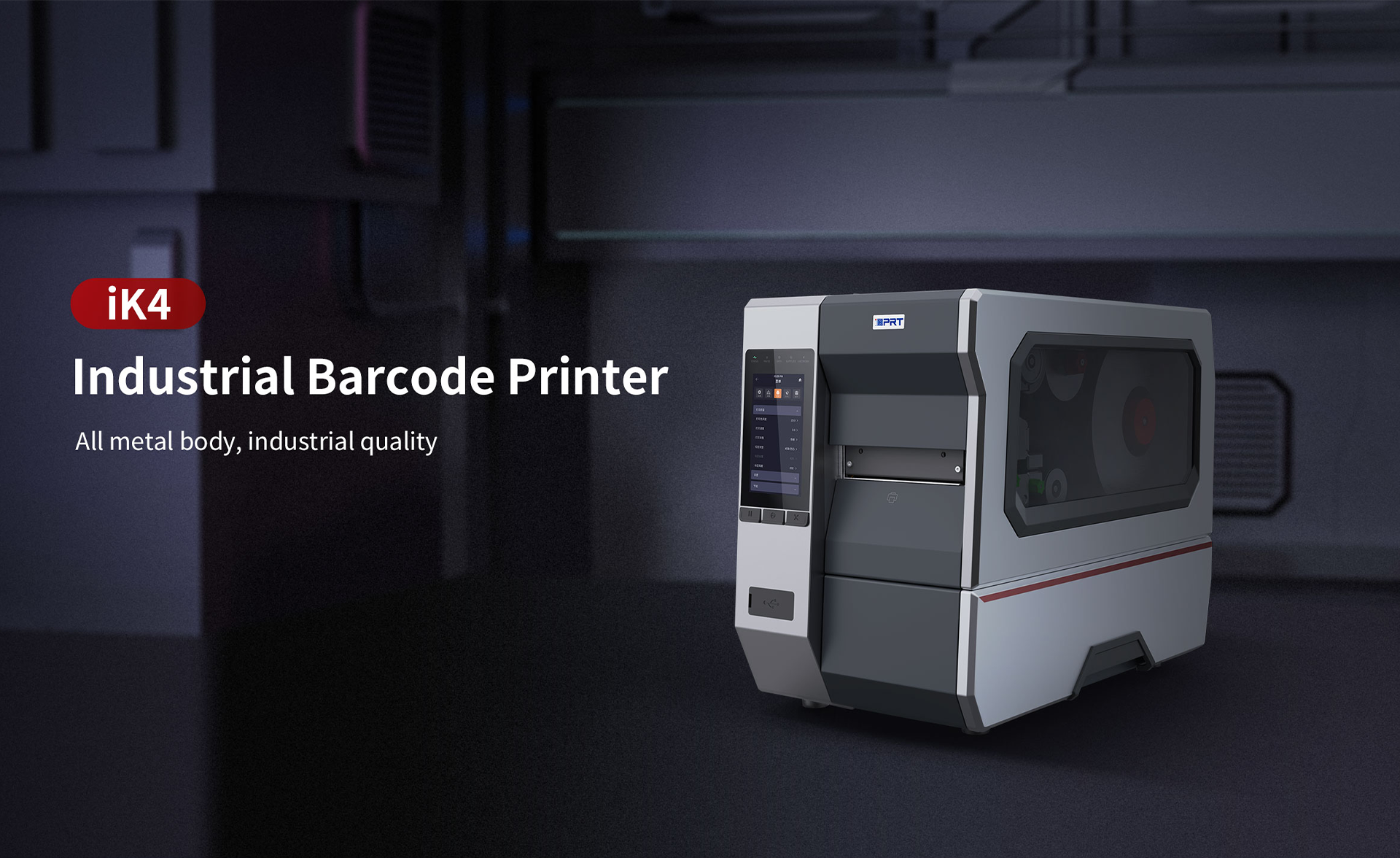 In the warehousing and logistics industry, HPRT shipping label printers print labels for large shipping boxes such as transportation logistics and warehouse management, and staff can use scanners to quickly scan labels for tracking, sorting and loading. Greatly improve work efficiency and print quality, and reduce job costs.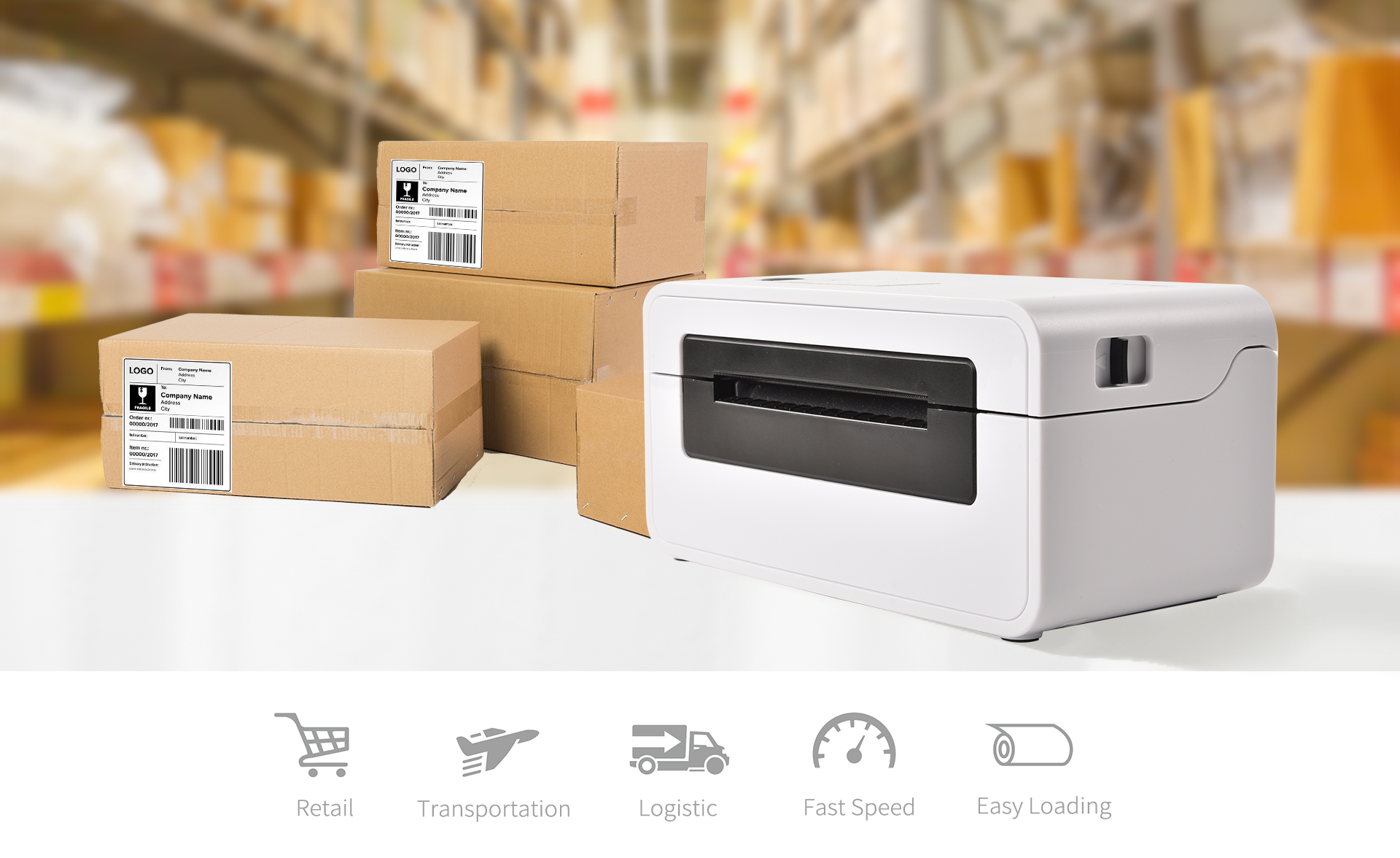 In the consumer electronics industry, HPRT also carries a variety of popular photo printers, home and portable A4 printers, home storage and organization helper label printers and so on.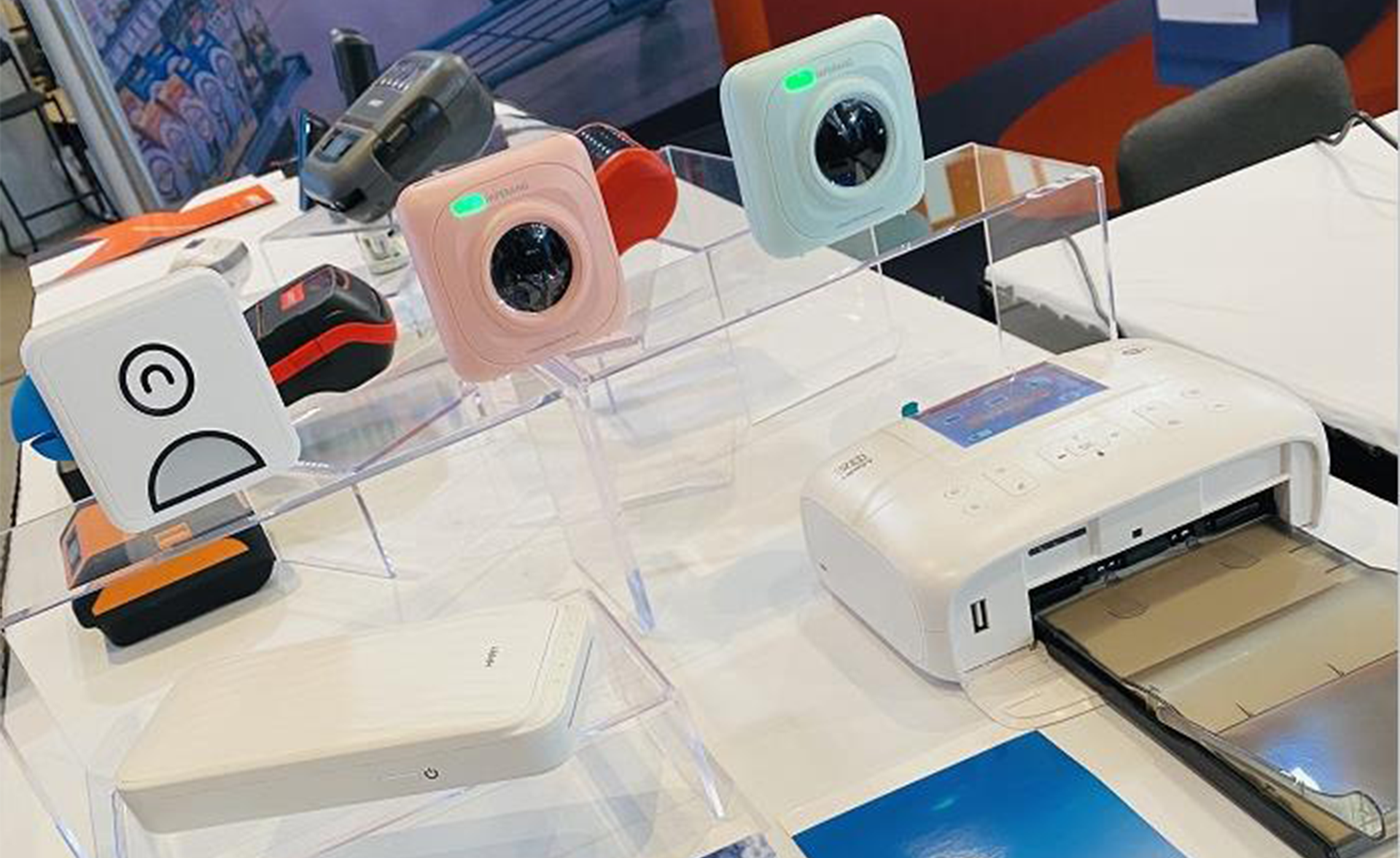 At the same time, other printing products of HPRT also participated in this exhibition, including digital printing, retail catering, clothing industry and a series of industry solutions products, all these can help merchants improve production efficiency and promote investment and trade liberalization.
During this CIFIT, HPRT also arrange a series of funny activities, including product introductions and demonstrations. We have had face-to-face exchanges with many industry professionals and customers, sharing our solutions and concepts, and discussing the development trend of the industry and the all-round high-quality development of the whole range.