Together for the future-HPRT 2023 Supplier Conference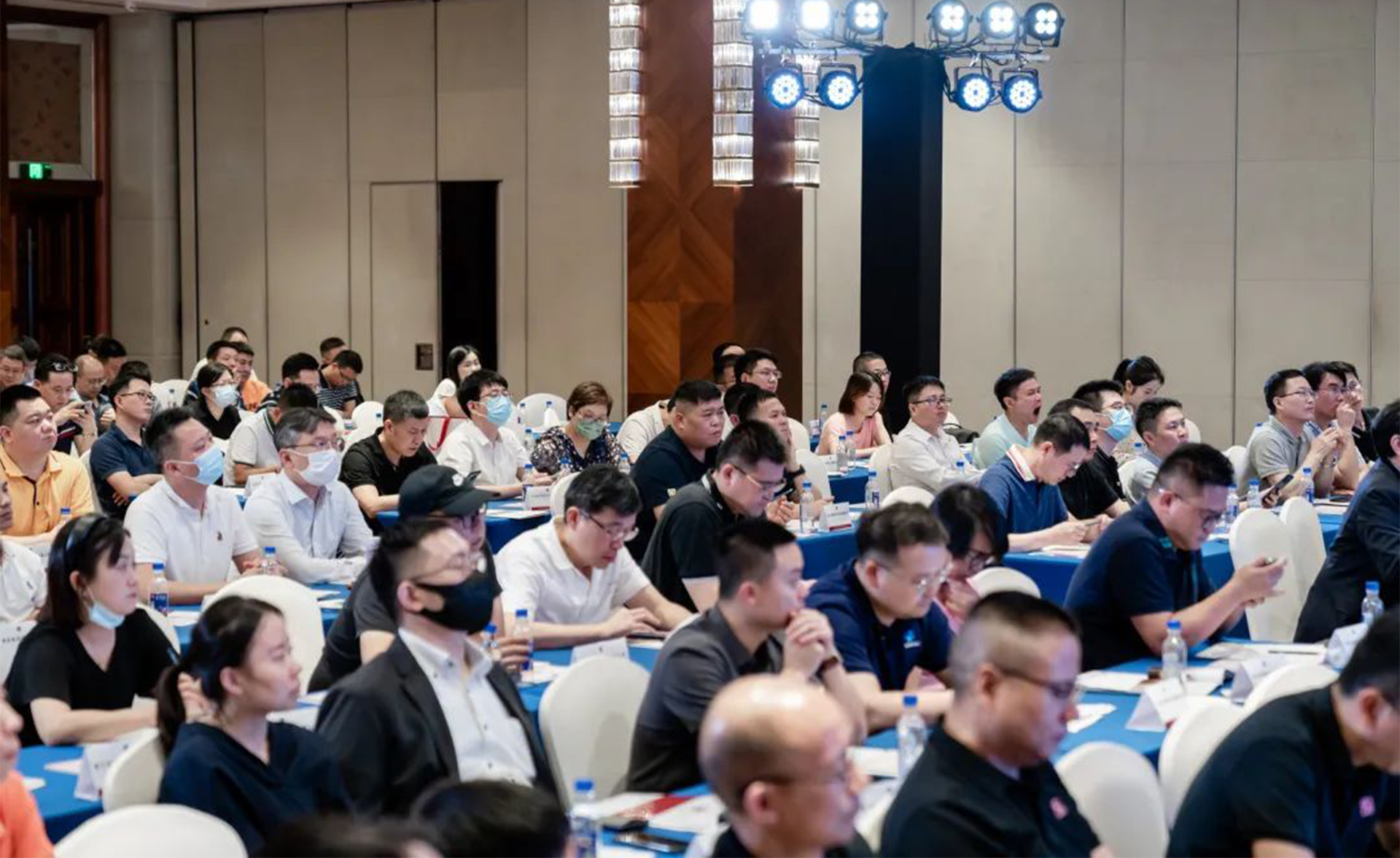 On May 27th, the HPRT 2023 Supplier Conference with the theme of "Together for the Future" was successfully held in Xiamen, attended by Mr. Lin Jinyi, General Manager; Ms. Wang Wei, Mr. Qiu Rongjian, Mr. He Shanmo, Deputy General Manager; all leaders in charge of HPRT's departments and 89 supplier partners.
At the conference, Mr. Lin Jinyi, first analyzed the new changes and new opportunities in the current industry development, and then introduced the future development strategy of HPRT, upgrading the manufacturing industry to the quality industry, reshaping the plan of "HPRT product strength", implementing "Made in China 2025", and realizing the "high quality" strategy.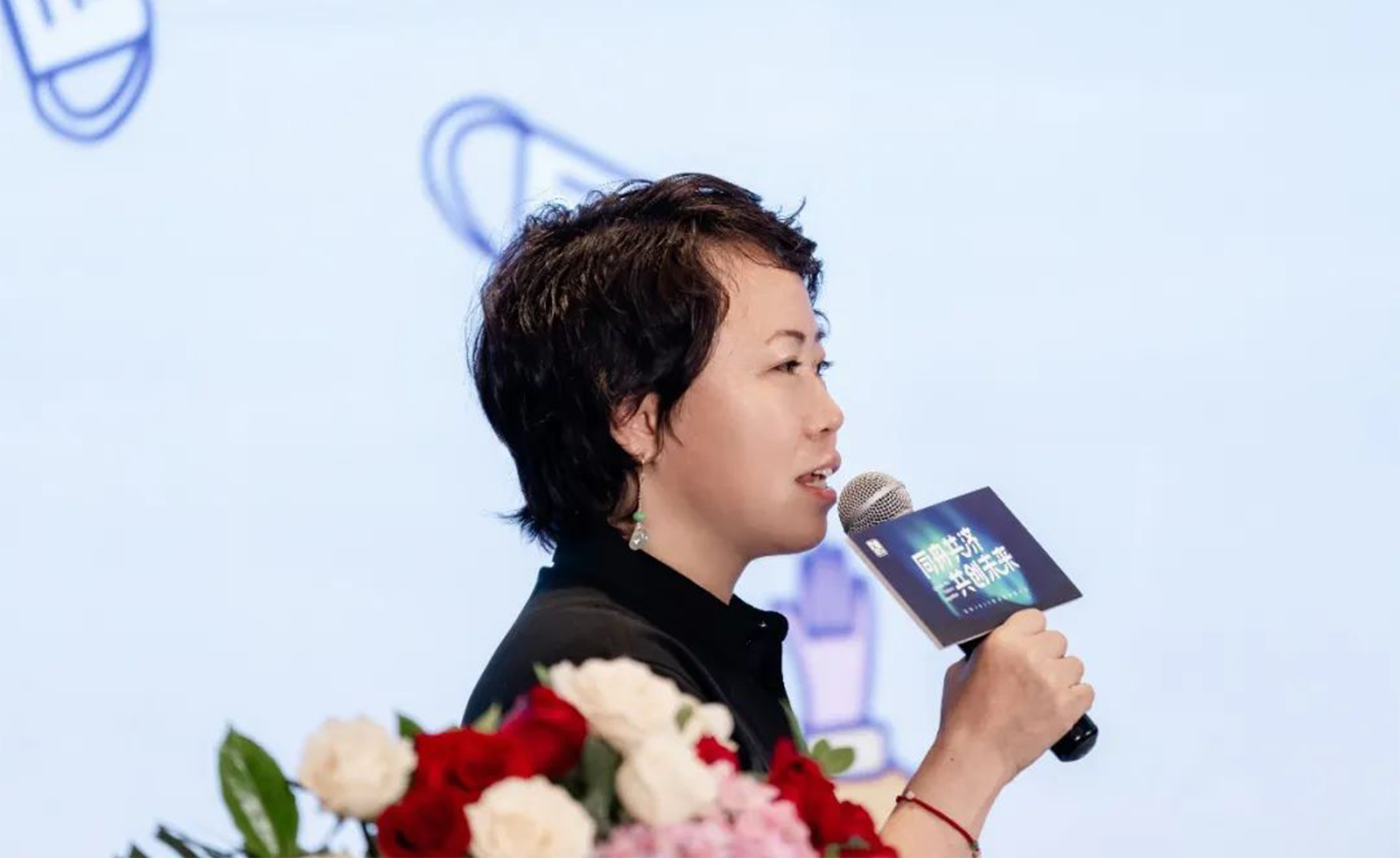 Immediately afterwards, Ms. Wang Wei, delivered a speech on how supply chain management can seek long-term development steadily, she said that HPRT will continue to walk on the road of consolidating the business foundation in 2023, such as in-depth combing of product lines, optimization of the company's management process and improvement of the company's information construction, etc., to continue to create excellent products and services that satisfy customers and are recognized by the market. Of course, these are inseparable from the joint efforts of supplier partners, and we will maximize market share together.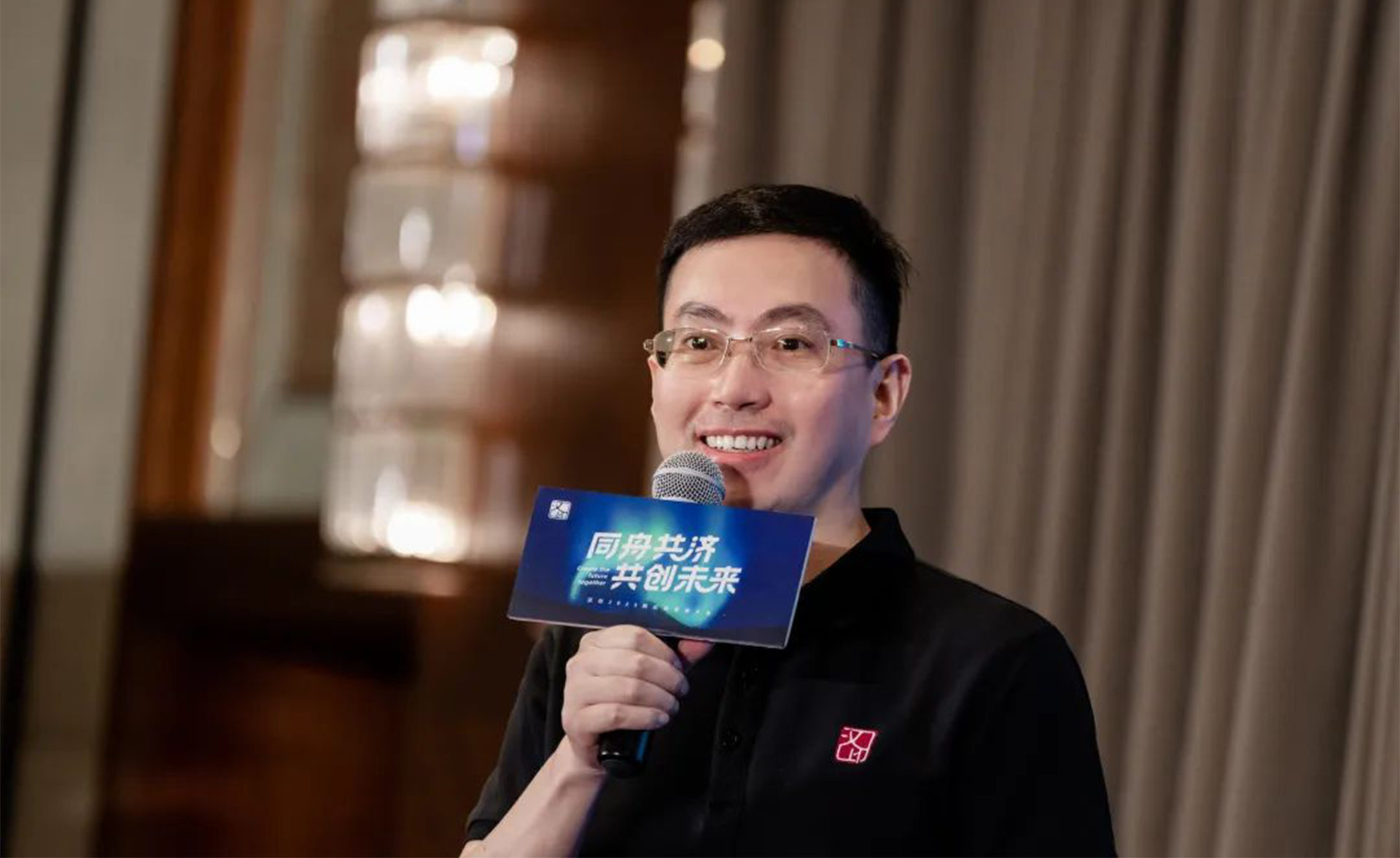 Mr. He Shanmo, focused on the theme of "integrity", reminding everyone to stick to the bottom line, fair competition, and long-term goals, in order to ultimately achieve a win-win situation. And called on our suppliers to adhere to the bottom line of integrity, be afraid, be wary of words, stop in deeds, and achieve the management goal of "high quality, low risk, and optimal cost".
So far, Huang Shixiong, manager of the supply chain procurement department, said that in recent years, HPRT has worked with all supplier partners to overcome difficulties and steadily improve customer satisfaction, development efficiency and product satisfaction. At the same time, the corresponding supplier management system has been established, reforms have been implemented, and internal and external improvements have been made simultaneously, which has solved the pain points of all links of the supply chain, and finally achieved cost reduction and efficiency increase. He said that all processes have laws and regulations to follow, and one-sided management based on experience and relationship is prohibited. At the same time, we also hope that all suppliers will uphold the spirit of the contract, resolutely do not touch the bottom line of quality, and ensure the high-quality presentation of products.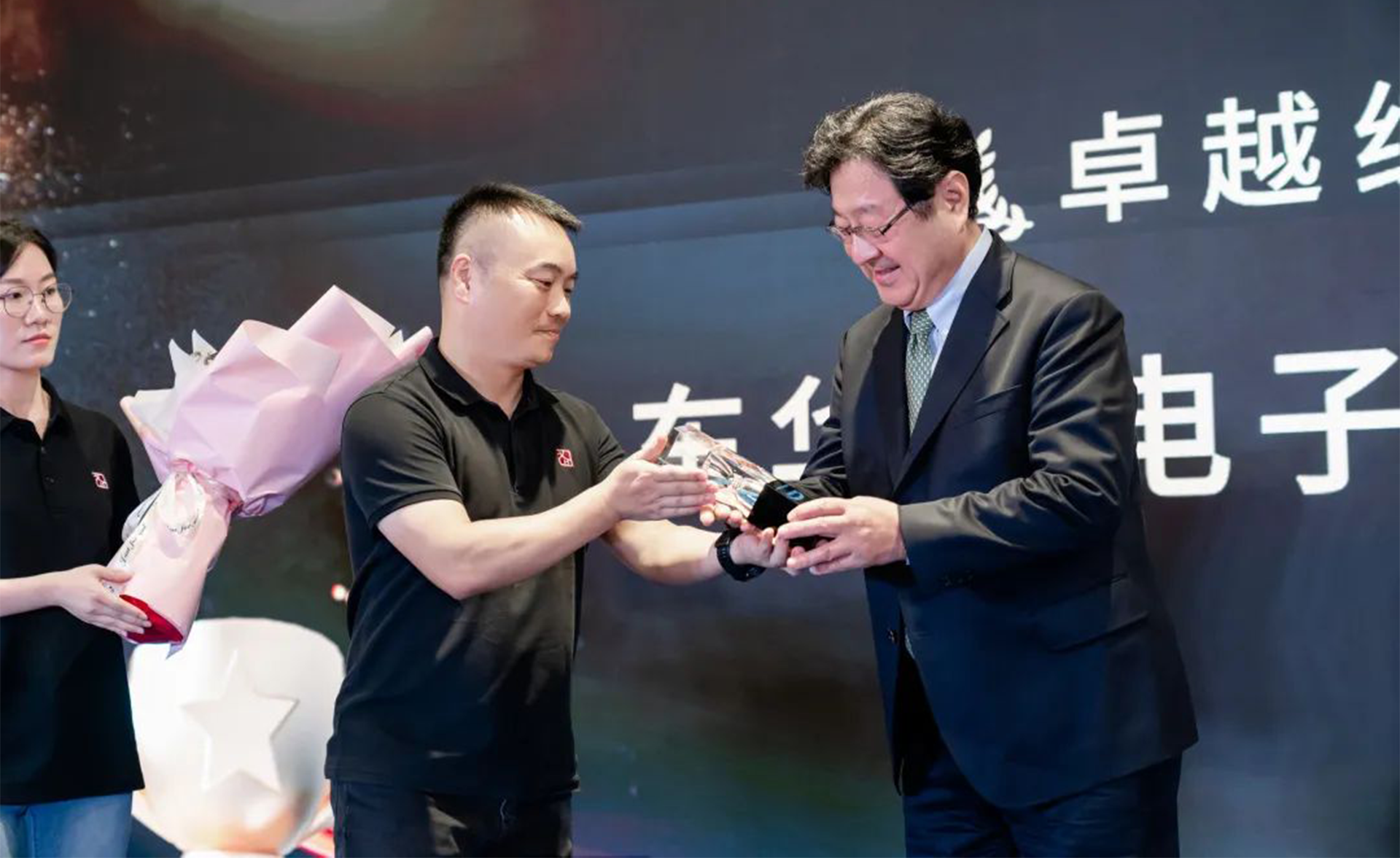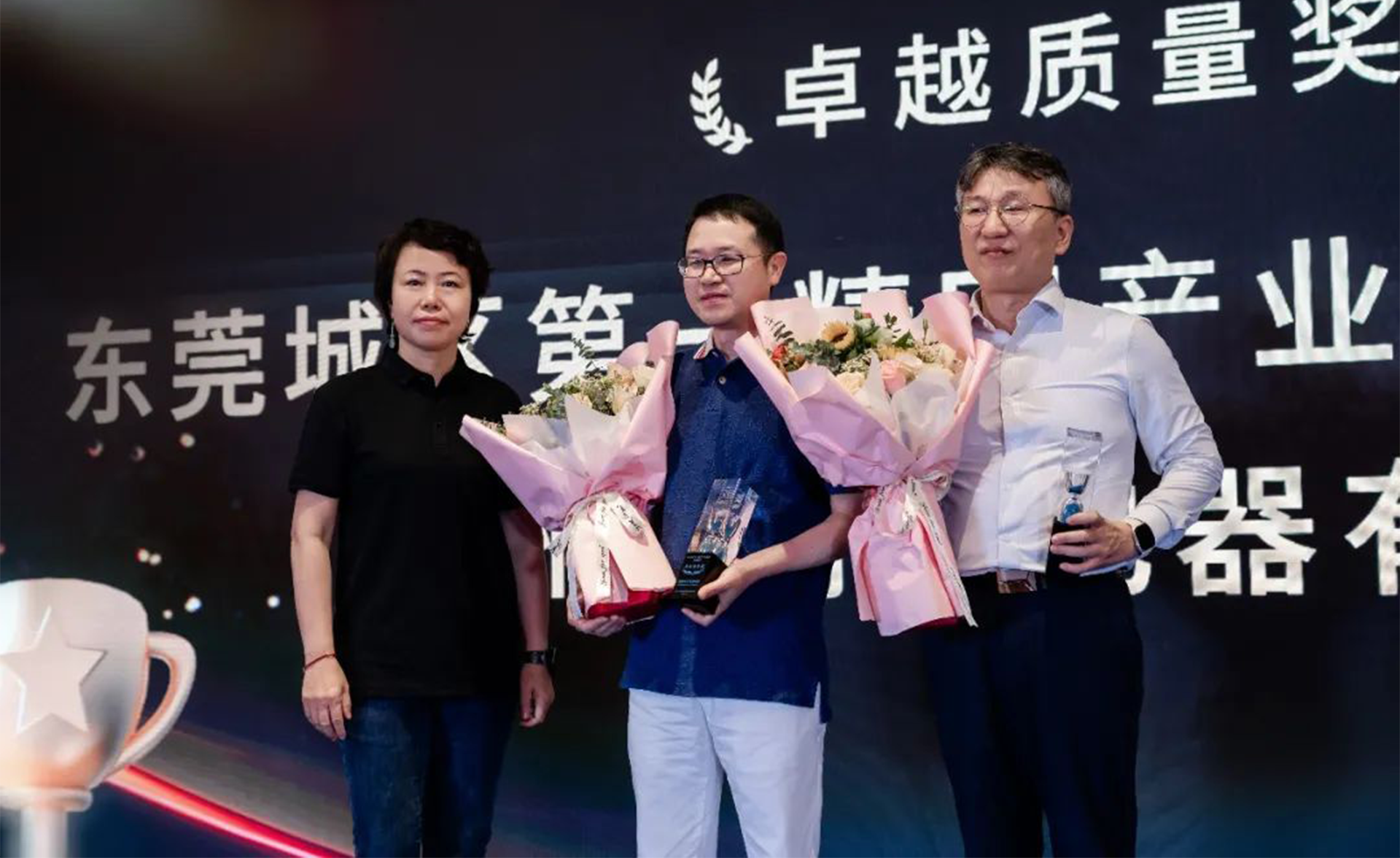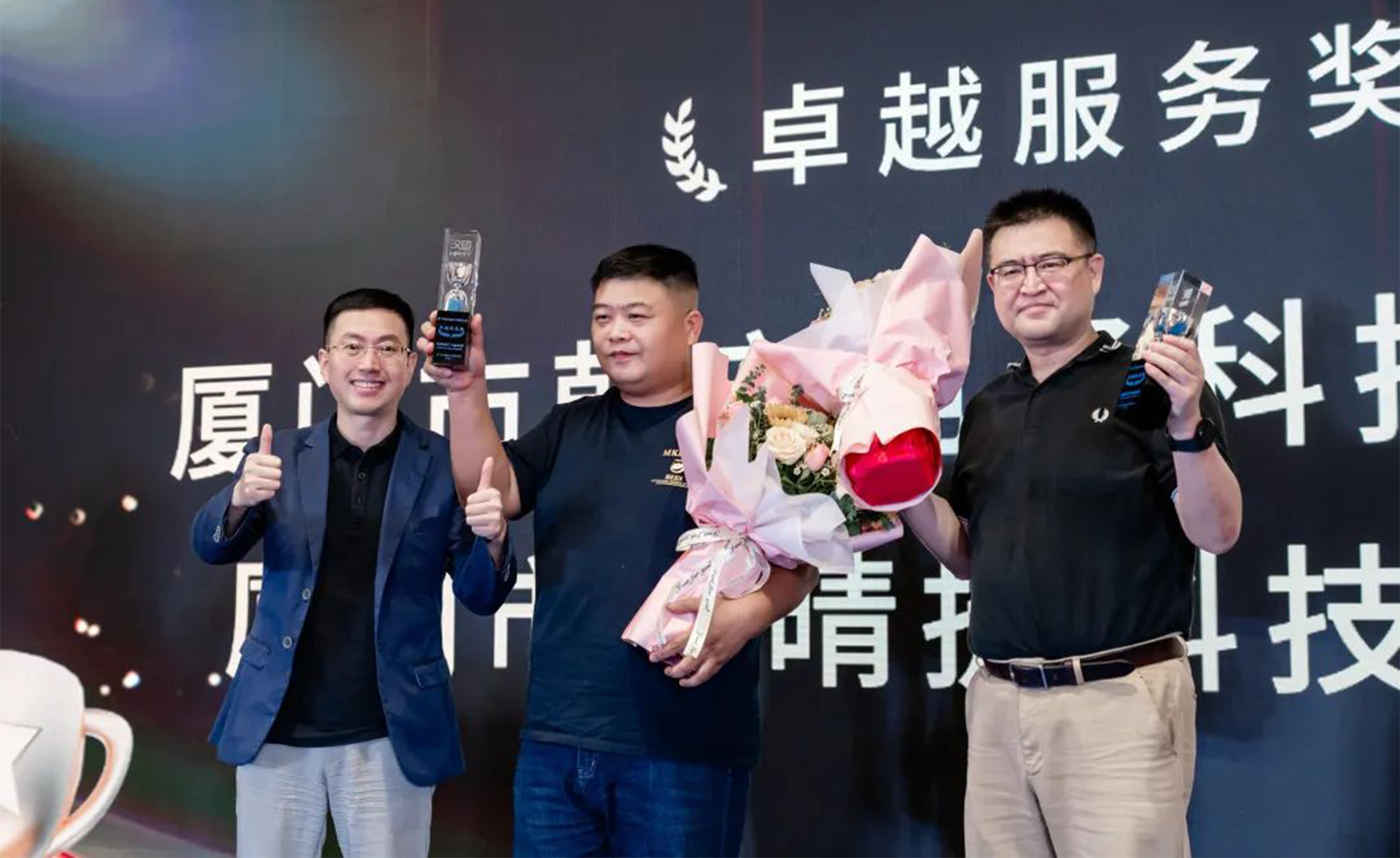 Looking back on the past few years, HPRT and our supplier partners have respected and trusted each other. Hereby, in order to thank the supplier partners for their support, this supplier conference has solemnly commended the suppliers with excellent performance, and set up "Excellent Comprehensive Award", "Excellent Quality Award", "Outstanding Contribution Award" and other awards, forming a demonstration effect by establishing a model of cooperation in the industry.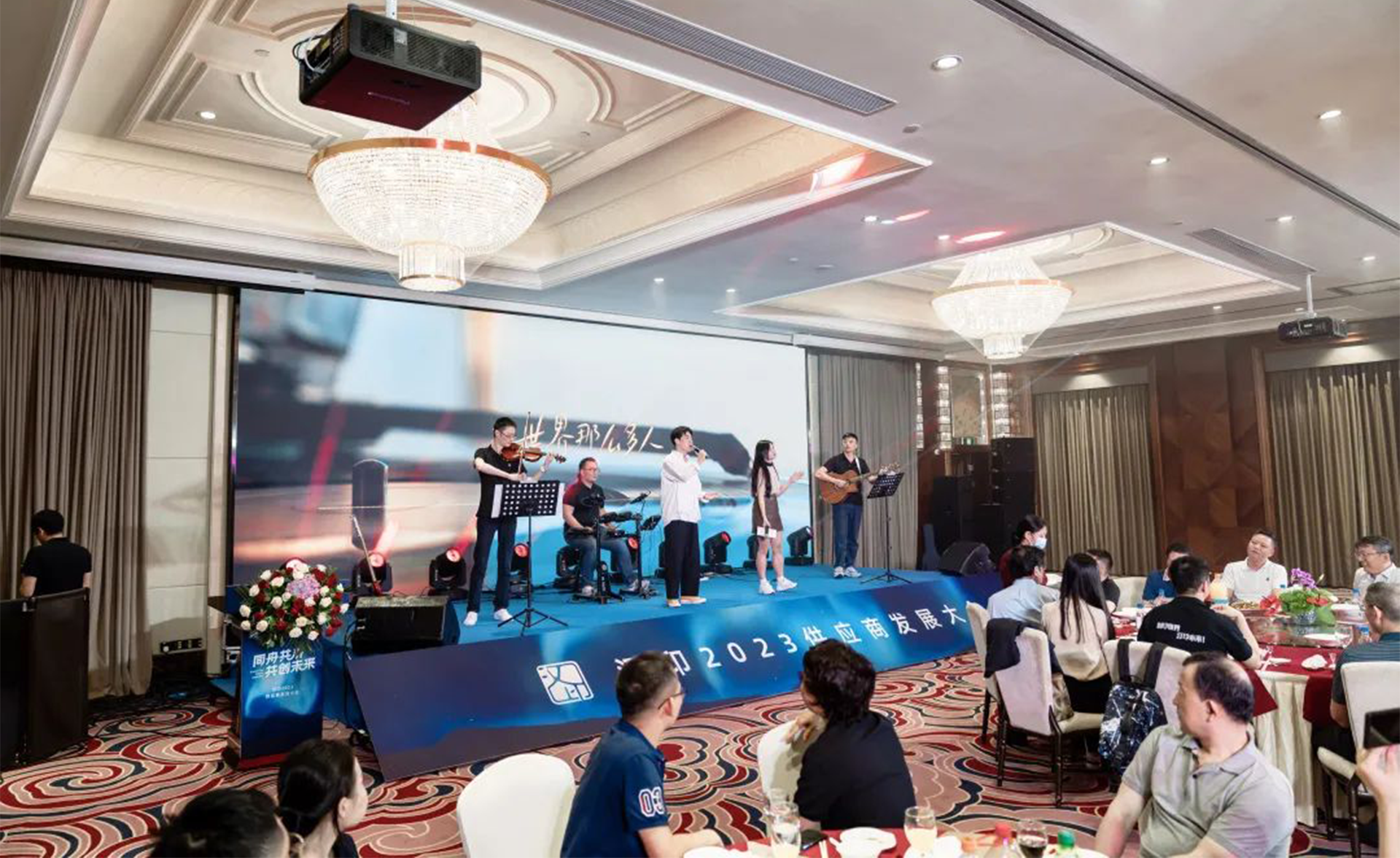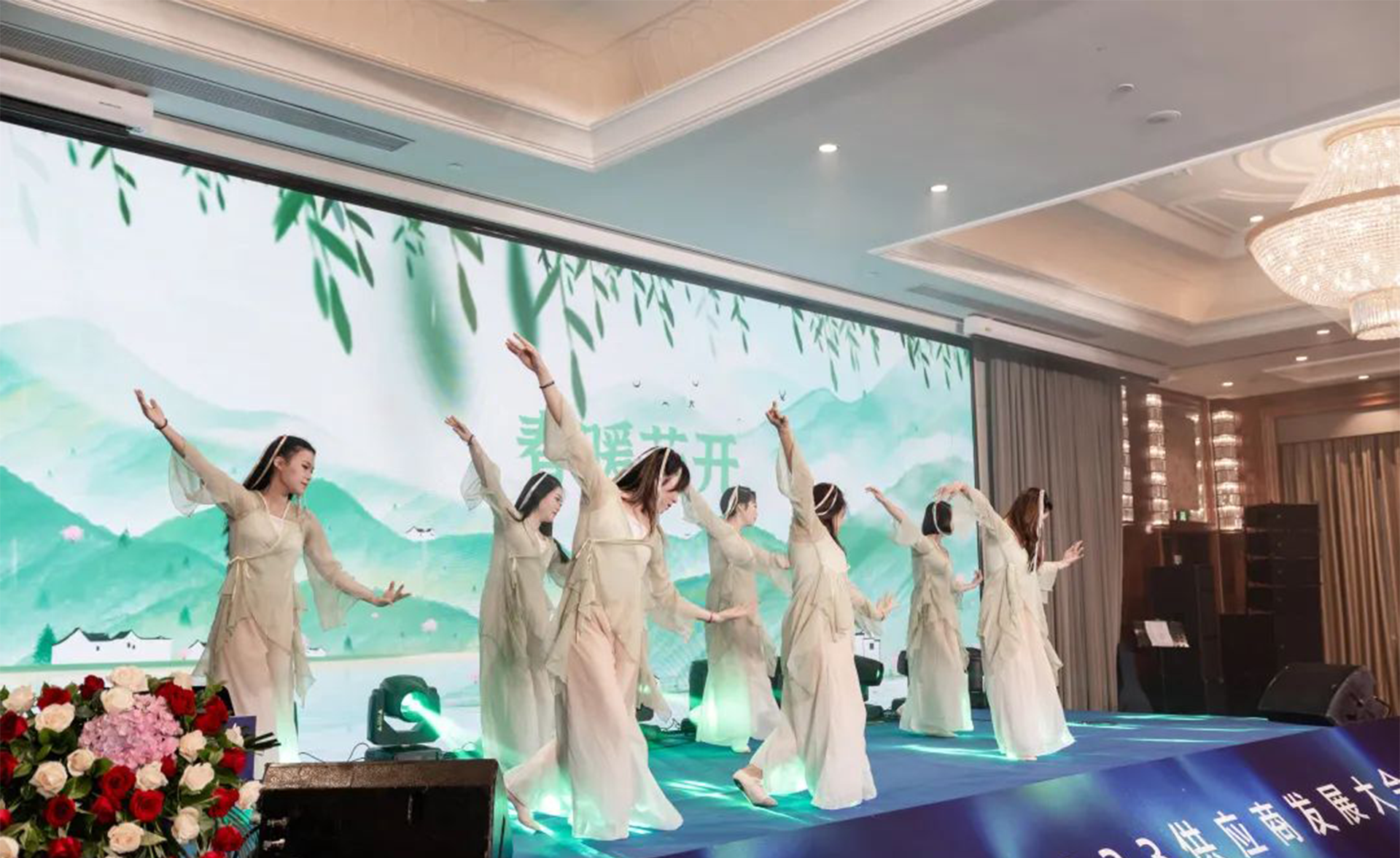 On the evening after the conference, HPRT also held a thanksgiving dinner. In addition to the well-prepared song and dance performance, Mr. Lin Jinyi also gave a toast on stage, thanking all supplier partners for their presence and hoping to work with everyone for a better future.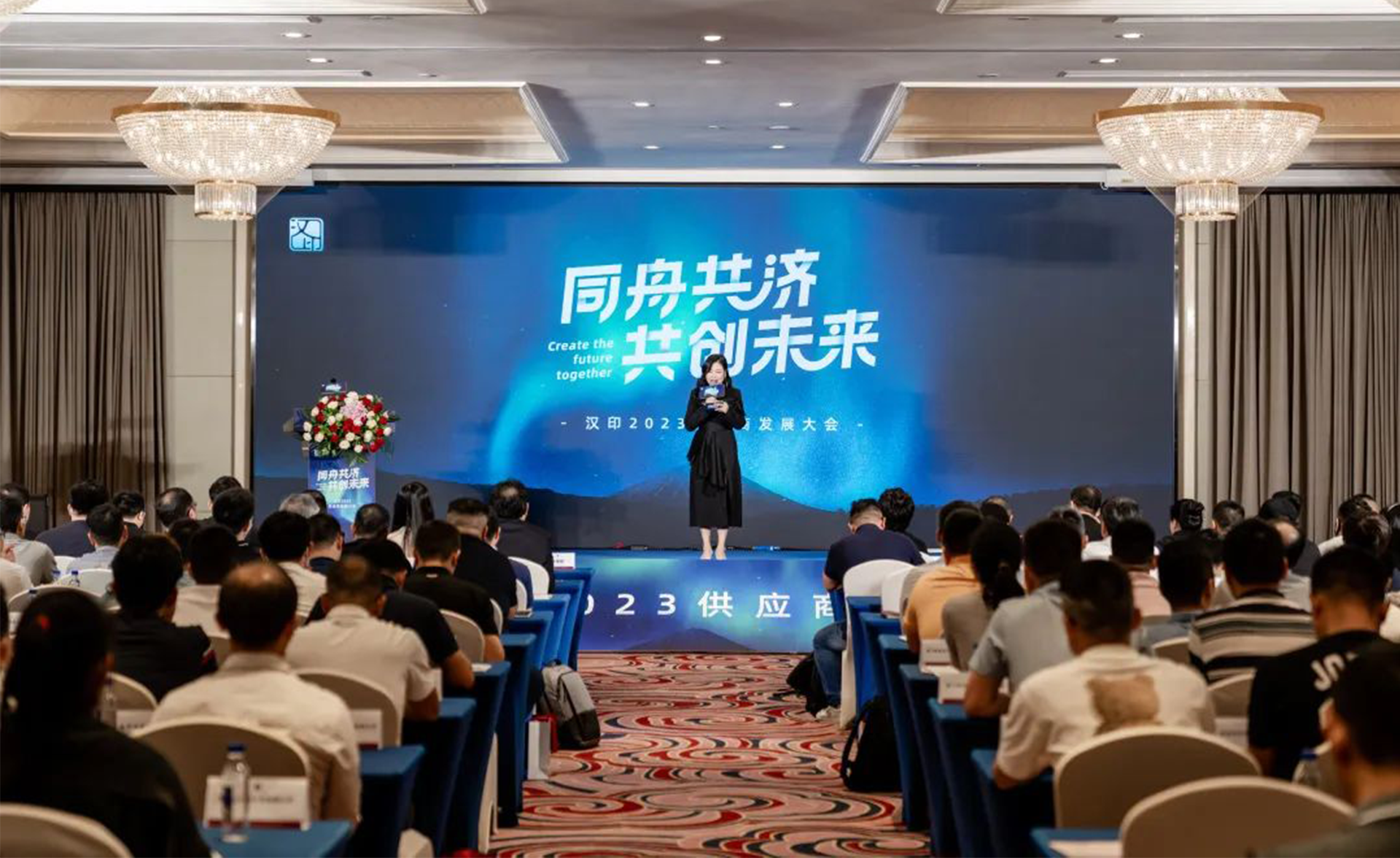 The success of this supplier conference has deepened the mutual understanding between HPRT and its supplier partners, and HPRT will always adhere to the concept of "customer demand, reliable quality, on-time delivery, cost control, and social responsibility" in supply chain management, attracting many high-quality suppliers to work hand in hand with us, side by side, and create tomorrow's glory together.