2023 HPRT 100 Cities Tour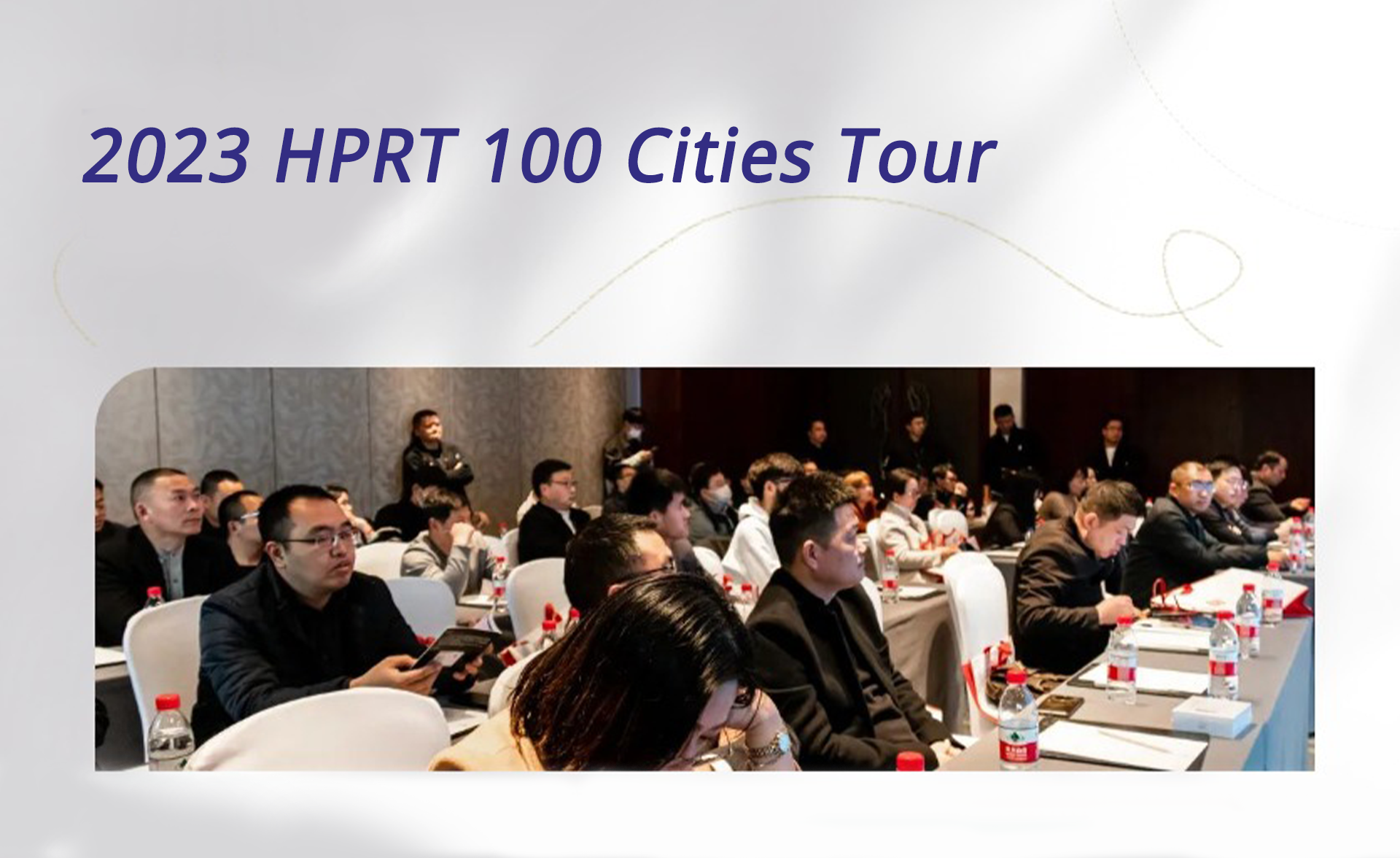 Last year, HPRT launched 100 Cities Tour Exhibition with the theme "Your Future, Printed". This year, the 2023 100 Cities Tour Exhibition has started again, with the theme of "Open new horizon, Limitless Printing". The tour exhibition visited "Nanjing", "Hangzhou", and "Xi'an", attracting nearly a hundred cooperative partners to participate.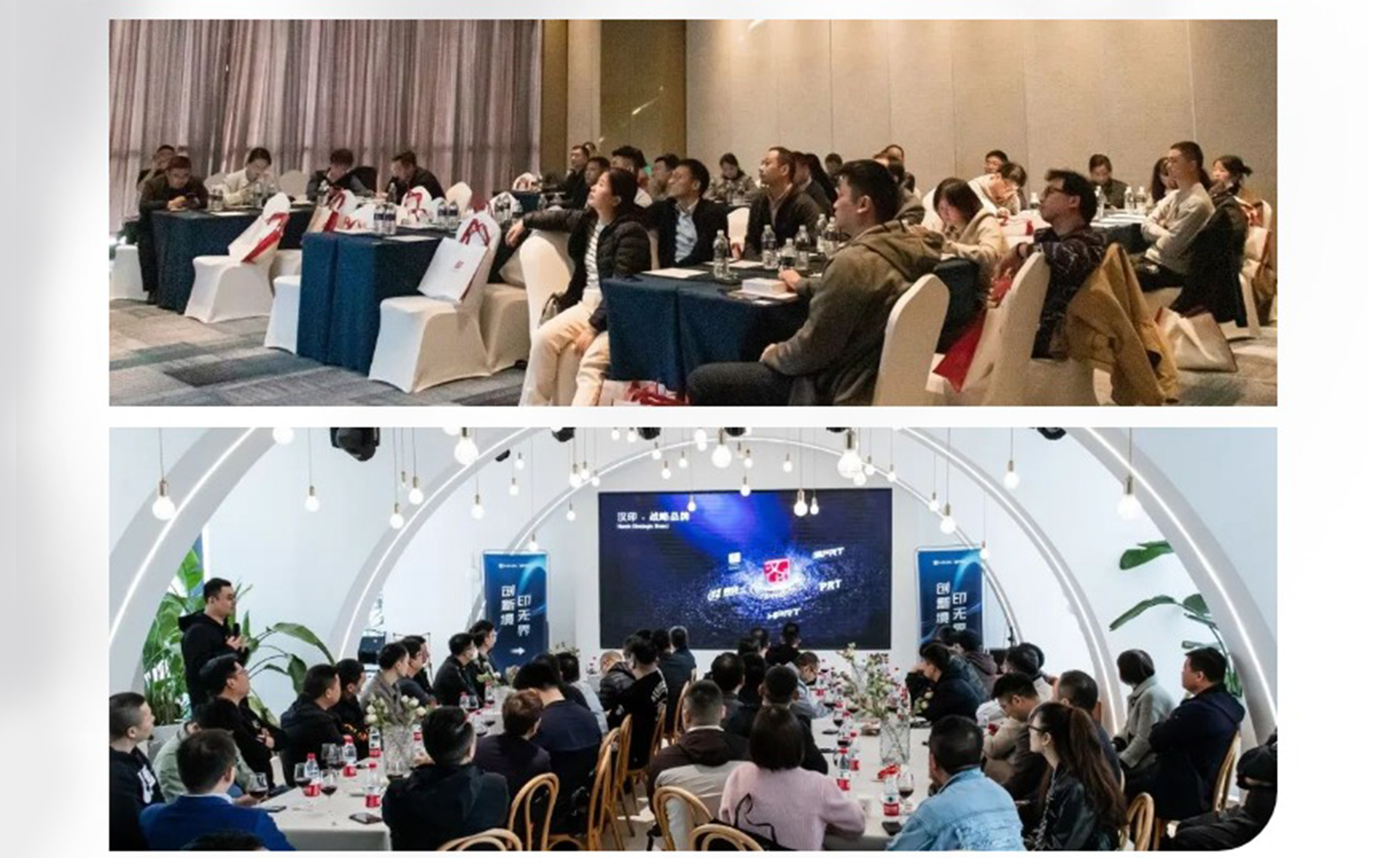 HPRT shared product updates, solutions, industry cooperation cases, and ecological construction with guests, local enterprise customers, and cooperative partners, and discussed the development and assistance of the printing industry in the diversity of industries.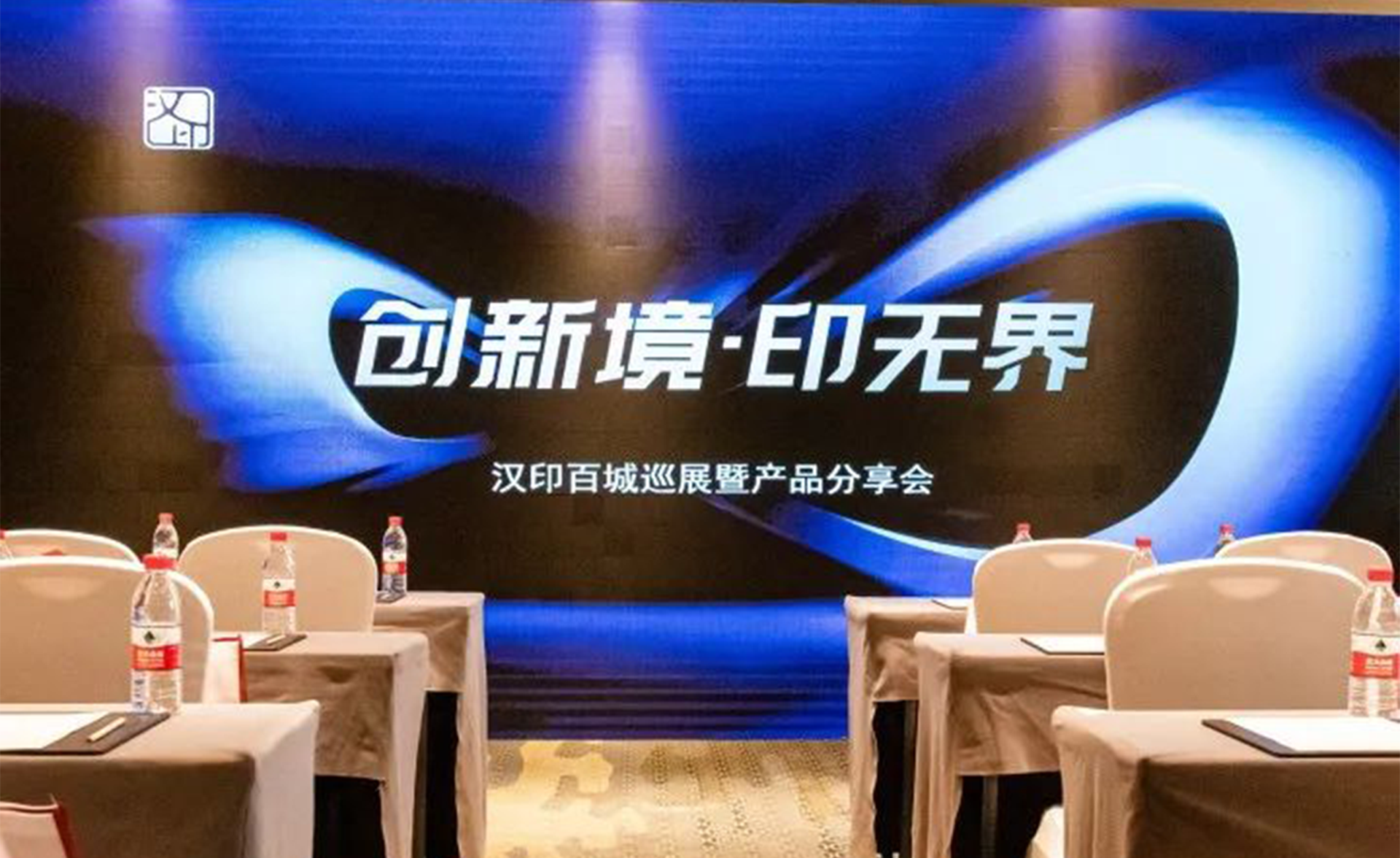 In order to adapt to the integration of digital economy and physical economy, and to build a national cooperative partner exchange platform, In this tour exhibition, Jiang Hao, the global marketing director of HPRT, brought the latest development trends and policy sharing of the printing industry in 2023, and introduced HPRT 's leadership position in the printing industry and future development directions and strategies.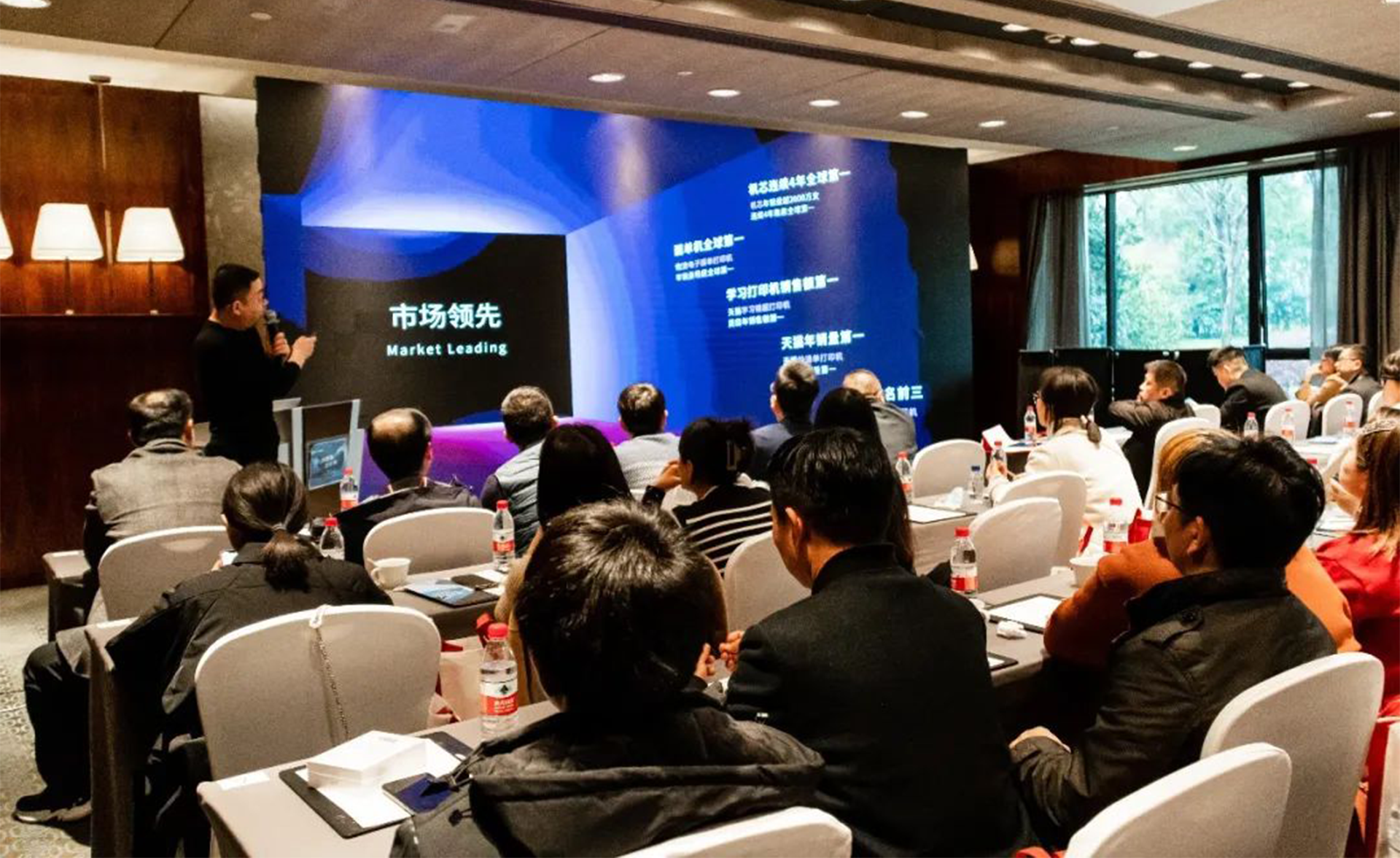 As a leading enterprise in the "Information Technology Application Innovation Industry" and a "leader" in the printing industry, HPRT has broken through international technological barriers, filled industry gaps, and achieved precise printing through research and development of technology. Compared with foreign printing manufacturers, HPRT has local advantages in research and development technology and precise services that are comparable in strength.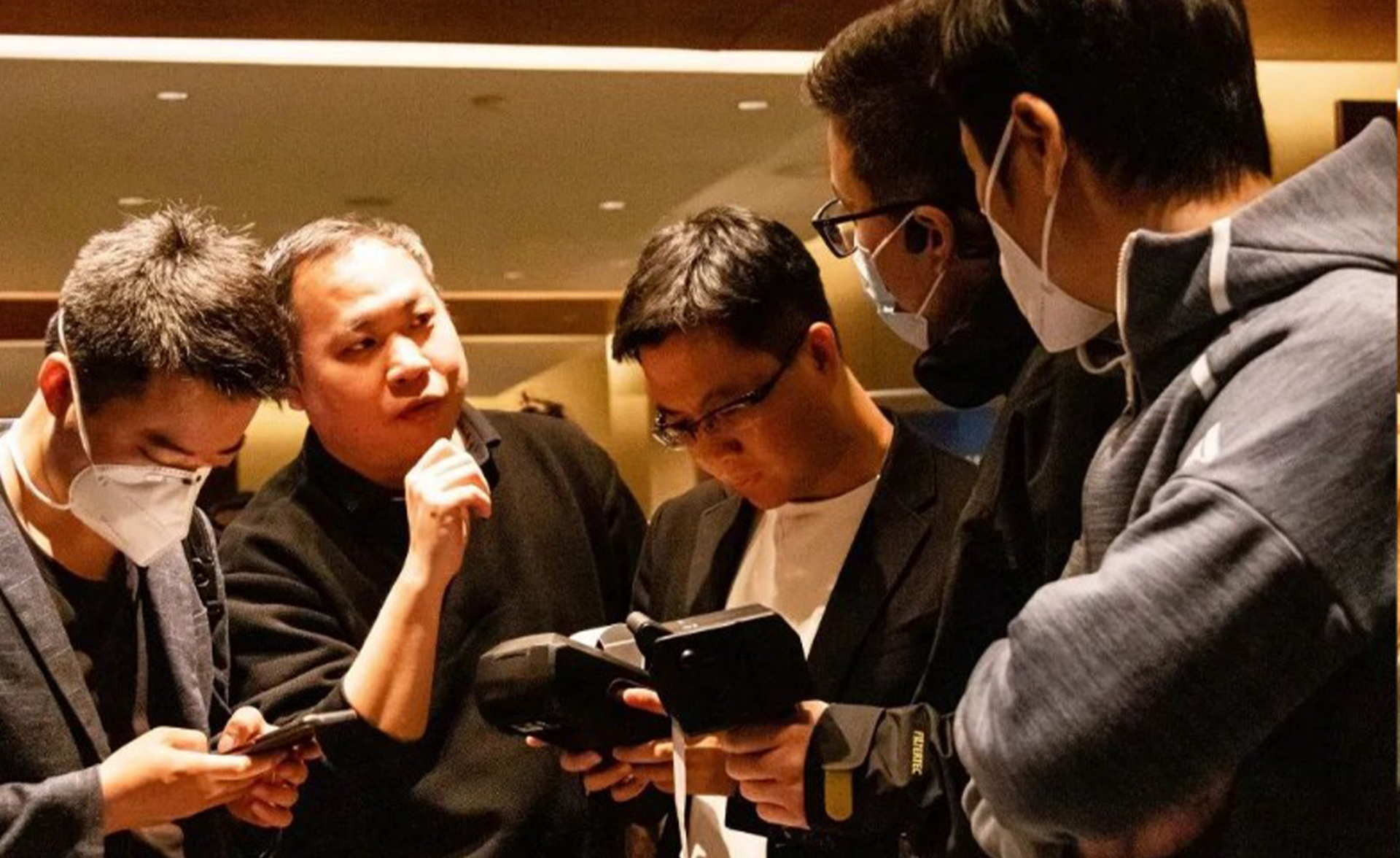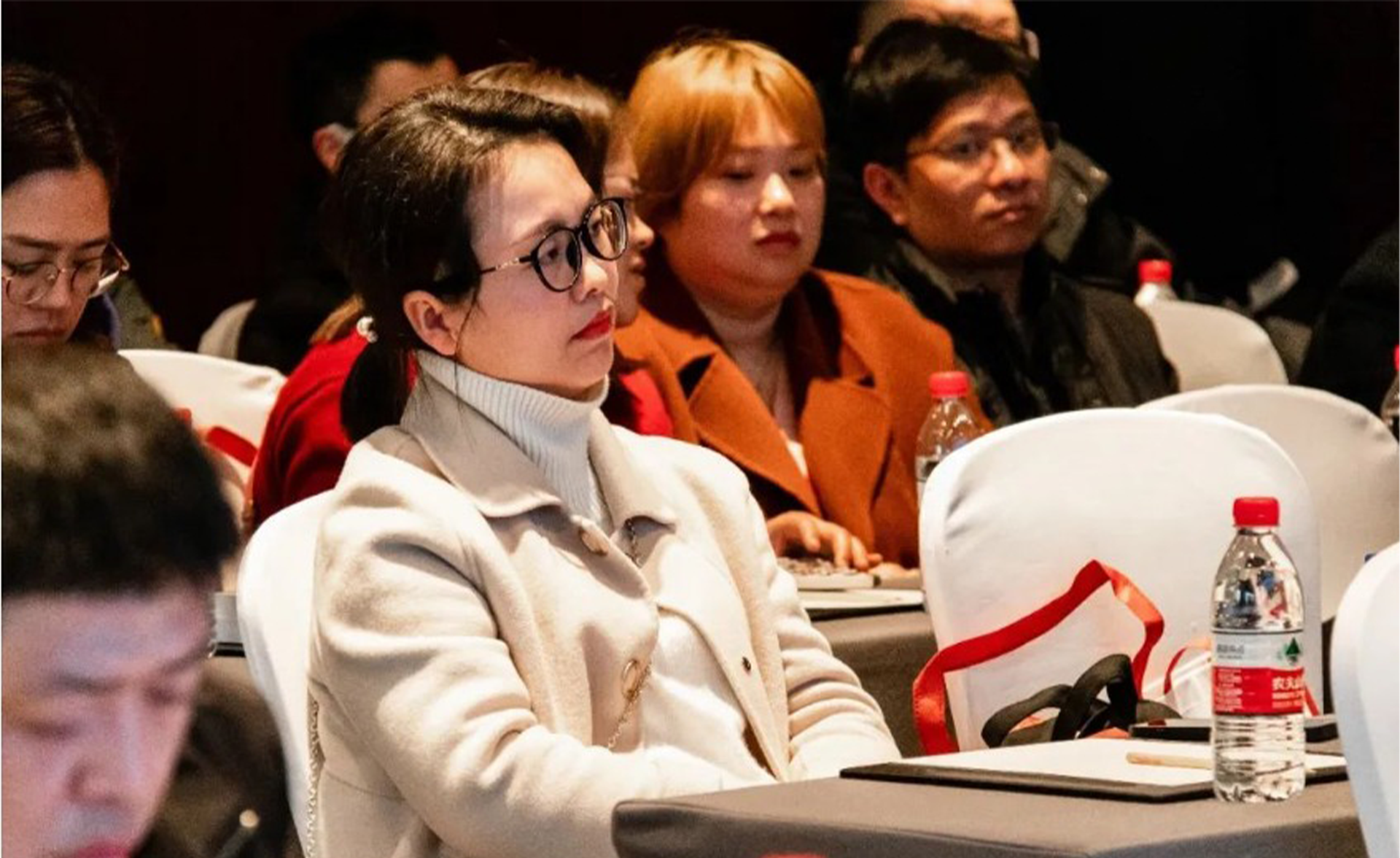 In the face of the premise of printing empowering thousands of industries and promoting industry development, this tour exhibition starts from four dimensions of new development, new trends, new opportunities, and new challenges, and deeply interprets HPRT' s new wave of ecological development in intelligent commercial use, intelligent IT, consumer electronics, smart retail, digital printing and other industries through a combination of virtual and real printing industry scenarios and application practice advantages.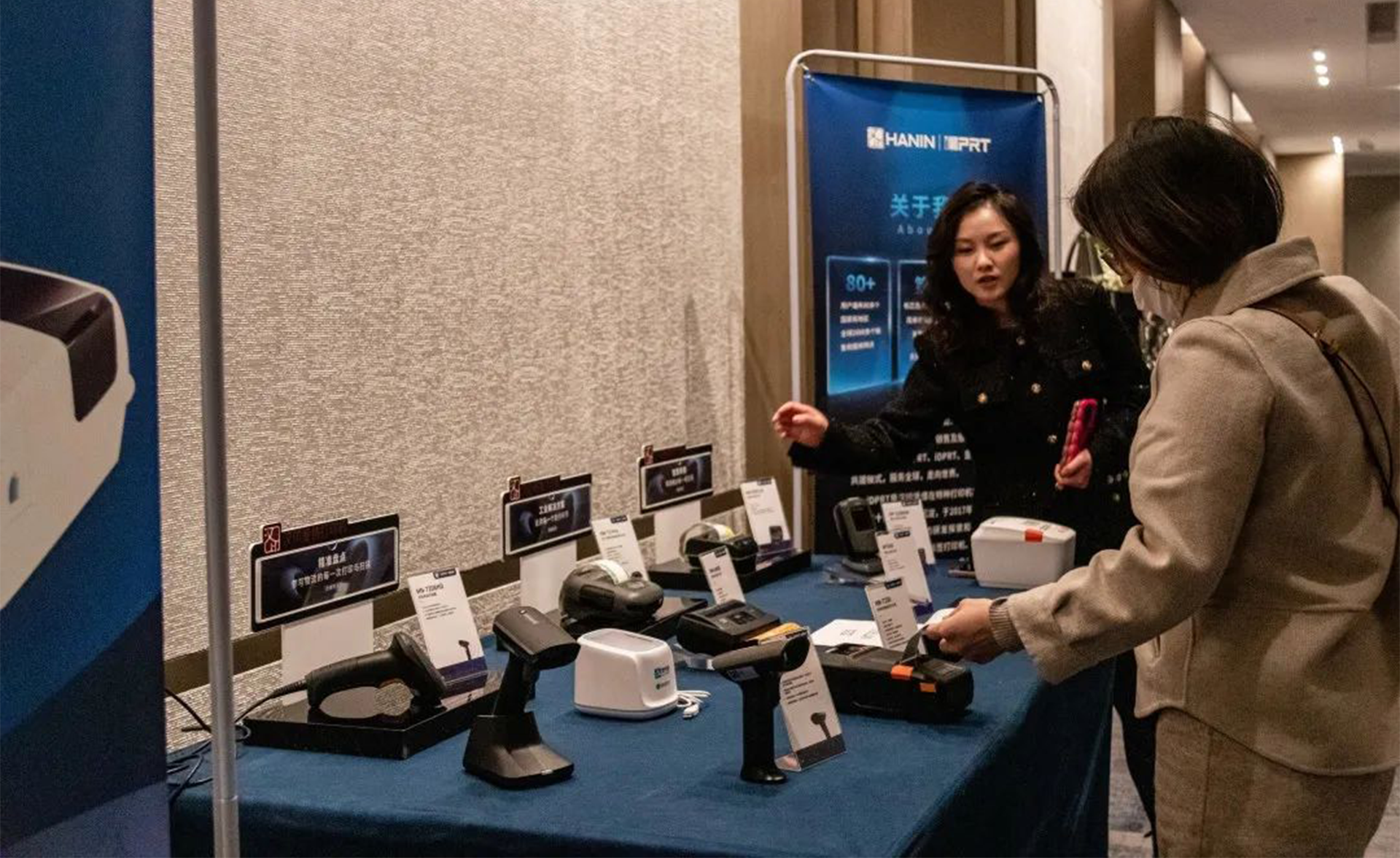 With nearly 20 years of deep cultivation in the printing industry, HPRT has accumulated rich technical experience and innovation capabilities, and will further improve its technical reserves and core advantages in the future, work with more ecological partners to develop together, focus on new momentum, promote the overall level of the printing industry, and upgrade it.