Forty Years of Chinese Photography - HPRT Experiences the World with You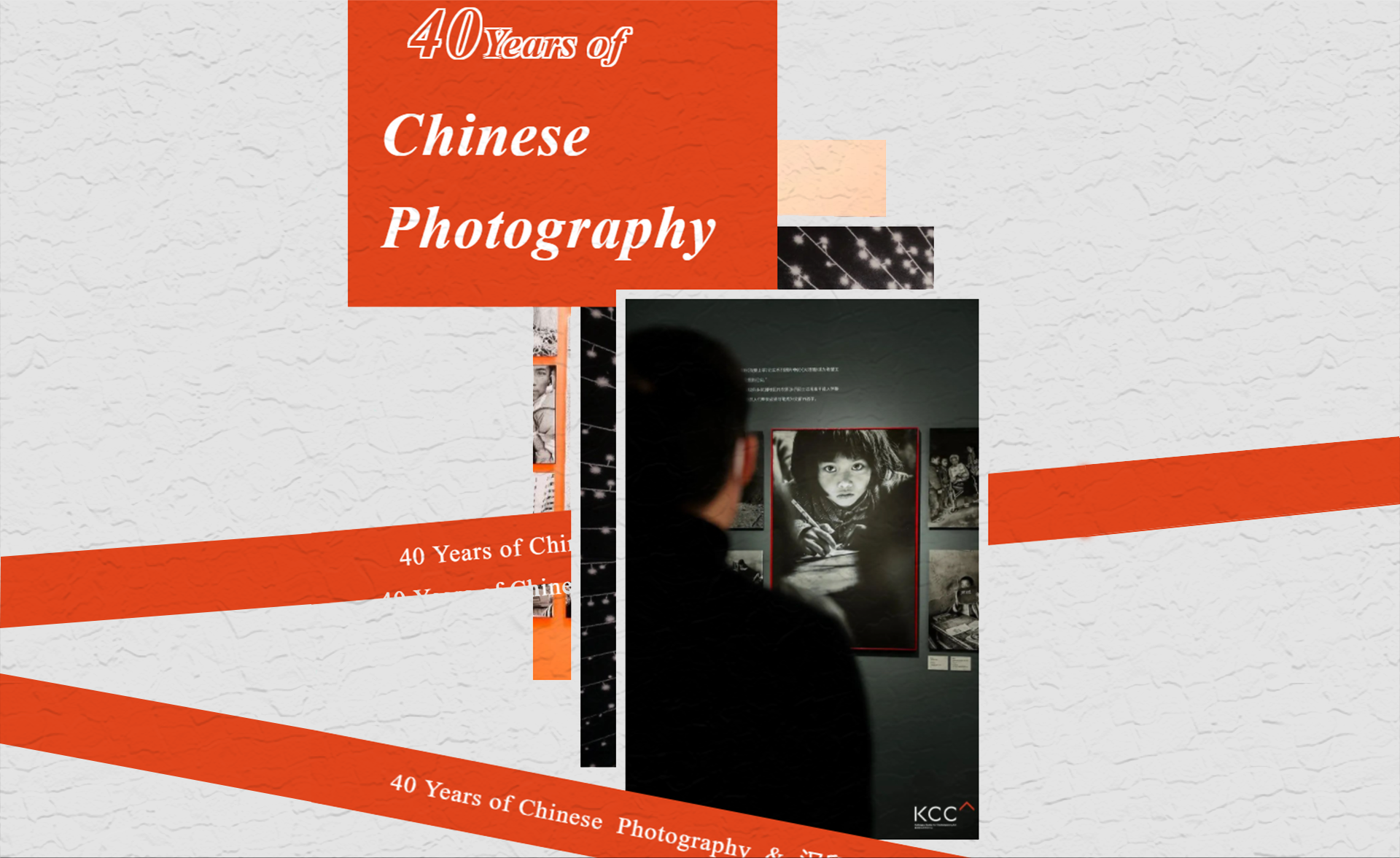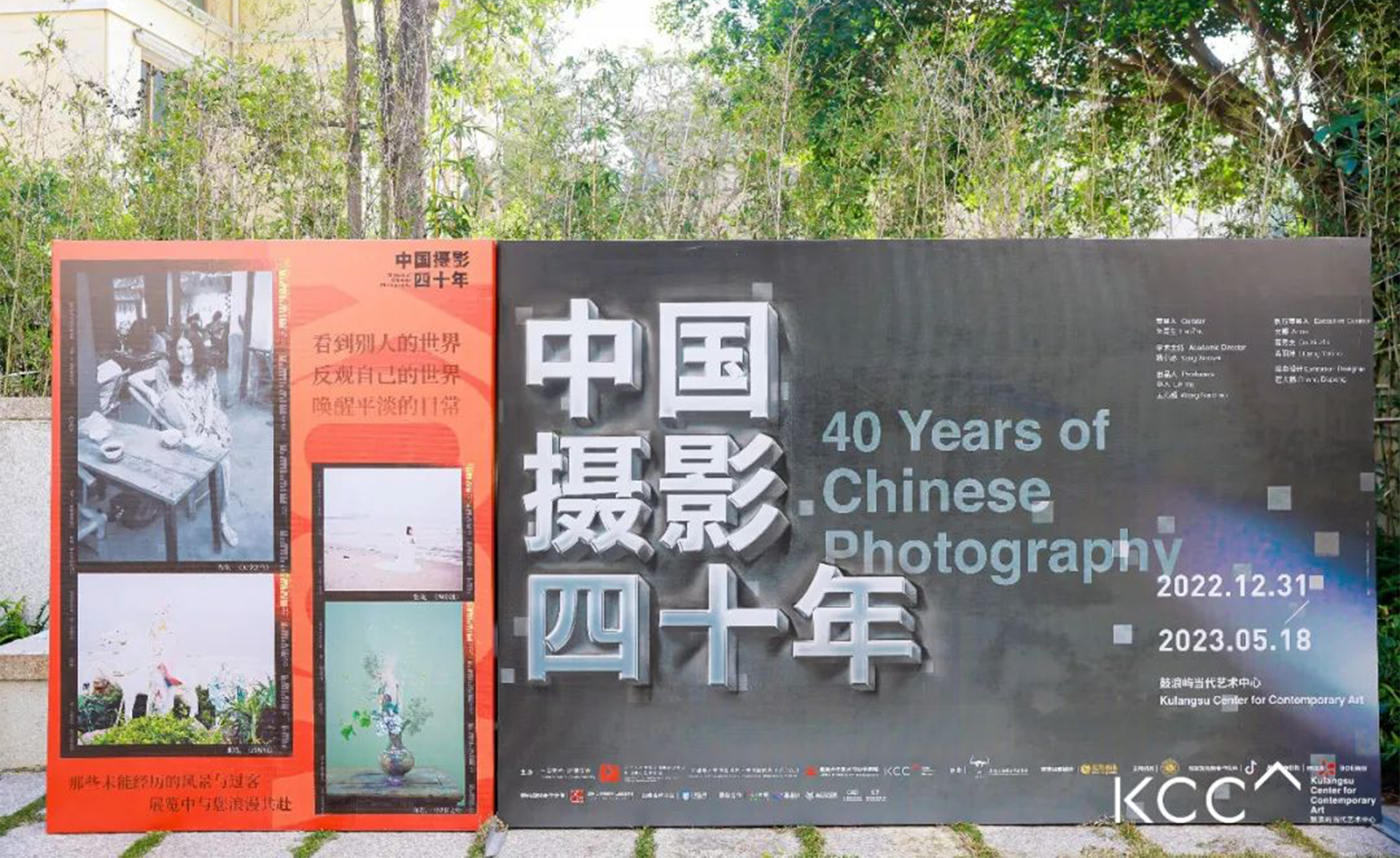 Recently, the opening season of the KCCA exhibition "Forty Years of Chinese Photography" of Gulangyu Contemporary Art Center was staged.
Curated by Zhu Qingsheng, professor of the Department of History of Peking University and academic committee member of the Annual Conference of Chinese Art Critics, and Yang Xiaoyan, professor of the School of Art of Sun Yat-sen University, critic and art historian, the exhibition was prepared for five years.
As a special strategic partner, HPRT has provided professional photo printers and sent a number of photographic works for the exhibition.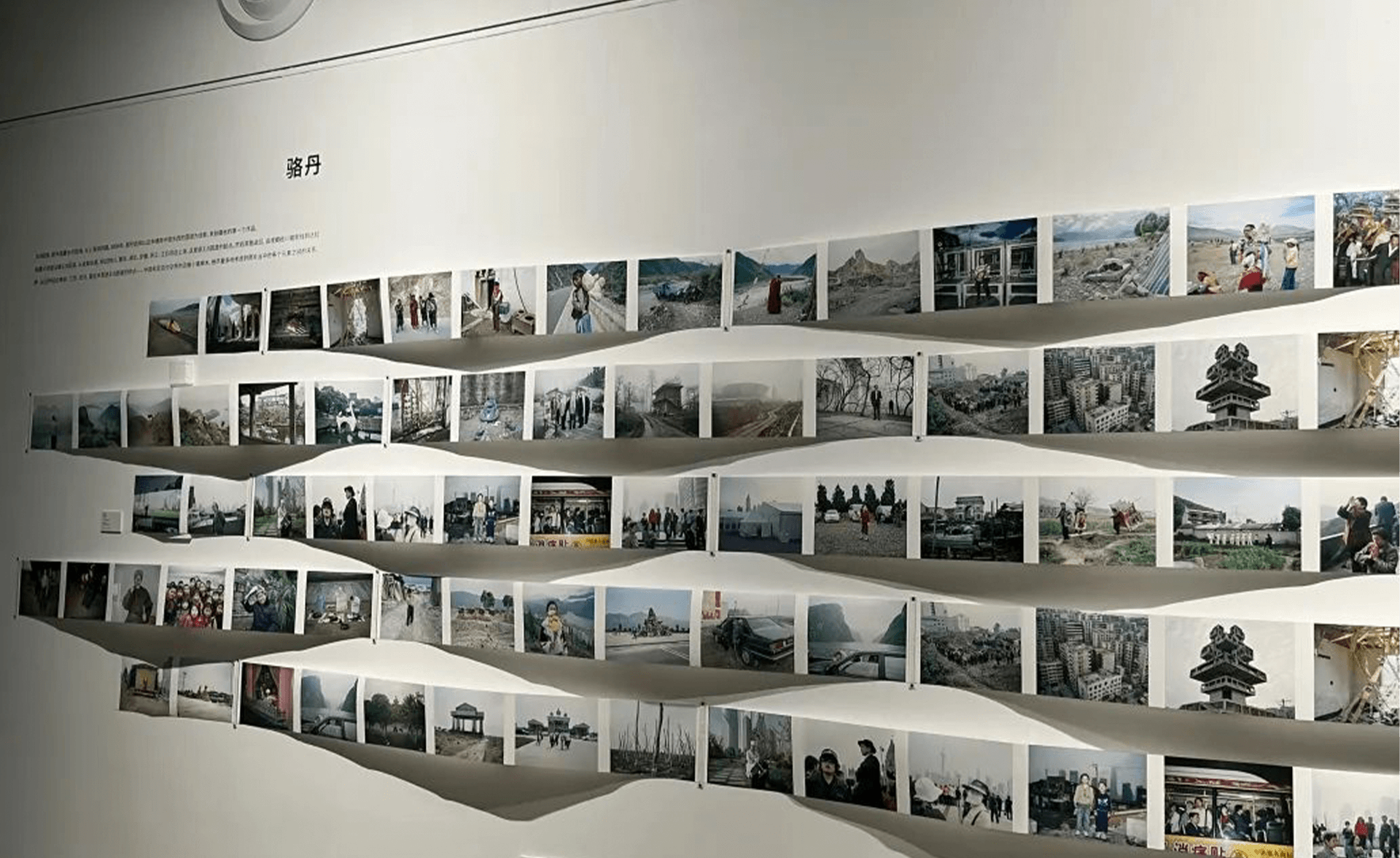 During the turbulent years of reform and opening up, photography can remember the simple face of every hard life in the past 40 years, as the head brand in the printing industry for nearly 20 years, HPRT hopes to use this film festival as a microcosm to lead to not 40 years ago, but 40 years later the beauty of documentary images that we still love to record. Photography turns moments into images, so that memories no longer disappear with the passage of time, but all these forms of expression eventually point to photos, and photos become the eyes of time, witnessing, recording and expressing the meaning and value of photography on the spot.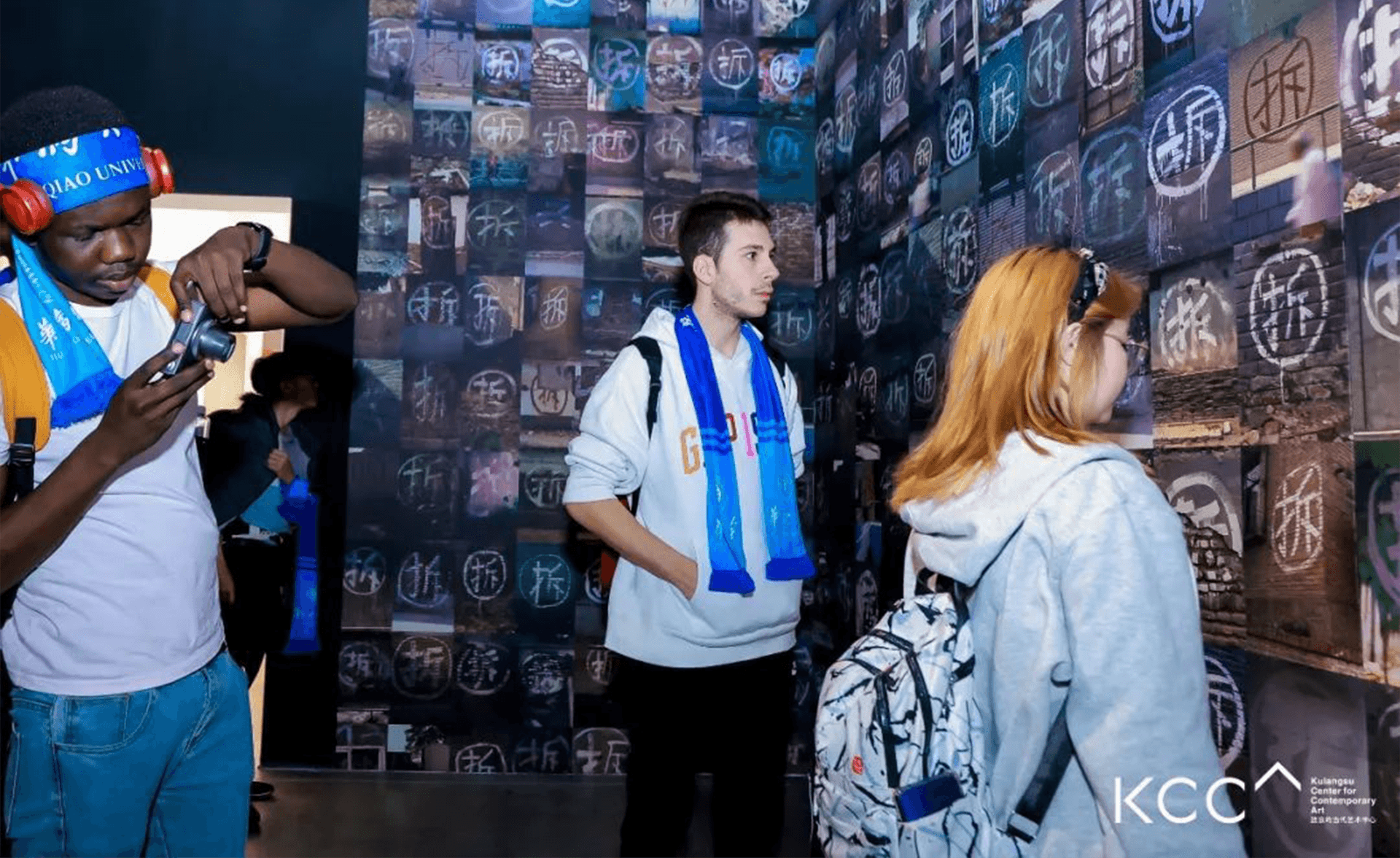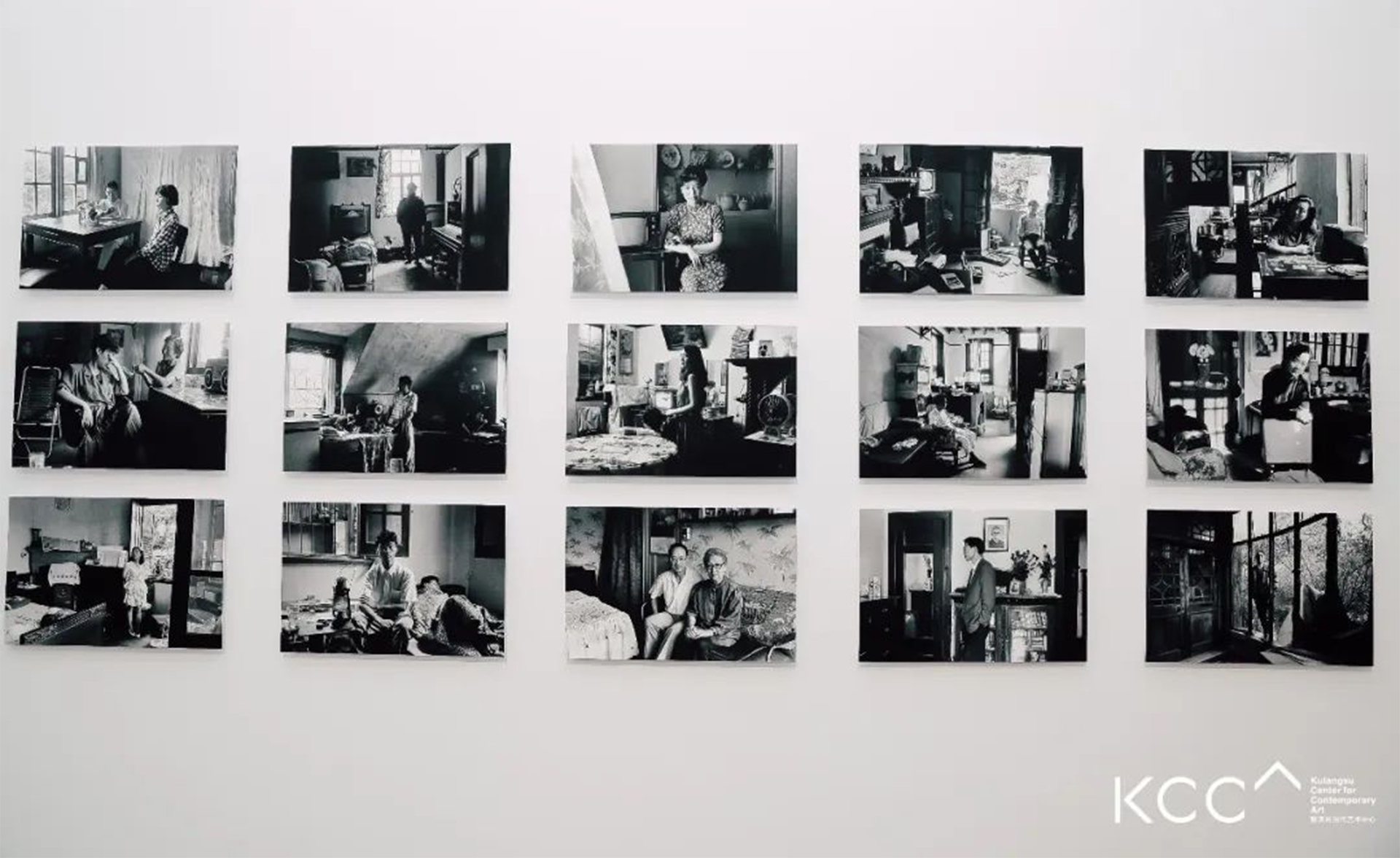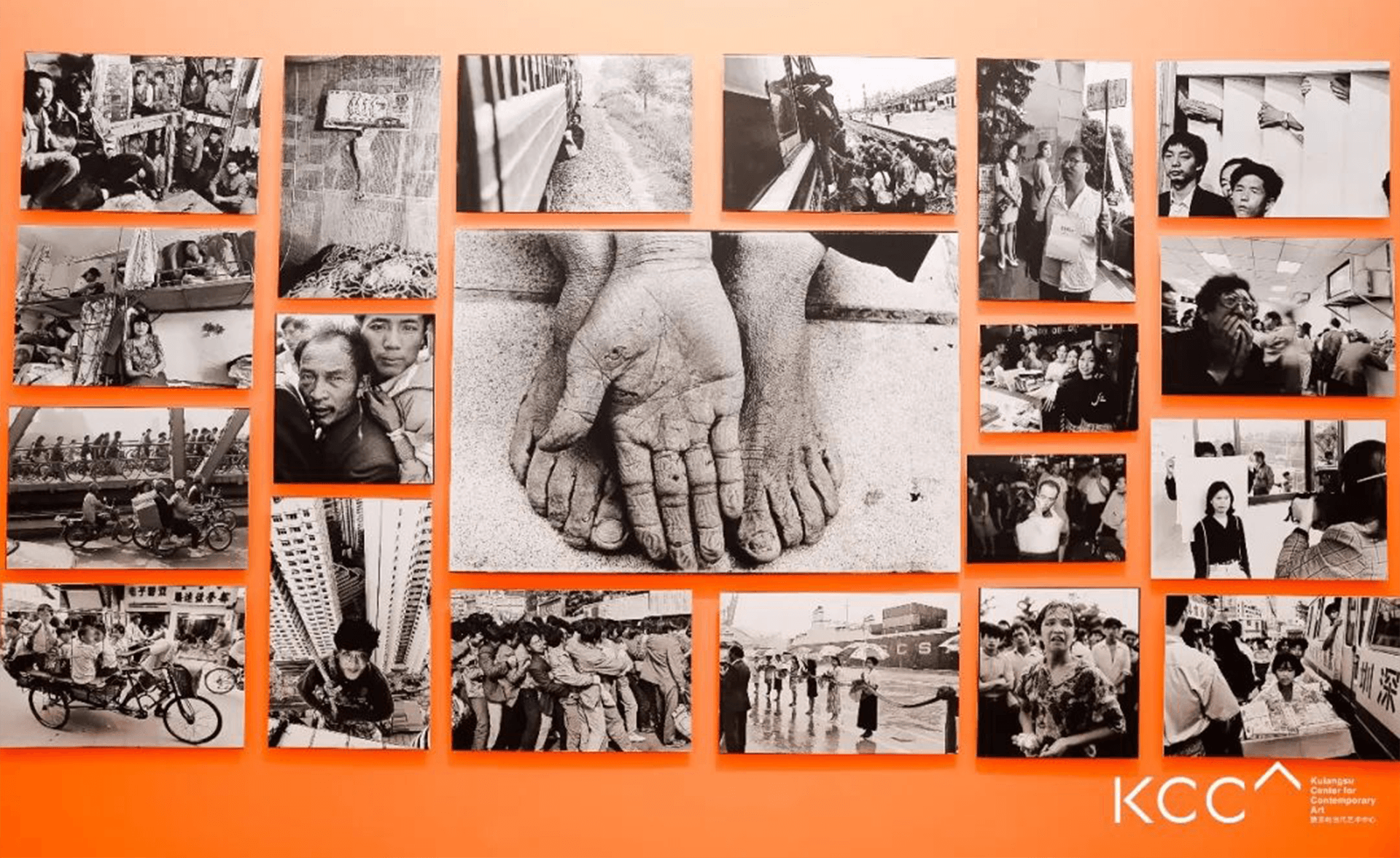 With the theme of "40 people in 40 years", "Forty Years of Chinese Photography" was invited by KCCA to land on Gulangyu Island, Xiamen. After 5 years of academic research, 1,000 Chinese photographers have been archived and tracked, and through serious review, more than 400 photographic works by nearly 40 of China's most representative photographers have been selected. From different perspectives of life, it shows the magnificent historical changes and social development of China's reform and opening up. This 40 years of rapid development is also the epitome of the world's 100 years.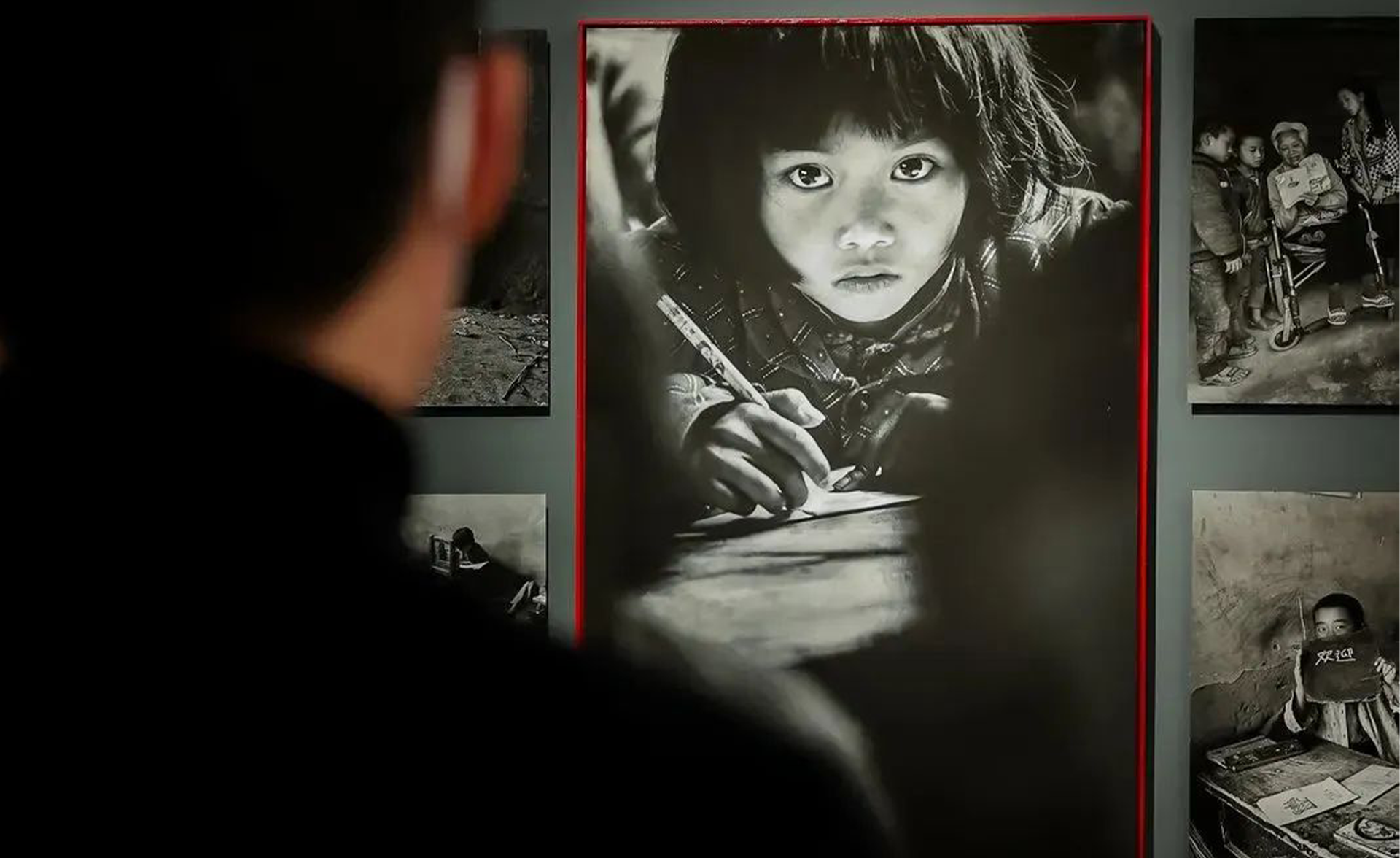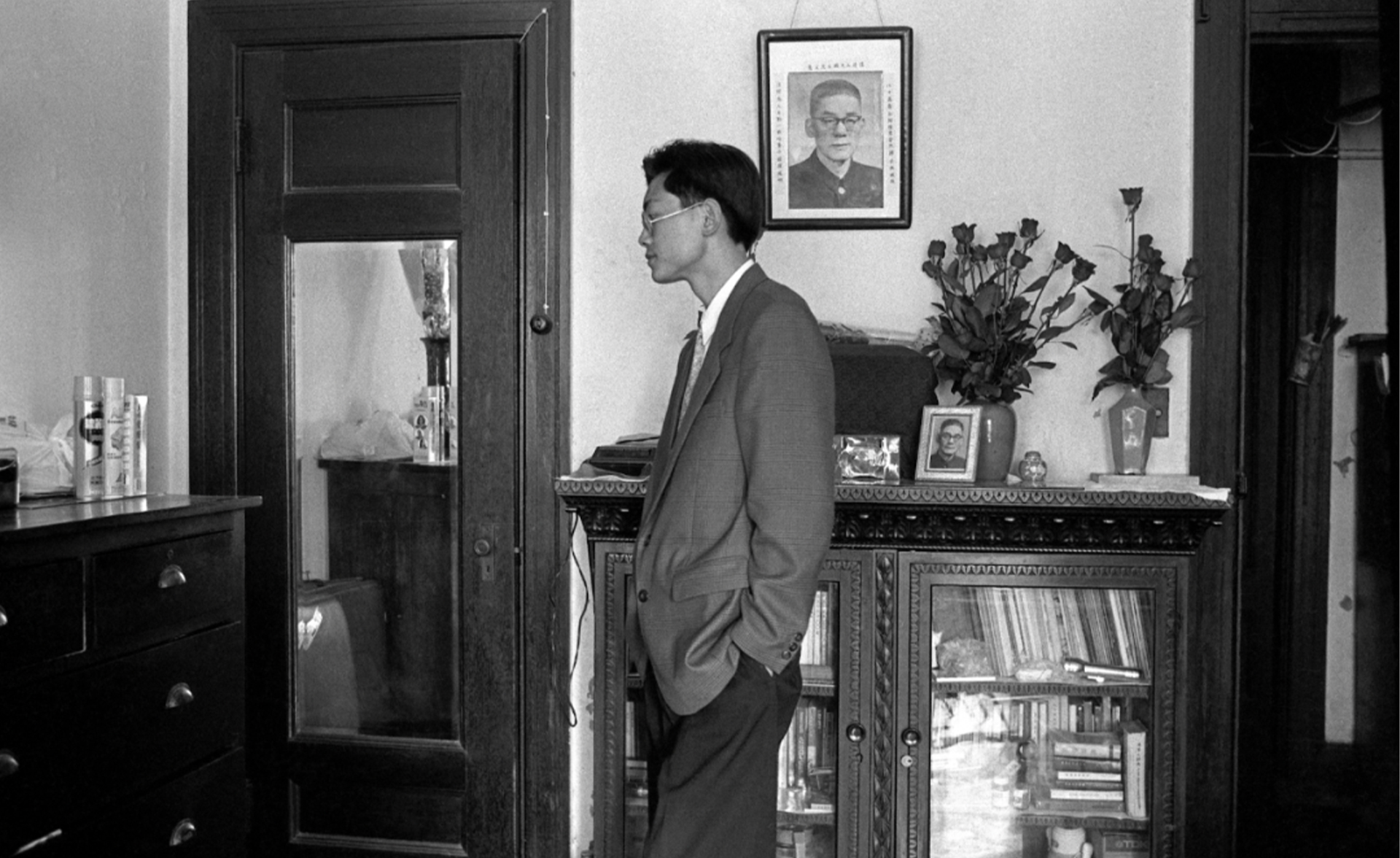 In the exhibition, Xie Hailong's "Big-eyed Girl", He Yanguang's historical moment "Hello Xiaoping", Hou Dengke's "Northwest Maike", Zhu Xianmin's "Loess Land", Hu Wugong's "Old City Xi'an", Ange's "Guangdong Laborers", Zhang Xinmin's fixed migrant "Worker Group", Xiao Quan's "San Mao", Liu Xiangcheng's "Trendy Youth", Lu Yuanmin's "Shanghainese", Li Xiaobin's "Old Summer Palace Disco" - reflecting the collective memory of a generation of Chinese.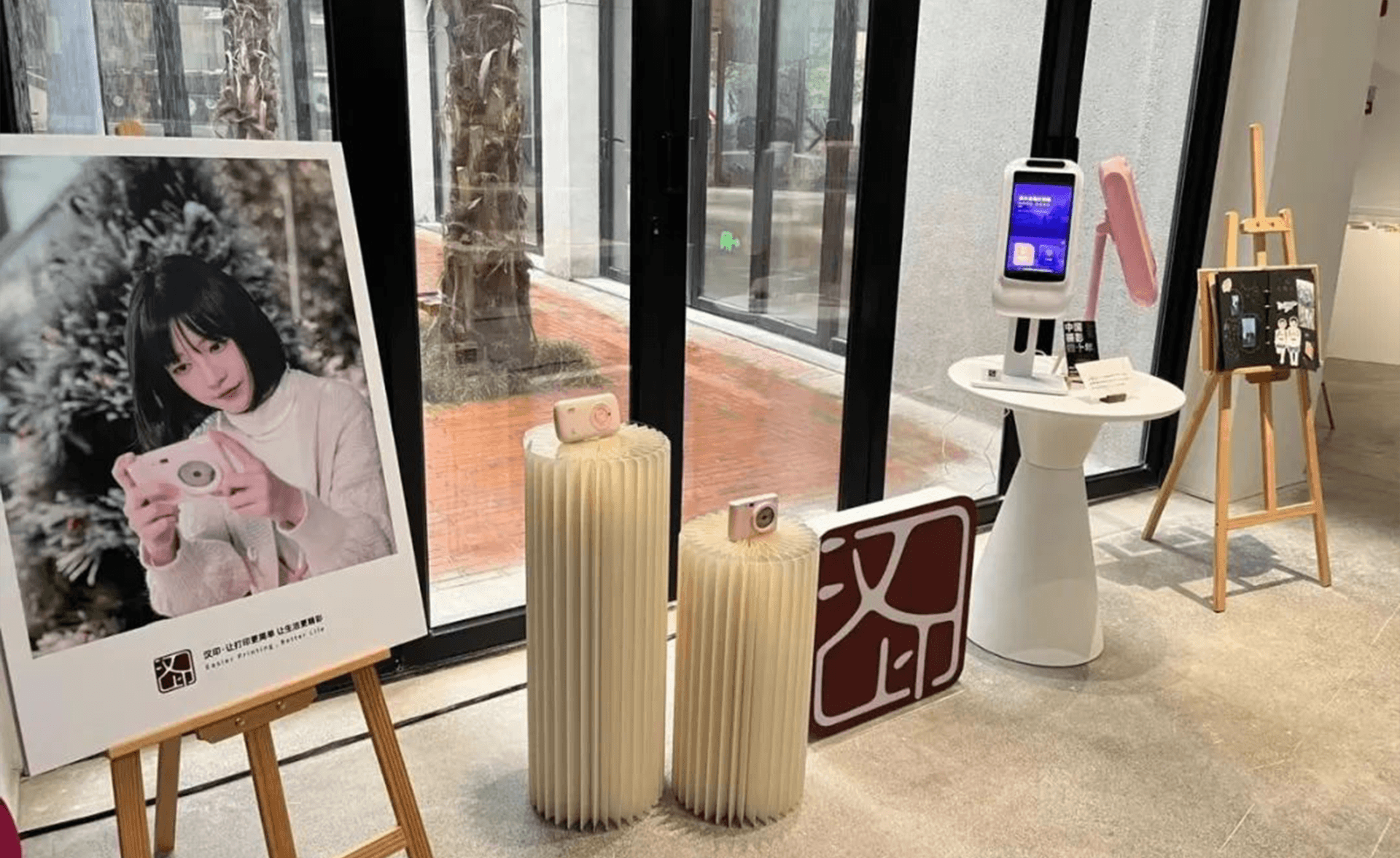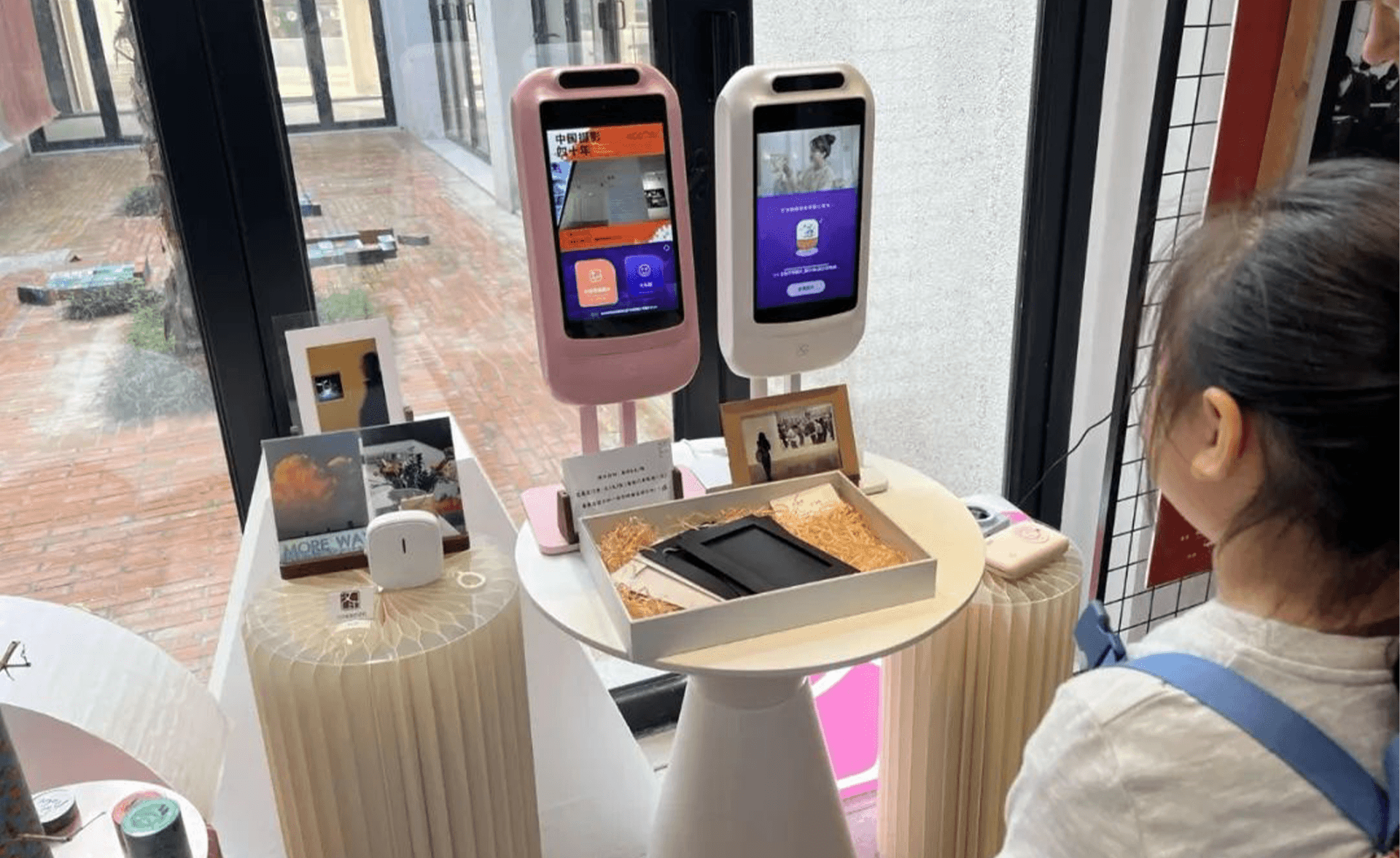 After visiting the exhibition, you can use the self-developed photo printer provided by HPRT to print some photos. Up to now, nearly 600 copies have been printed, and in terms of photography, HPRT is also doing its best to devote itself to this artistic journey.
Take a boat ride to the island and the sea breeze blows. Nearly two hundred years ago, Gulangyu Island connected countless legends. Today, it's writing new stories and showing new looks. This exhibition will last until May 18th, you can go together with your families and friends to explore the "Forty Years of Chinese Photography" full of humanistic feelings.