Forever childlike with HPRT
On Children's Day, HPRT prepared a series of surprises for all employees of the company. Let's take a look at what these childlike big children are playing~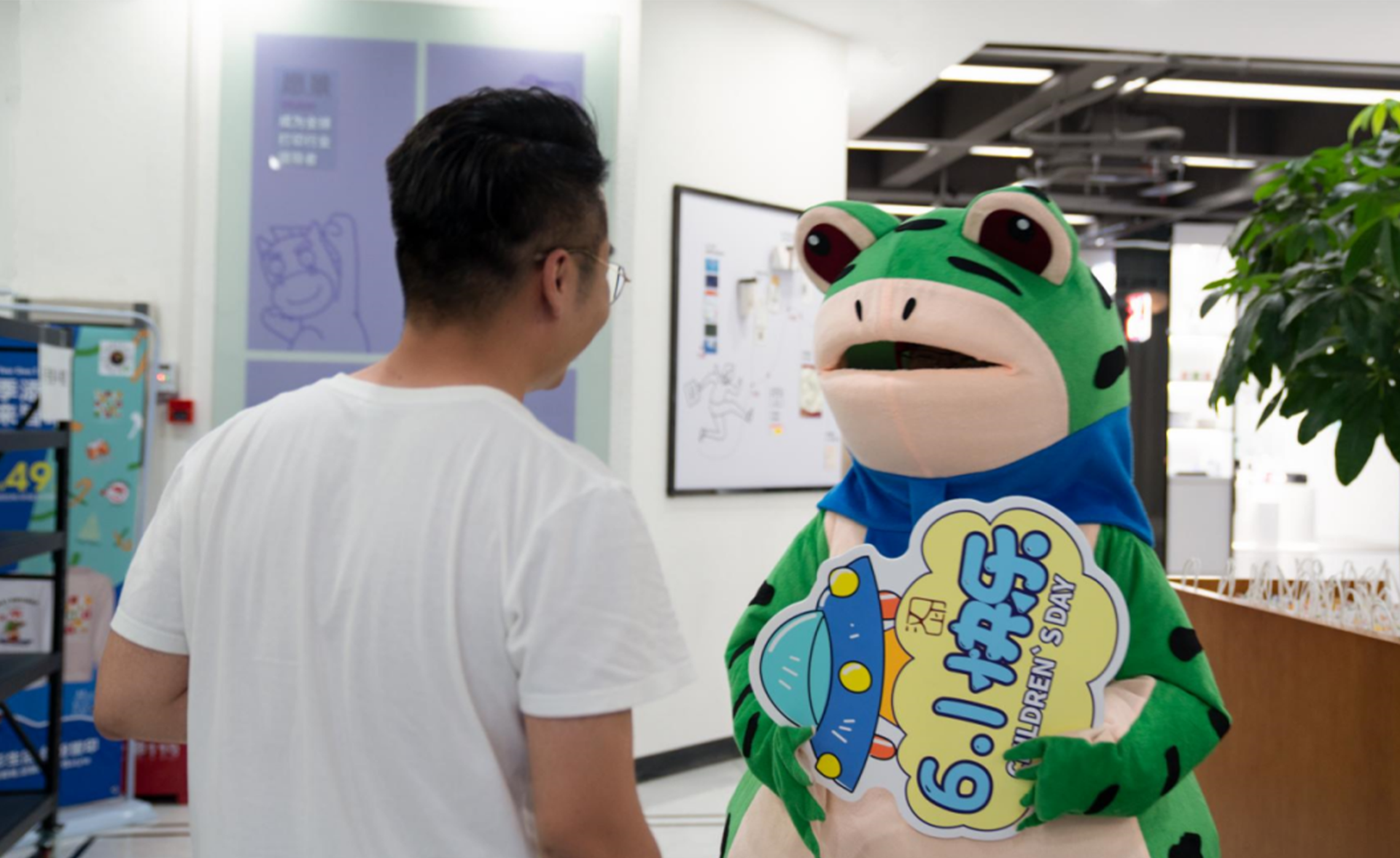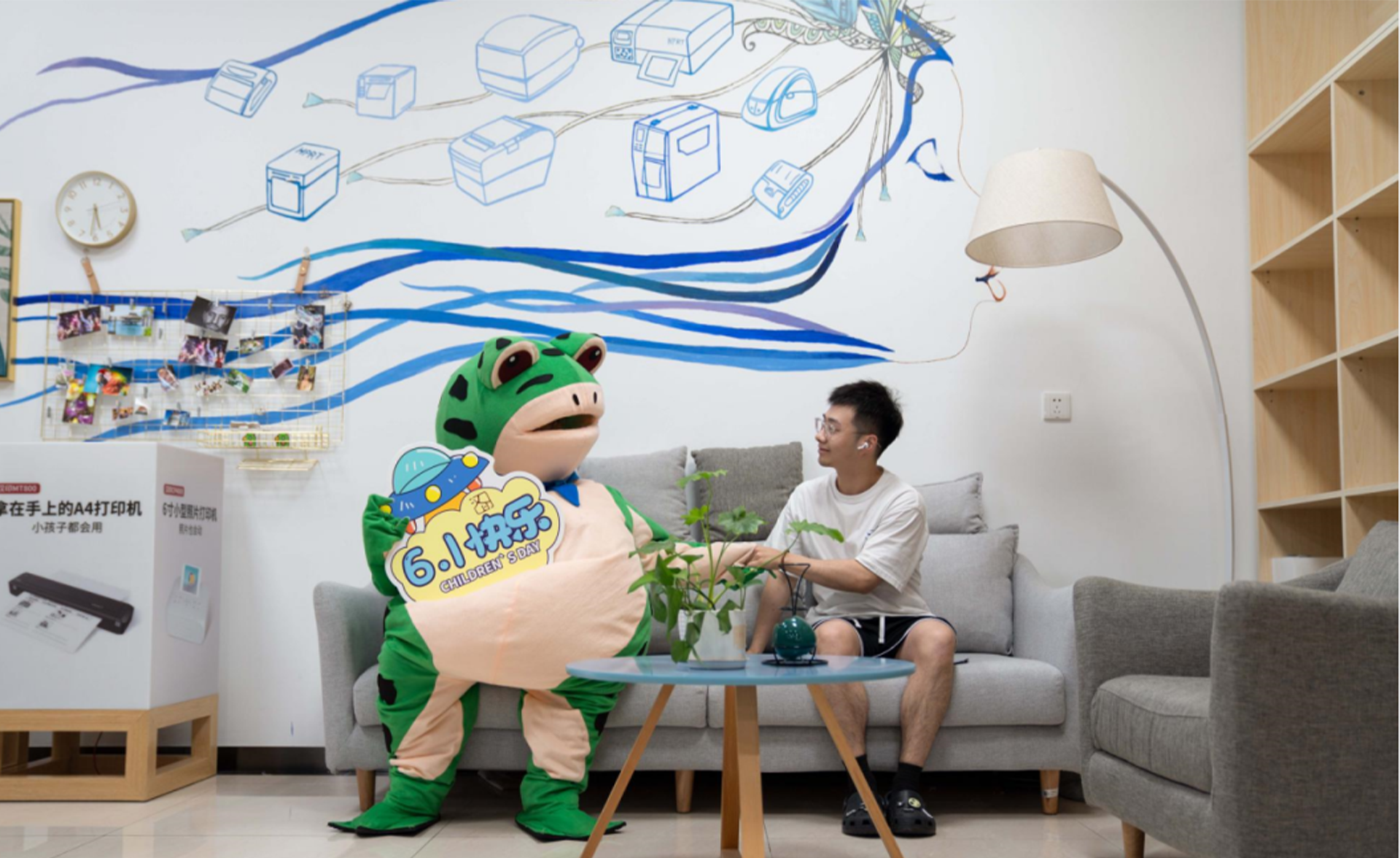 The "top Internet celebrity" little frog shuttled through the major office areas to send blessings to all employees and wish everyone a happy Children's Day.
It's time to compete for luck~ Are magical scratch cards an important part of your childhood memories? Scratch the cute cards and see what you get!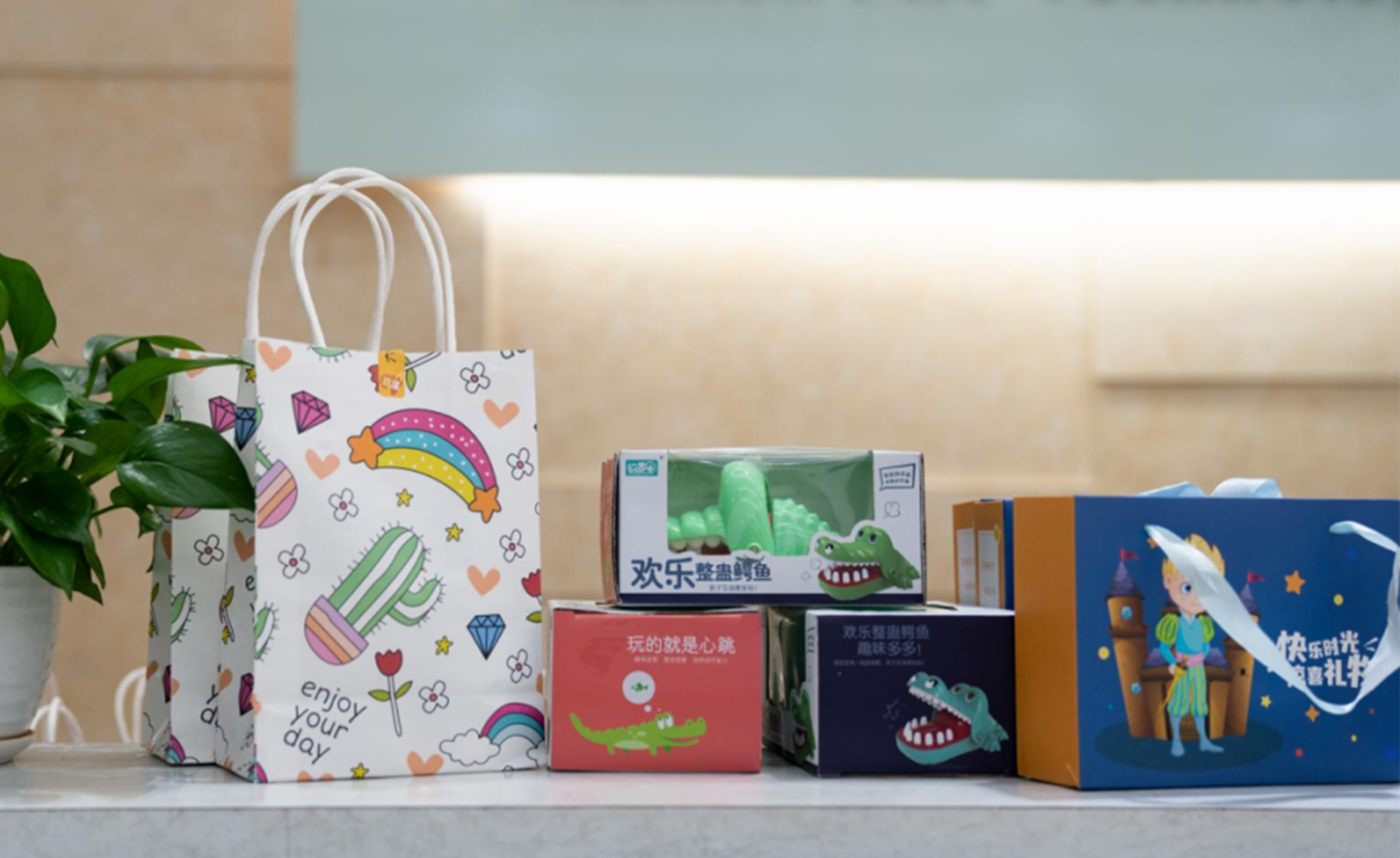 Little cars, little frogs, lollipops, little dinosaurs... A wide selection of nostalgic toys and snacks can be collected with your card. Every employee who received the gift had a cheerful smile on their face.
Children's Day is a magical festival, every time it comes, we can't help but want to become children and relive the joy of childhood. This may express the deep wish of everyone: the older they are, the more they long for the return of childhood. HPRT wishes you all to become brave adults, but also to maintain curiosity and love, and be happy children.