IPD&PLM Project Launch Conference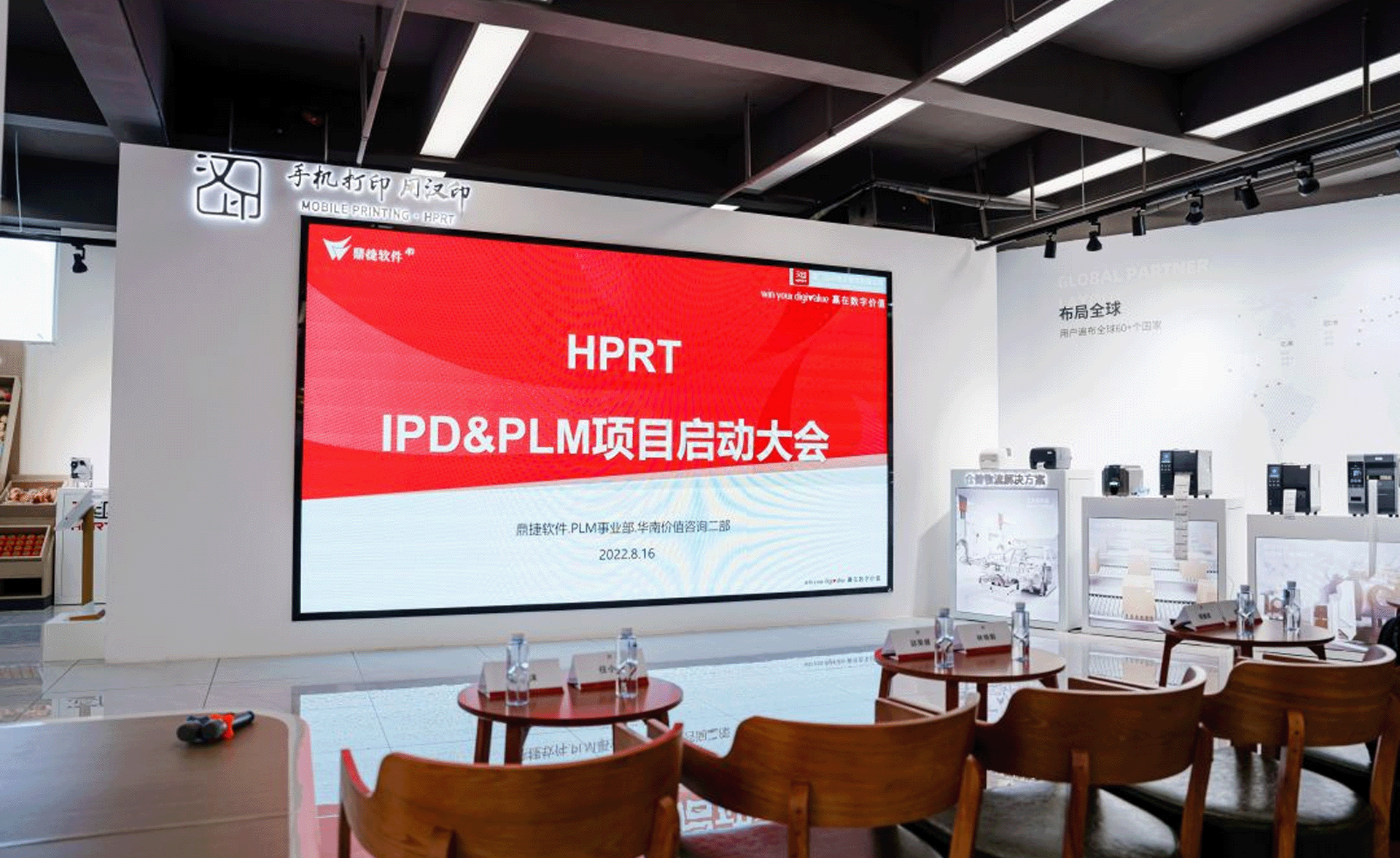 On August 16, HPRT and DigiwinSoft successfully held the "IPD&PLM Project Launch Conference and Digital Transformation and Upgrading Strategic Cooperation Signing Ceremony". Based on HPRT's corporate vision of becoming a leader in the global printing industry, this project aims to improve the matching degree of product development and market, strengthen cross-departmental and cross-system collaboration, and jointly build an HPRT innovation system.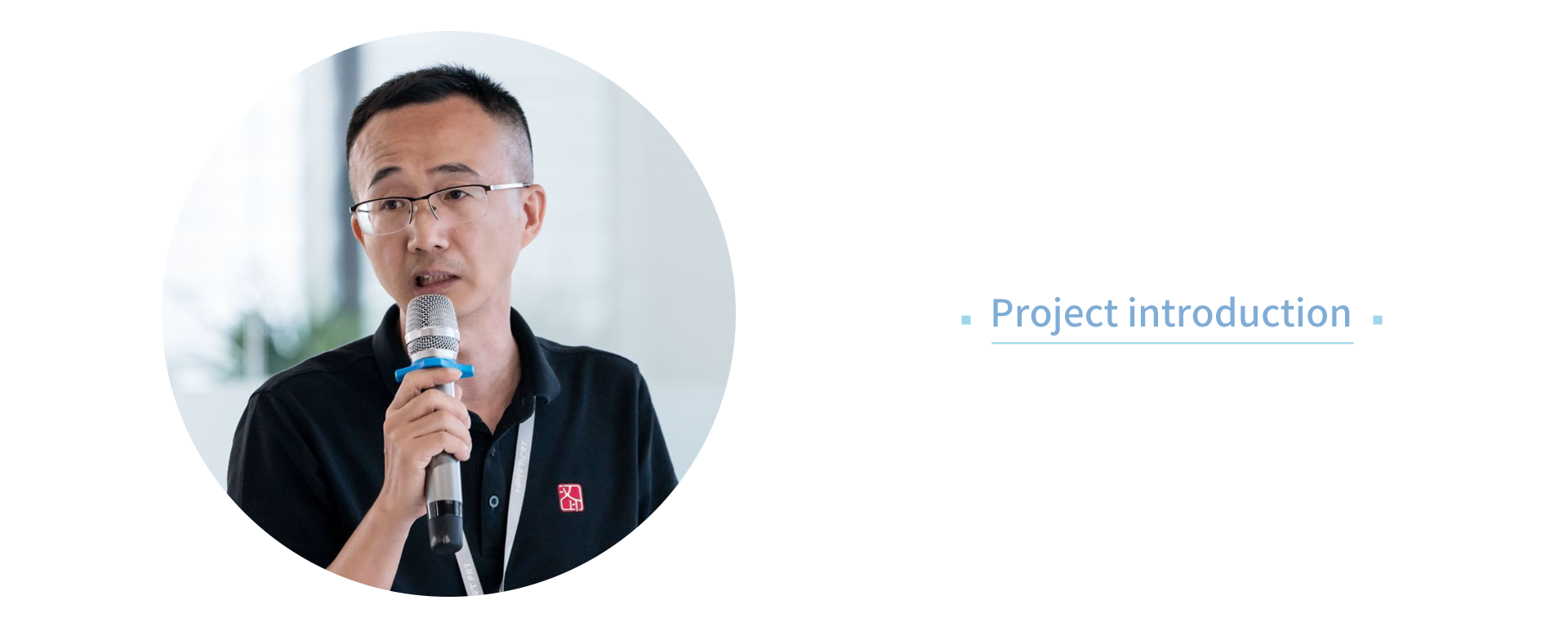 At the beginning of the conference, Huang Qing, Director of R&D and Operation Department and Project Manager of this project, explained the current situation of HPRT's data management, reached a consensus with all team members on the goals of the project, and introduced the members of the IPD&PLM project and the project assessment criteria.
Subsequently, Mr. He, general manager of DigiwinSoft Minnan Business Department, said in his speech that he hoped that all members of the project could pay more attention to it to promote the successful achievement of the project goals. At the same time, Mr. He also hopes that the smooth development of this project will lay the foundation for subsequent cooperation between the two parties.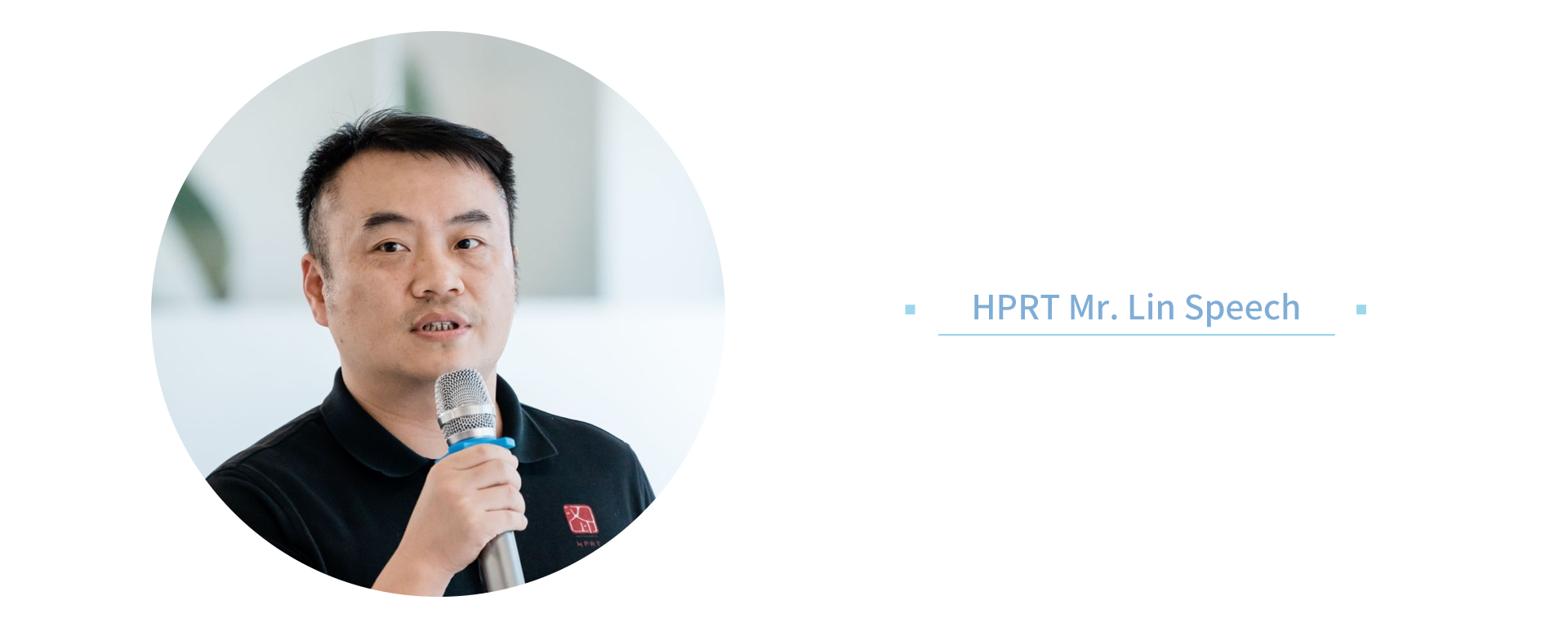 At the end of the conference, Mr. Lin made a concluding speech on behalf of all members of the HPRT project team.
Mr. Lin expressed the determination of "only success, not failure", and hoped that all members can make good use of PLM tools, combine IPD thinking, further consolidate the foundation of product research and development, review the problems in the R&D process of HPRT, reshape the entire R&D management system of HPRT, improve R&D efficiency, step forward in digital transformation, and build a HPRT innovation system.